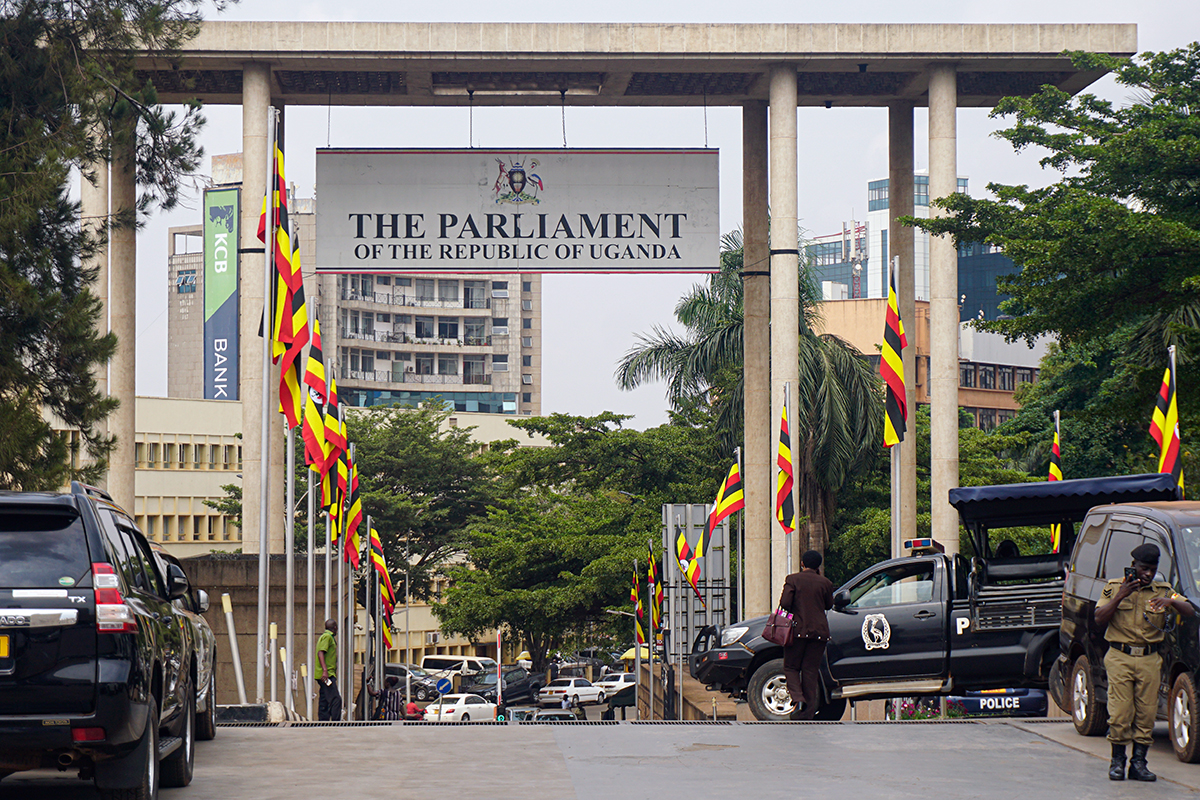 Race to replace Oulanyah: 13 Express Interest
At least thirteen parliamentarians from the ruling National Resistance Army (NRM) have expressed interest to stand for speakership as picking of nomination forms closed Tuesday ahead of a special legislative election set for this Friday 25 th March at the Kololo independence grounds.
All the 13 candidates had successfully picked nomination forms from the party's electoral commission offices at the headquarters on Kyadondo road Kampala by Tuesday evening.
They include the country's incumbent Deputy Speaker Anita Among, whose nomination forms were picked by her personal assistant Mary Athieno citing medical reasons from the NRM secretariat.
Jackson Kafuuzi; the deputy Attorney General individually picked nomination forms as the party prepared to send names of all the candidates to the NRM Central Executive Committee which shall recommend names for election to the NRM parliamentary caucus on Thursday.
Other notable names that have picked nomination forms include Sarah Opendi; the former state minister for health picked her nomination forms through David Mujulizi Jamir. Jackson Atima; the Arua Central MP made his intentions to be at the helm of the august house after he showed up to pick his nomination forms too.
Dokolo South County MP Felix Okot Ogong became the fifth party member to pick nomination forms from the Secretariat. Theodore Ssekikubo also picked nomination forms for the race. The Lwemiyaga County MP picked his forms after Okot Ogong.
Jacob Oboth Oboth of West Budama South MP who reportedly resigned from his position as the state minister for defence is also in the fray. Alex Kintu Brandon of Kagoma North constituency who doubles as the NRM caucus spokesperson also picked his nomination form.
Hamson Obua; the current state minister for sports also picked nomination forms for the race.
The most shocking name to join the race is Dr. Jane Ruth Aceng the minister of health who made it clear through her Personal Assistant George William Ssebamala that she wanted to be head of parliament business.
Florence Assimwe; the first timer representing Masindi district, James Okot Amos, Pius Wakabi from oil rich Bunyoro of Bugahya county from Hoima district make up the final list of the 13 NRM legislators who have picked nomination forms for the race.
By close of business today, only two opposition MPs Asuman Basalirwa and Ssemujju Nganda had openly made known their interest in the speakership race, while Charles Ttebandeke voiced interest in the deputy speakership position. The opposition caucus will also sit on Thursday to choose their candidate to front in the race to replace the fallen Speaker Jacob Oulanyah whose remains are expected to arrive in the country over the weekend following his death on 2oth March in Seattle USA.