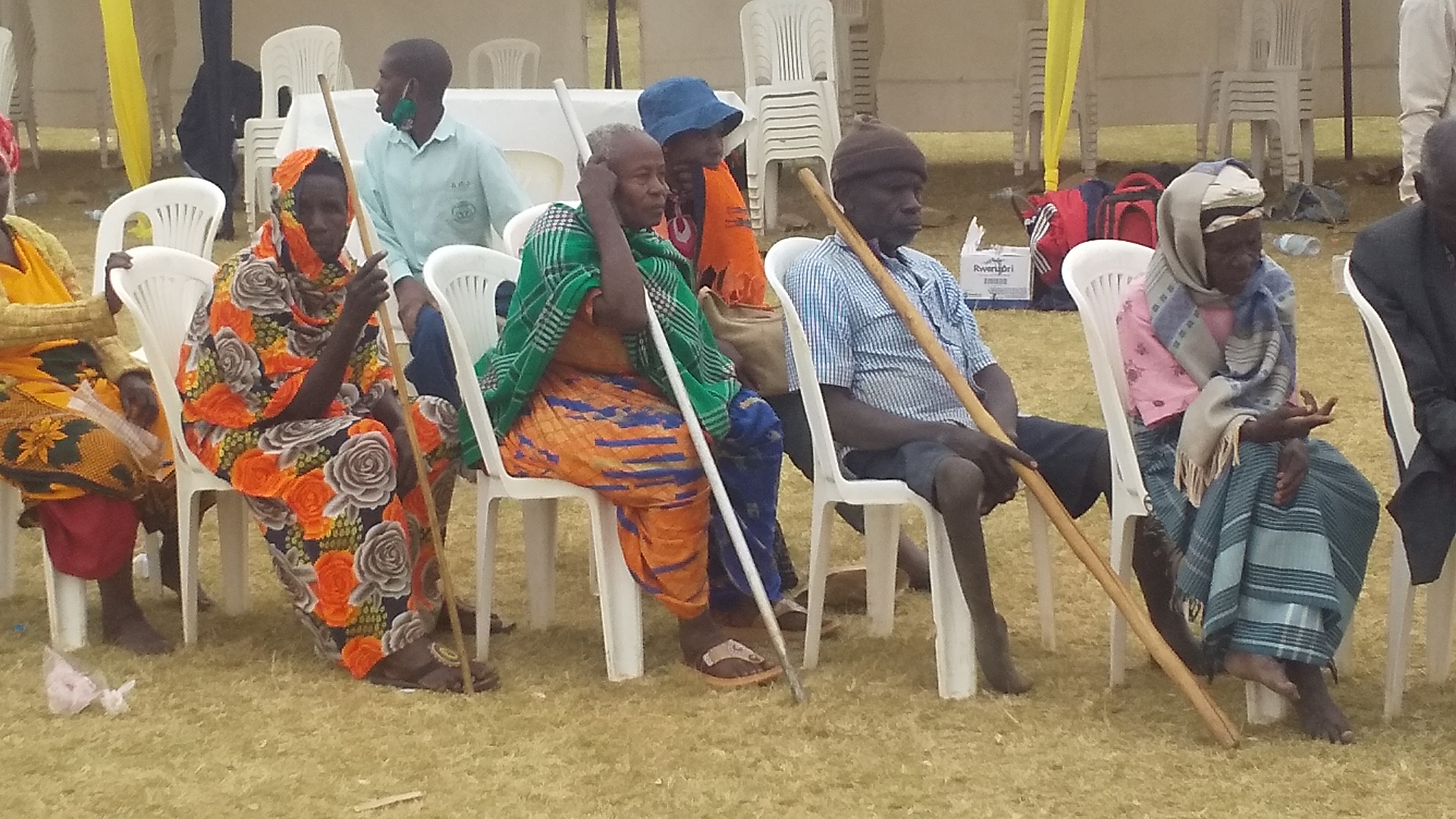 PWDs Caretakers Urged To Seek All Means Of Addressing Issues Concerning PWDs
By Byamukama Libino
Parents, guardians and caretakers of  people living with disabilities and the elderly, have been encouraged to think of a lot of interventions in addressing issues concerning the lame.
This was raised during the ceremony of giving wheelchairs and sticks to both the old people and people living with disabilities on Friday at Kabwohe playgrounds in Sheema Municipality, Sheema district.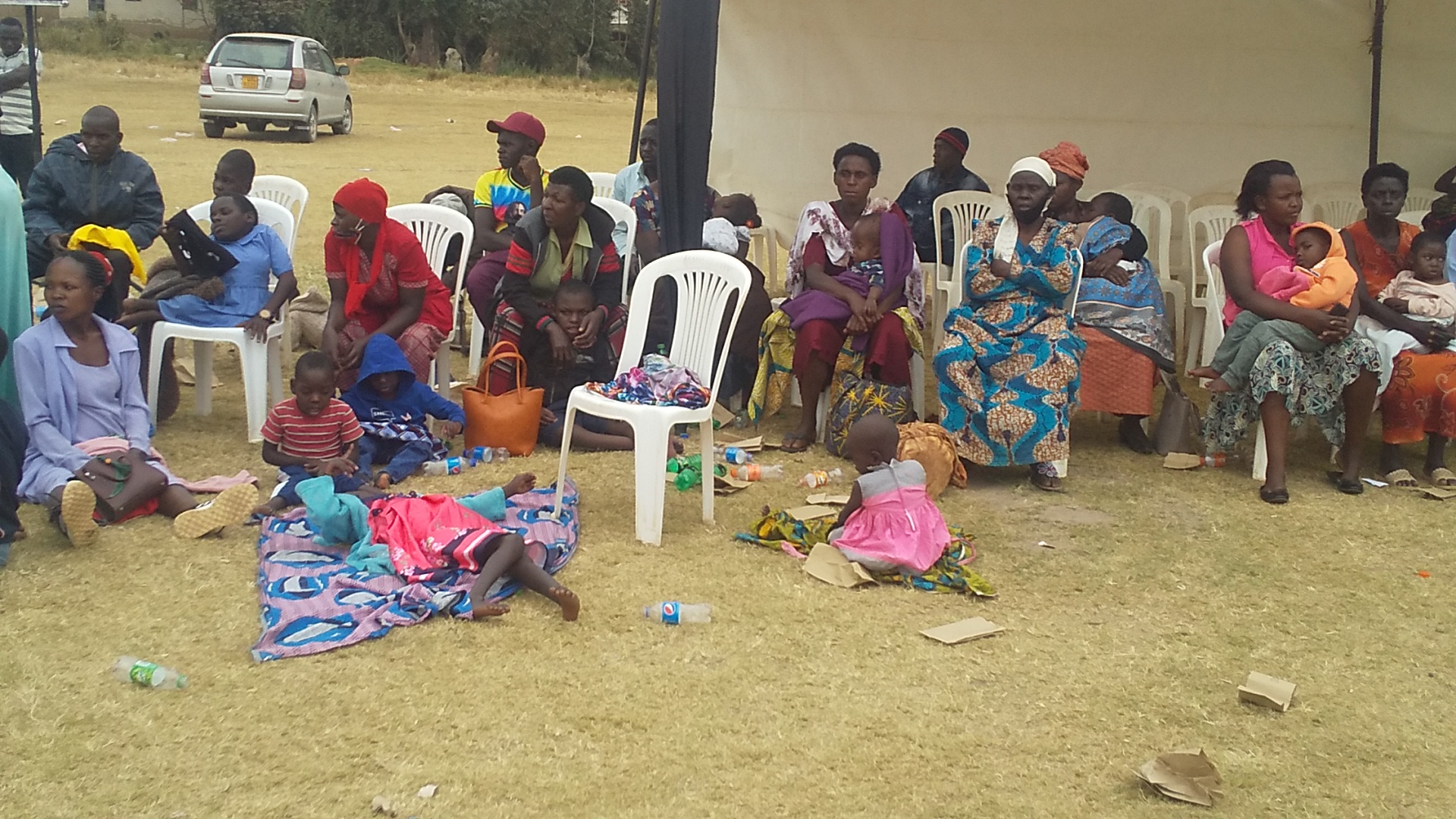 Wheelchairs and sticks for the elderly and people living with disabilities were donated by Hon. Kateshumbwa Dickson the Municipality Member of  Parliament who was represented by the Municipal Council Speaker Hon. Steven Katwiromunda at the ceremony.
Hon. Tumwijukye Colleb a Councilor for the PWDs and chairperson social services Sheema Municipality said that people with disabilities are taken to be a curse to the society which is not the case.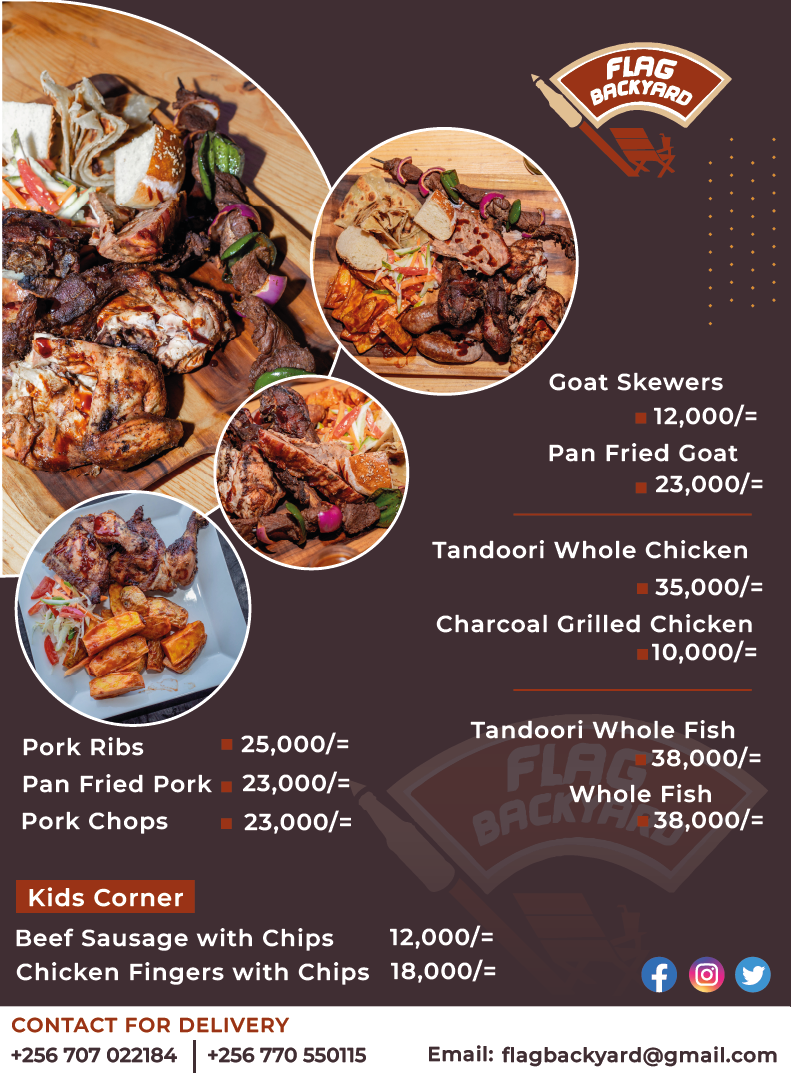 While addressing the gathering Hon. Steven Katwiromunda, who doubles as the political assistant to Hon. Kateshumbwa Dickson said that disabled people should not be left behind and therefore they need to be supported.
He urged people living with disabilities to fully engage in government programs like the current Parish Development Model where they will  benefit with over 10 percent of money under the program.
Over 150 people living with disabilities and the elderly were provided with wheelchairs and sticks to help them with their way of living.
Beneficiaries who interacted with our reporter were appreciative for being thought about and according to them, transport has been eased and relief has been given to them after being prioritized to be of use in  society.
They also said that more government intervention is needed to implement laws that will enable PWDs to enjoy their rights fully.