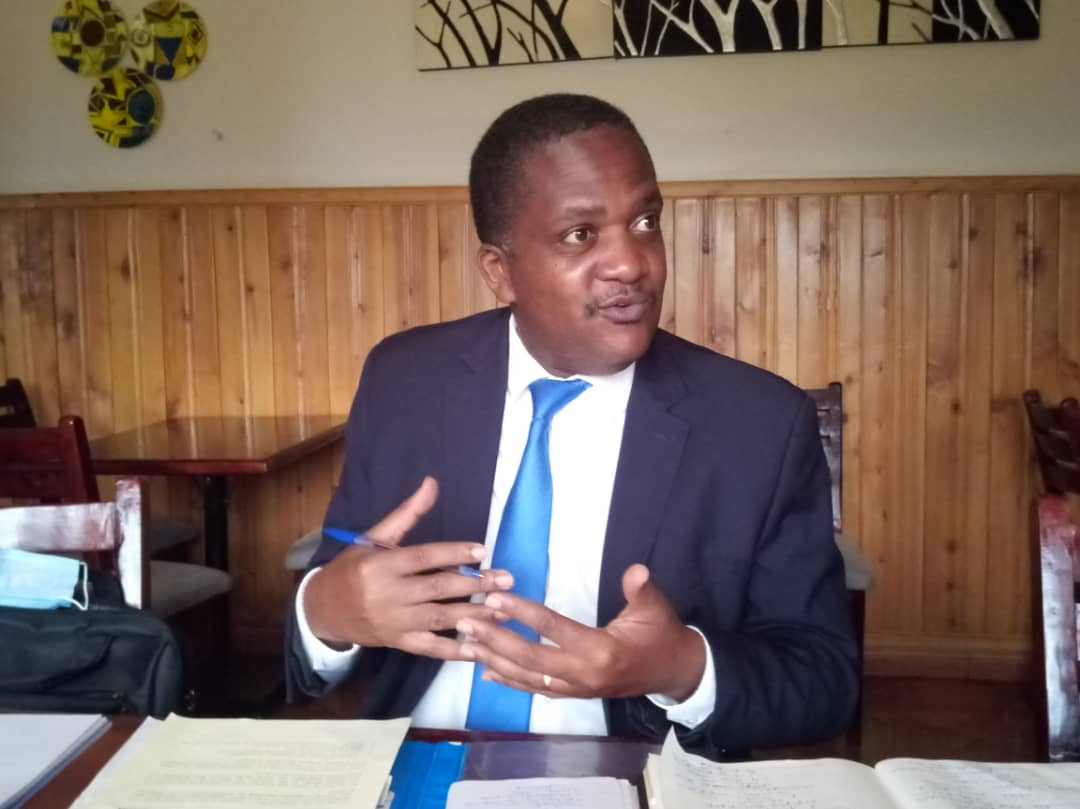 Professional labour export is an anti-dote to Uganda's unemployment cancer – Kabale municipality legislator
By Innocent Ruhangariyo
Kabale – Uganda should put more efforts on exporting professional labour to improve on foreign income of the country and to solve the unemployment problem in Uganda, according to Dr. Nicholas Thadeus Kamara, the Member of Parliament for Kabale municipality.
The legislator made these remarks on Wednesday during an interview with Wallnetnews at White Horse Inn in Kabale municipality.
 Over the past five years there have been numerous stories of Ugandans working in the Arabian peninsula suffering at the hands of the employers,  through torture, mistreatment, harvesting organs from low skilled staff on arrival and even death where most of the labour is raw and unskilled in nature.
Most of the labour exported to the Middle East go to do traditional manual jobs like housekeeping, in the houses of the middle and top-class families, something that MP Kamara says has  left more professional Ugandans on the streets seeking for employment opportunities.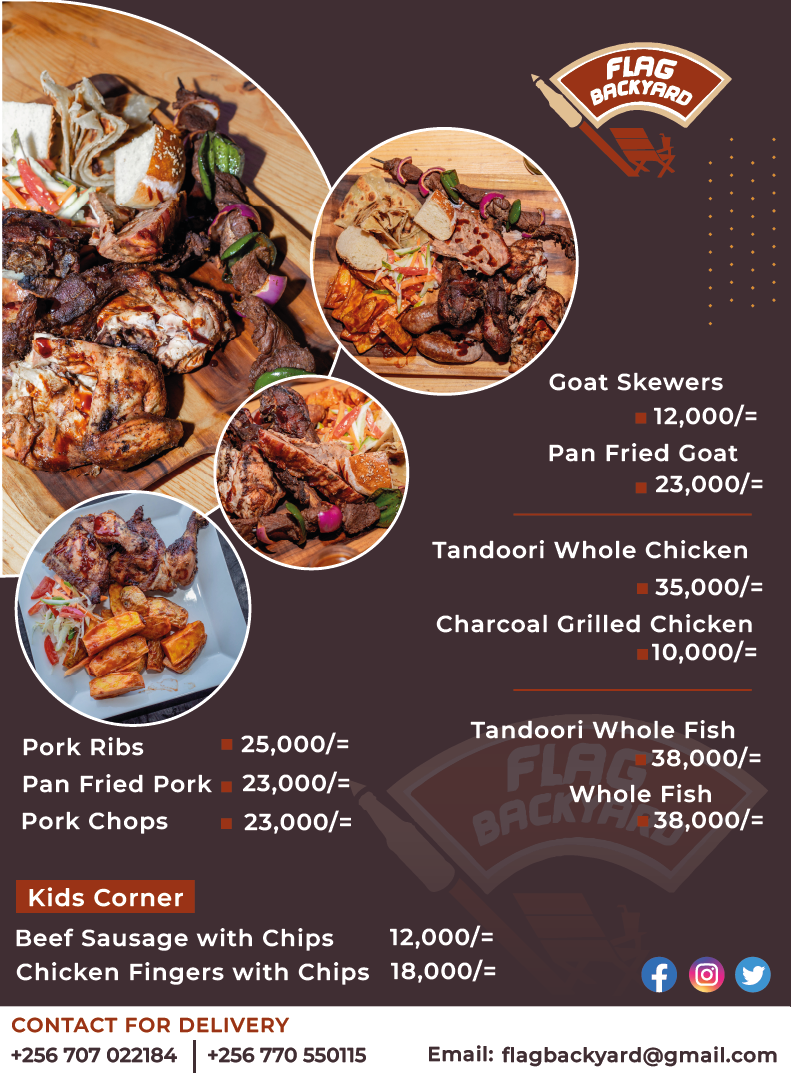 Kamara further said that the government should look forward to establishing programs to train this labour for more skills so that if they work outside they will be of more importance towards the country's rapid economic development and socio-economic  transformation for Uganda through the remittances sent annually.
Uganda's best export product is commonly known as coffee from and the legislator says if Uganda focuses on exporting professional labour it would become the top foreign exchange earner because it contributes over USD1.1b compared to coffee which contributes only USD700m annually.