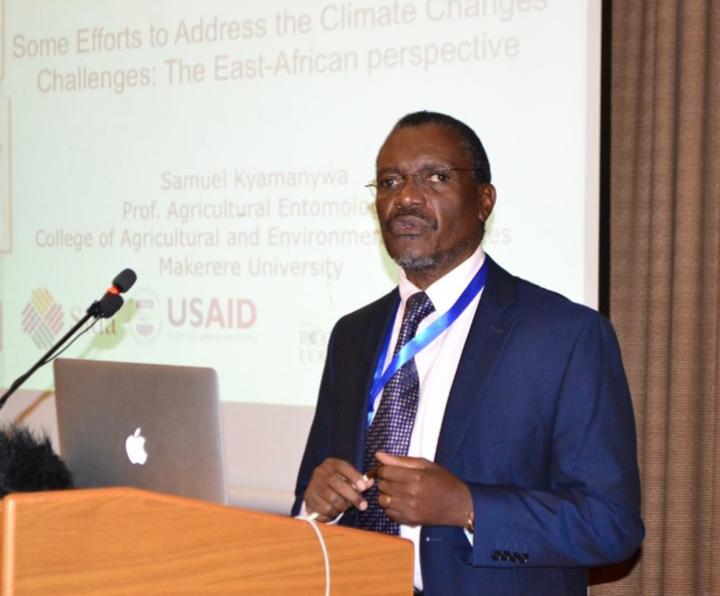 Prof. Kyamanywa Appointed to spearhead the Establishment of Bunyoro University
Evans Najuna.
KAMPALA
The First lady Hon. Janet Kataha Museveni who doubles as the Minister Education and Sports has appointed Professor Samuel Kyamanywa to spearhead the establishment of Bunyoro University. In an appointment letter seen by WallnetNews, written on 7th of June this year, copied to; Minister of State for Higher Education, Permanent Secretary Ministry of Education and Sports Vice Chancellor, Makerere University. Education minister stated that, "I am pleased to appoint you to serve as Chairperson of the Taskforce Management Committee to establish Bunyoro University as a Public University" Stated in appointment letter.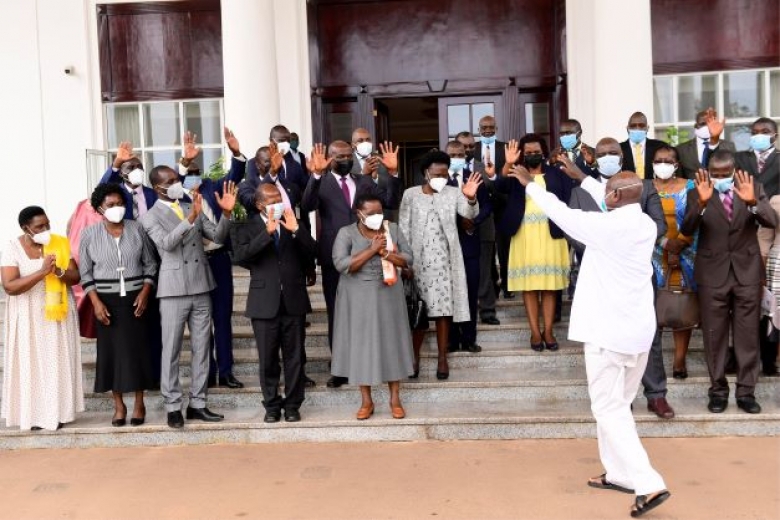 The letter added that professor Kyamanywa will carry out the duties under schedule of a Vice Chancellor in accordance with the Universities and Other Tertiary Institutions Act 2001 as amended. His term of office will be for 12 months starting 1st July 2022 or until the task is accomplished.
The Minister futher added that, after legal processes of starting the University have been completed, appointment of University officers will be effected by the University in accordance with the Universities and Other Tertiary Institutions Act, 2001 as amended. Kyamanywa has only been given 14 days to confirm his acceptance in writing from the date of issuance of the appointment letter.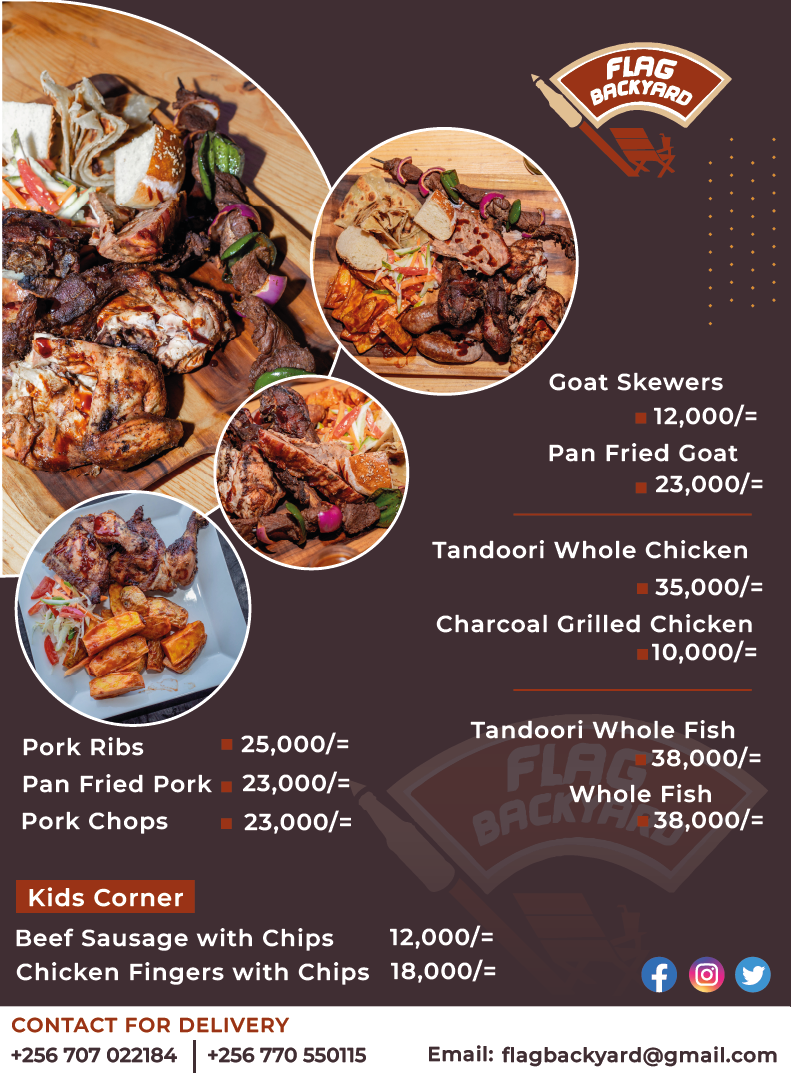 Profile
Proffessor Kyamanywa, holds a Ph.D in Agricultural Entomology from Makerere University under the African Regional Post graduate Programme in Insect Science (ARPPIS) at the International Centre of Insect Physiology and Ecology (icipe); and a Bachelor of Science in Agriculture from Makerere University.
He championed the application of mixed cropping in pest management. He is the Chairman of the Agricultural Chemicals Technical Committee of the Uganda Agricultural Chemicals Board, Ministry of Agriculture, Animal Industry and Fisheries. He has served as a council member of African Rural University, and Chairman of the Advisory Committee of Uganda National Coffee Resources Research Institute.
Professor Kyamanywa has been Principal Investigator for various research projects and has supervised both graduate and post-graduate students. He has published several papers in international refereed journals, conference proceedings, chapters in textbooks and a handbbok.