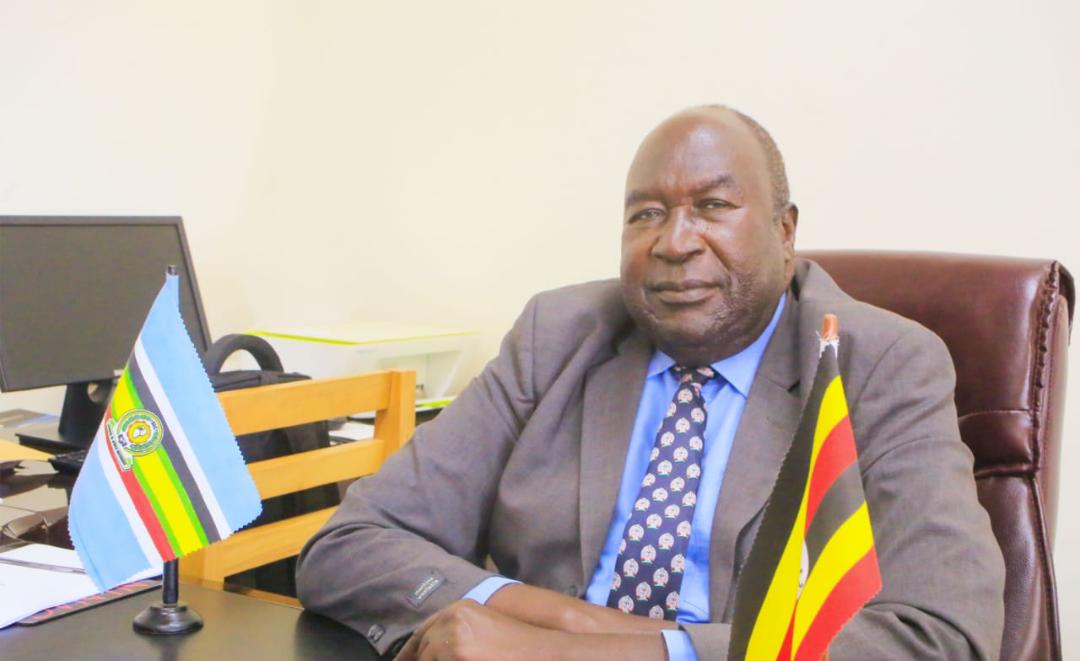 Prof. Ikoja Odongo Re-appointed Vice Chancellor  Soroti University
By Evans Najuna
Soroti – Soroti University Chancellor Proffessor Francis Omwaswa has re-appointed Proffessor Ikoja Odongo as  Vice Chancellor. In an appointment letter dated 19th August 2022, written by Prof. Omwaswa copied to the ministry of education and sports and the Chairperson Soroti University council confirmed his re-appointed.
"I am pleased to inform you that the University Council at its 20th meeting (special) held on 18th August 2022 under Minute 6.2.1 CM:20/6.2.1/18/08/2022 acting in accordance with its powers as enshrined in Section 40 of the Universities and Others Institutions Act 2001 (as amended), on evaluation of your performance for the previous contract term recommended your reappointment as Vice Chancellor, Soroti University for a period of 5 years with effect from 19th August 2022," the re-appointed letter reads in part.
The letter further states that: "In fulfilment of powers as enshrined in the Universities and Other Universities Act,  therefore Prof. Ikoja Odongo is therefore appointed as Vice Chancellor, Soroti University on the terms and conditions as stated by the University Council in your initial contract of 15th August 2017.
This appointment is subject to the Constitution of the Republic of Uganda, the Universities and Other Tertiary Institutions Act 2001(as amended), and other relevant laws.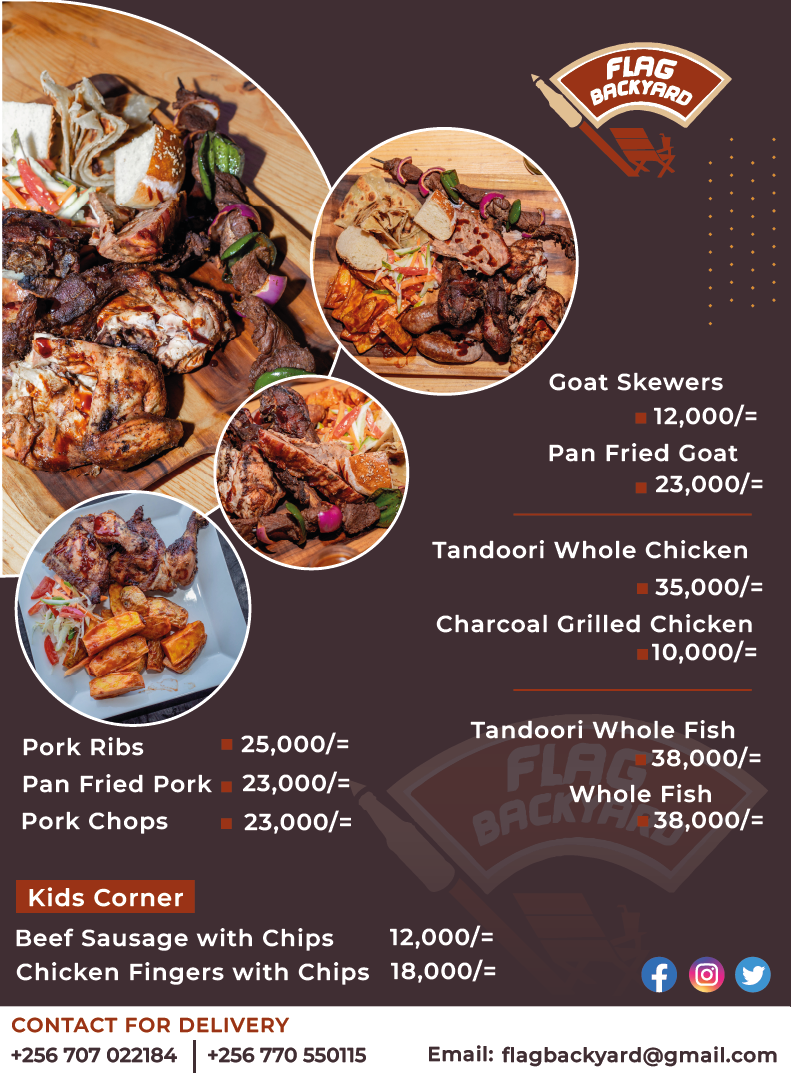 He however asked the appointed Professor to inform him in writing within seven days, if he has accepted the appointment with the attendant terms and conditions.