Prisons, KCCA, NIC all register wins as netball league second round threw off
By Emmanuel Sekago
Uganda netball super league table leaders Kampala capital city authority, league record holders National Insurance Corporation and host Uganda Prisons netball teams started the second round fixtures with wins at games played at Luzira netball court .
The battle of forces match that opened the second round saw Prisons netball club fighting tooth and nail to overcome the stubborn Police girls winning by a difference of only eight goals after full time score (49-41).
Despite the loss, the Zawandi Beatrice-coached side, Police proved to be an improved side compared to the first round, when they lost (66-44) which is a difference of 22 goals.
"I am impressed with the performance of my players, at least it's a bit ok compared to that of the first round, this is because my players who have been on maternity leave and those at school have returned, which creates competition among the team. Before we were few, the players had it in mind that even if I don't train I will play but now, if you don't train, you don't play," Zawaddi said.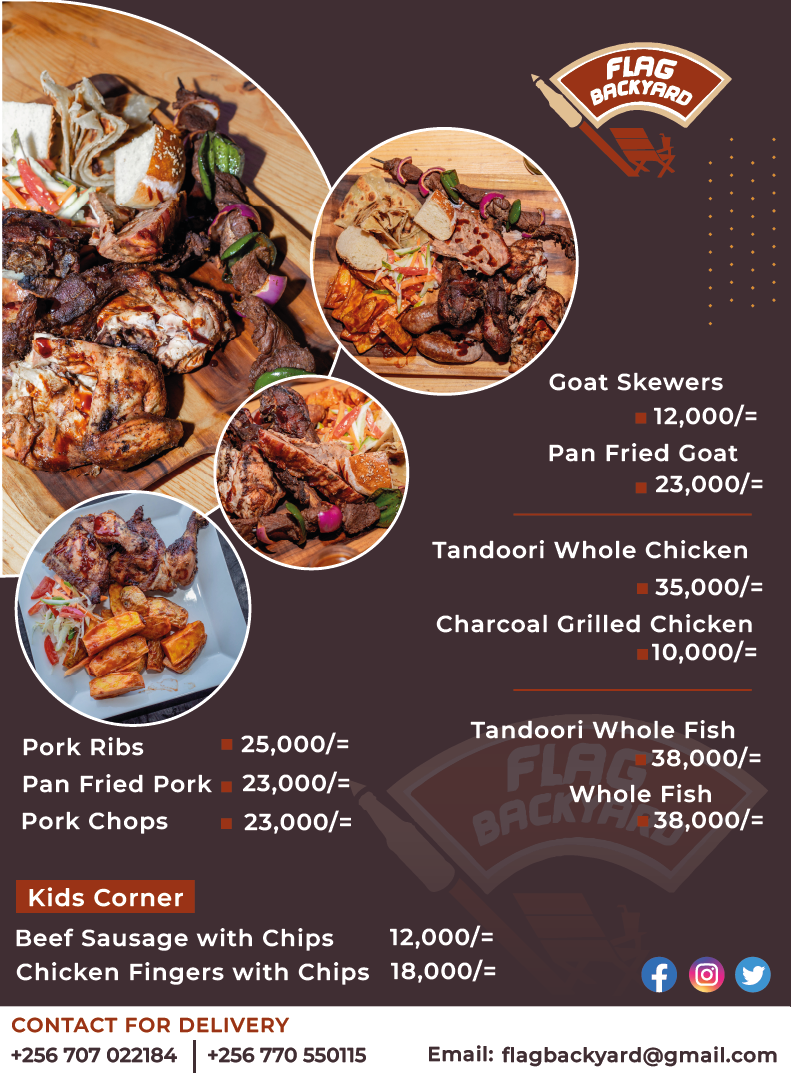 In the second match of the day, saw Life Sports netball team; one of the clubs that lost couple of their first starters to National Insurance Corporation Netball club proved that with its new young girls brought on board it might not be easy for other clubs to beat even if they lost to league record holders National insurance corporation (NIC) by 25-60 over the weekend.
"It was not our day, but we are going to work on our mistakes and by the time we come back to Luzira netball court on Wednesday definitely people will be in position to see improved Life Sport netball team," Trevor said.
"During this secondary transfer, Life Sport netball we lost three of our first team starters to National Insurance Corporation but thanks we managed also to recruit more young ones whom we have the future to steer the team out of relegation and expect good results," he added.
NIC who have been busy in the secondary transfer window, over the weekend its new signings the likes of Fildauce Namulema and Adyero Gladys proved to the doubters that they more than ready to compete for the first team line up after helping their team to beat Life Sport 60-25 but the first half had turned to be a challenging one for NIC and the introduction of Seera Zamu changed everything.
 "The future for NIC is bright indeed, now we have made our squad a bit broader and we have enough competition," Mugisha said.
"We have enough competition, enough options, you could see, the first team that played the first half tried to compete and win the match though they are still new but they played well. In the second half we introduced senior players who know our set plays and if we continue like this, the trophy is still ours, last time we beat Life sport netball by a difference of ten but now we beat them by 35," he added.
Results
Police NC (41)-(49) Prisons NC
NIC NC (60)-(25) Life Sport NC
UPDF NC (44)-(52) KCCA NC.