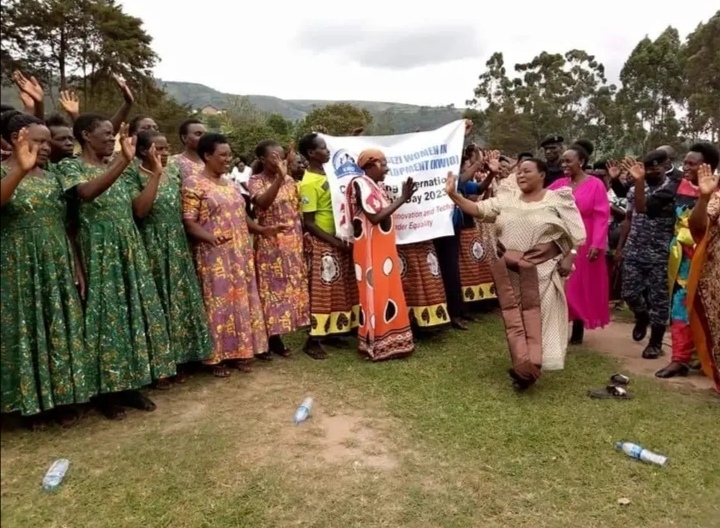 Prime Minister Nabbanja lauds government for uplifting women
By Nathan Bahangwa
Rukiga – The Prime Minister of Uganda Robinah Nabbanja has lauded the government for promoting women emancipation in Uganda, saying that they are now free to do whatever they want which was not the case before.
She made these remarks on Friday during the belated women's day celebrations where she was the guest of honor at Rwamucucu playground in Mbaro, Rukiga district.
 She called upon women to use their rights responsibly thereby respecting, loving and to take care of their husbands in order to have to have happy and joyful families.
Nabbanja also urged women to live exemplary lives for their husbands and children, saying that women are the eyes of every family.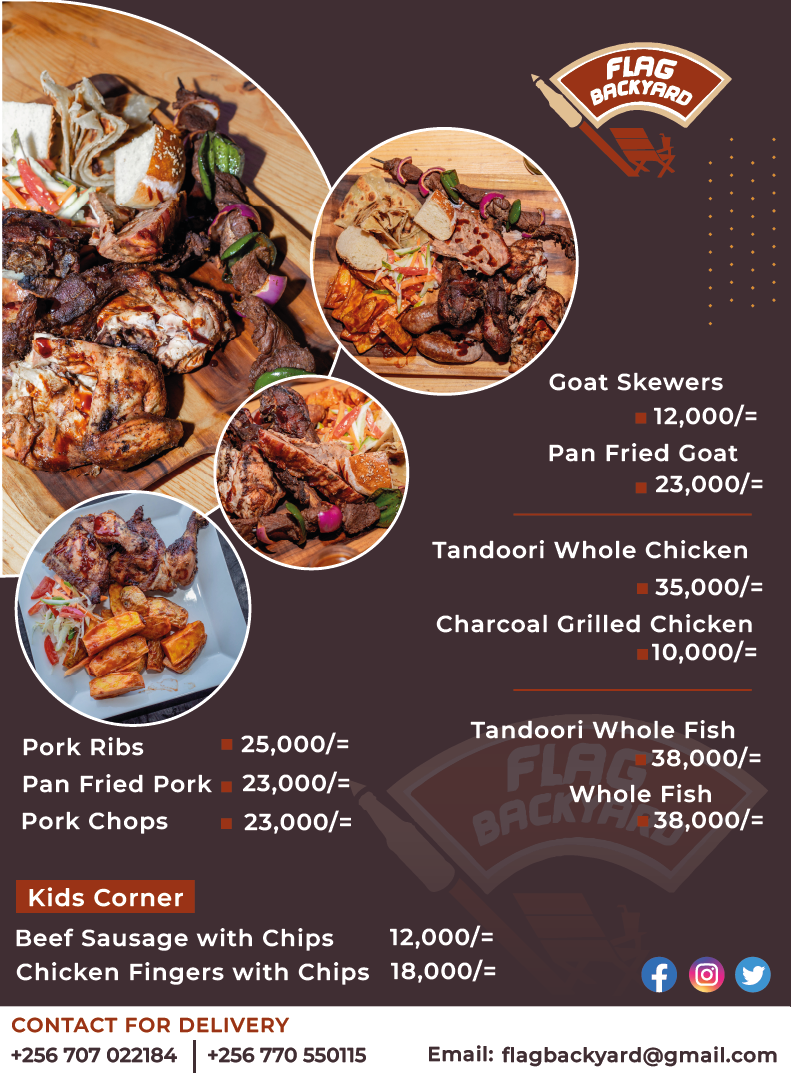 She also called upon women to work hard so that they can provide some needs to their families, saying that they should not sit and wait for their husbands to do everything.
Nabbanja also called upon parents to take their children to UPE and USE schools saying that the government introduced that program to help poor parents to educate their children adding that as government they don't want to see any uneducated children in the country.
The Rukiga district Woman MP Kamusiime Caroline Muhwezi thanked the Prime Minister for honouring her invitation, and attending their women's  day celebrations, and urged her to maintain that friendship with Rukiga district.
She also called upon women to get involved in government programs which are meant to fight poverty like PDM, saying that such programs are not meant for men only as the some people think.
Speaking during the same function, the Chairman LC5 Rukiga district Mbabazi Robert Kakwerere called upon women and girls to put more effort on vocational studies, saying that it's the only job field without competition.
Every year on 8th March, women internationally and Uganda celebrate the international women's day in Rukiga district, it was celebrated on Friday under the theme "Digital innovation and technology for gender equality."