Preferential treatment: How NCS allocates huge sums of funds to little known sports federations while others grapple with under-funding
By Emmanuel Sekago
Kampala – It's mind boggling why National Council of Sports General Secretary Dr. Bernard Patrick Ogwel singled out Uganda Netball Federation claiming they have audit queries to the extent of withholding its 2021-2022 financial year funding.
Uganda has over 51 sporting federations and associations but Walletnews has unearthed how some sporting federations received huge government funding  for financial year 2021-2022 to an extent that no proof of accountability was given by the said federations.
Unfortunately, the priority sports federations and associations failed to make it to international and continental competitions.
A case in point is the American Football Federation of Uganda; the body mandated to promote the sport of American Football in Uganda, in 2019 got formal registration with National Council of Sports and is affiliated internationally to the International Federation of American Football in France with its president Steven Okeng and Secretary  Tonny Okello.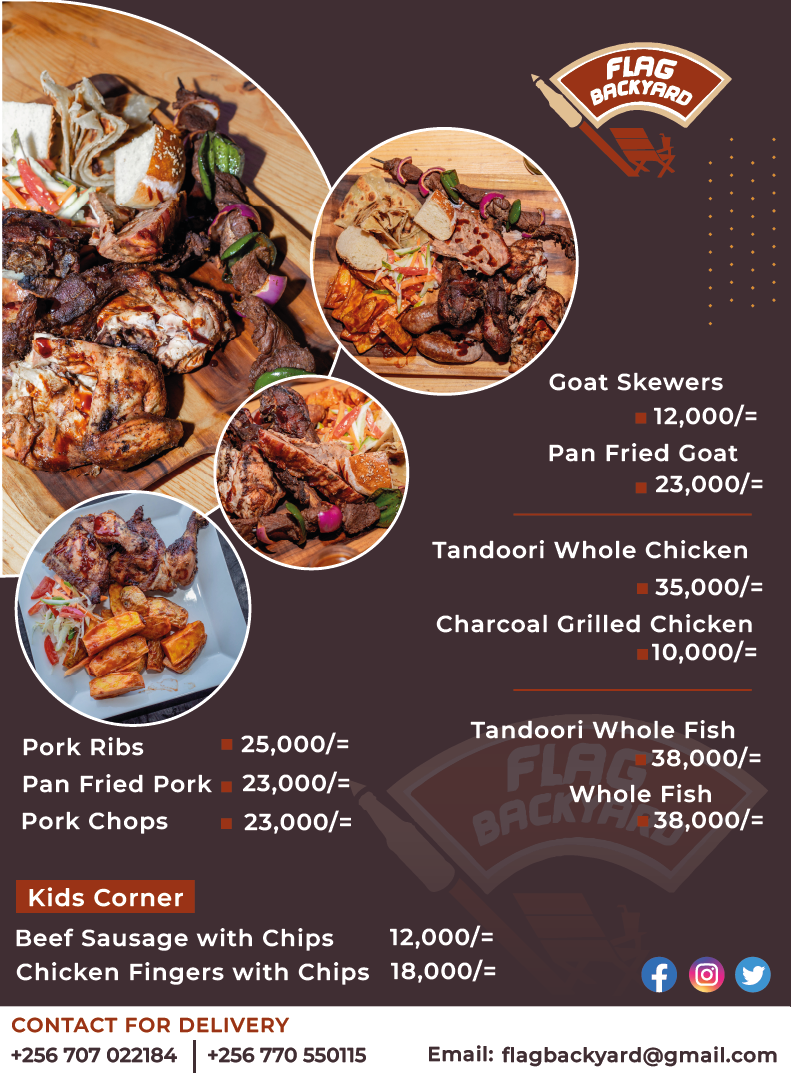 This sporting federation is still young in Uganda and still struggling to spread the game across the country, but shockingly it's among the sporting bodies that enjoyed government funding through National Council of Sports in financial year 2021-2022 without proper accountabilities.
It has never held any annual general assembly, no clear records such meeting, where the meeting was held, and members approved its financial year budget like other sporting bodies did for example Federation of Uganda Football Associations (FUFA), Uganda Netball Federation, Uganda Boxing Federation, Uganda Swimming Federation, and recently the Uganda Rugby Union that on Sunday 23rd April 2022 their 2023-2024 budget of Shs6b.
American Football Federation of Uganda according to information we have, in the financial year 2021-2022 received a total of Shs51,744,000 through its account in Tropical Bank from National Council of Sports.
According to the findings, NCS on December 9th 2021, paid the America Football Federation of Uganda Shs5,000,000 as government financial support for 8th all African games 2021 in Kinshasa, Democratic Republic of Congo, but there are no records to show that Team Uganda traveled for that competition, yet on March 18th 2022 they received Shs30,000,000 as financial support for organizing all 5 region American football federation training camp from March to April, 2022 which also we are curtained never took place.
On May 30th 2022 they also received Shs16,744,000 as payment for facilitation for president American Football travelling to the United States of America, Indianapolis for American Football strategic bench making exercise.
On this matter, we established that he traveled alongside, the then State Minister for Sports now Government Chief Whip Hamson Obua and National Council of Sports General Secretary Dr. Ogwel, but all that said NCS managed to get funds to facilitate the federation president yet national teams like that of boxing; the Bombers and handball teams were at the time complaining NCS that claimed that government had no funds.
Comparing to other sporting federations, in financial year 2021-2022 alone, Uganda Handball federation on March 22nd 2022, received only Shs16,935,801 as payment for affiliation fees to Africa Handball Federation through their account in Equity bank. In that same year, Uganda Cricket Association and Uganda Chess Federation received no funding from NCS.
However, Uganda Taekwondo Federation on October 15th 2021 received Shs48,000,000 as financial support towards officiating officials capacity building and national team selection, and on March 18th 2022 received Shs9,000,000 as financial support towards organizing coaches/instructors course, chairman's cup open taekwondo championships and junior championships.
We a don't know if the Auditor General and Inspectorate of Government has taken time to receive the accountability from of American Football Federation of Uganda.