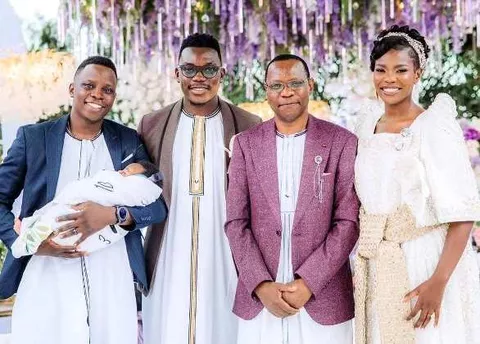 Pr. Senyonga Throws Lavish Wedding For Daughter As His Employees Go Months Without Pay
By Our Reporter
For several occasions, not once and not twice, Top Media employees have been in the media again and again for a single reason; poor salary payment habits. The same is happening again!
The Top media employees who have been patient believing that the current financial crisis in the country is affecting their boss's wallet too but were left in shock after their boss Pastor Jackson Senyonga injected millions into her daughter's mega introduction and wedding.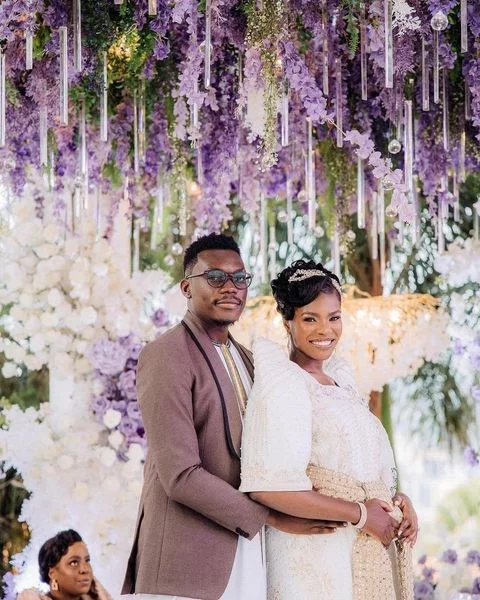 According to our trusted sources from Top Media, Senyonga's daughter Jackie Senyonga on Saturday, July 30, 2022, introduced his beloved husband Aron to her parents and the wedding which happened on Saturday was streamed live on Top TV.
The news, however, rubbed the employees the wrong way questioning how can he spend over 4 months without paying them and then invest millions in his daughter's anticipated lavish ceremonies.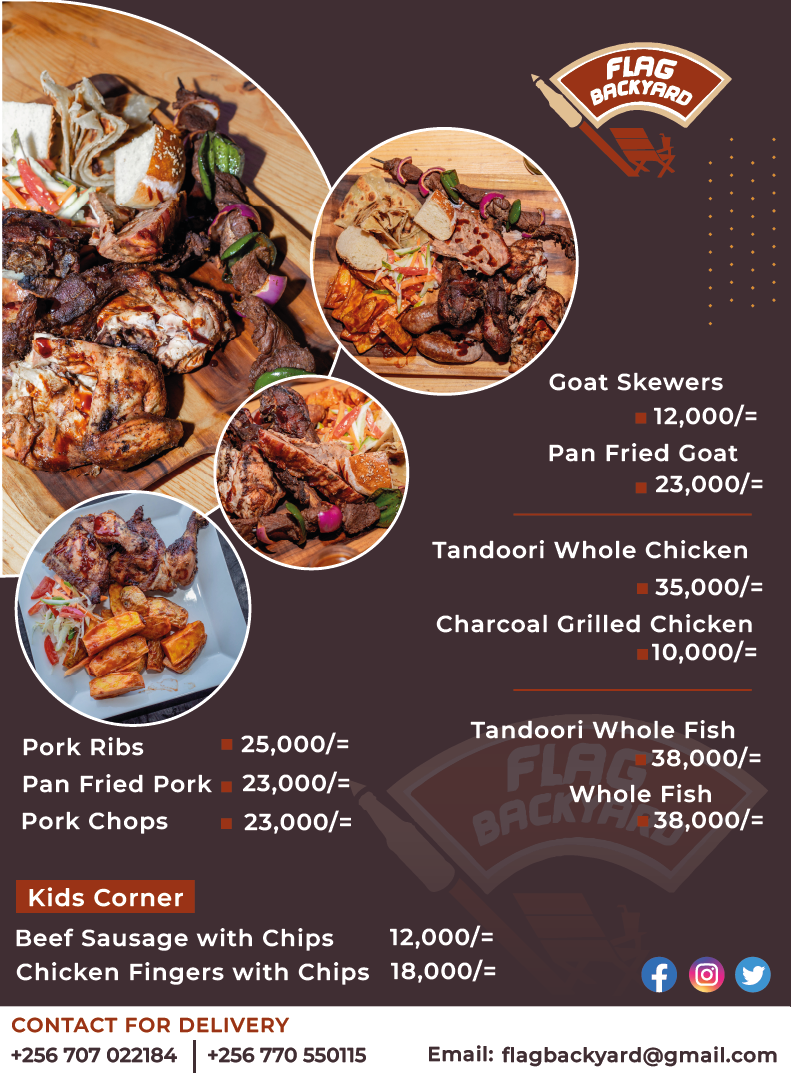 Reliable sources from different Top Media stations; Top TV, Top Radio, Gold FM, Mubende FM, R FM, Rhino FM, and Top Masaka among others have revealed to this publication that for over a year, they have not been earning their full salaries. Sources further revealed that when Pastor Senyonga decides to pay, he pays a little amount of the four months' arrears.
"The truth is, we don't remember when that bad hearted guy last paid our full salaries. He spends 4 months without paying us. When he pays, he deposits 80%. That money he pays covers only a month. Then he spends more than 4 months without paying us. When he pays, we only receive one month's salary. Can really a man of God treats his employees like that?. I pity people who go to his Church,"  a source who preferred anonymity told us.
It is on record that; this is not the first time that Senyonga has 'intentionally' refused to pay his employees' salary arrears as he prioritises his children's ceremonies with the most recent being the wedding of his second that had the reception hosted at Kampala Serena Hotel.