Poor Health Care Services in Ruhinda Constituency Worry Public
By Our Reporter
WallnetNews/Mitooma— Citizens from Ruhinda North constituency in Mitooma District have decried due to poor health care services as the number of patients rise each day.
According to the sources, citizens complain about medics of the two major health centers in the area that they are not always available at the facilities. That they are per time workers. Ruhinda North constituency have got only two health centers threes which include Bitereko Health Centre 3 and Kanyabwanga Health Centre 3. And only three health center two.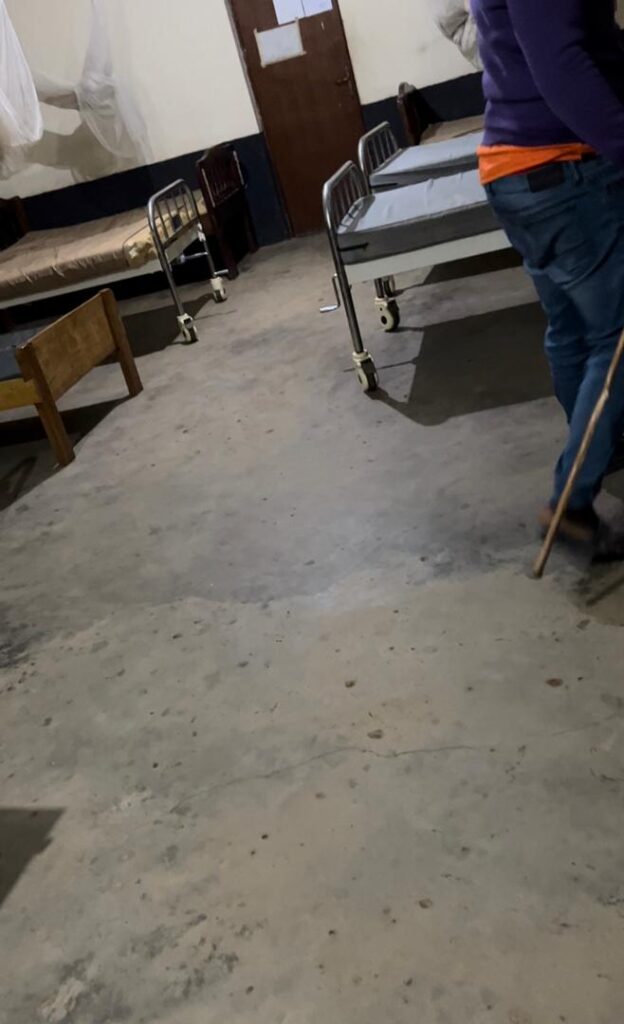 According to Patel Edwin Nasasira one of the concerned citizens said that last week a group of citizens moved and monitored the above mentioned health centers but the findings were worrying. That getting attention from a health work from these health centres is also a chance since most of them have resorted to work when they want. He added that they have discovered that most of these Health workers reach late at work at 9:30am and leave as early as 4 or 5:00pm to attend their side businesses. That both of the two health centers of Bitereko and Kanyabwanga they all close at a 5:00pm and resume work at 9:00am.
"As we moved around, by the time we reached at these so called community based health facilities there was no any person to attend to us even after horning for so long because the doors were closed with stones and we left the place helpless" said Nasasira.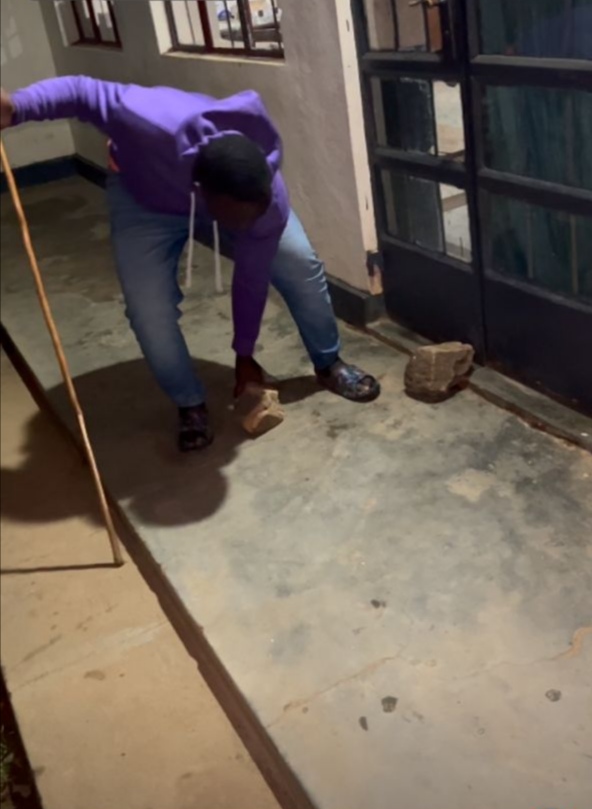 Citizens have blamed it to poor leadership of these areas. That the leaders of Ruhinda North have totally lacked supervision to some facilities. "Lack of supervision and attention from the leaders is the biggest challenge why health services are dead. Most of our leaders are not bothered because most of them they have the ability to attend treatment from private standard health facilities around and outside the district. Most of them seek medical attention from Bushenyi District where there is best private hospitals and clinics" he added.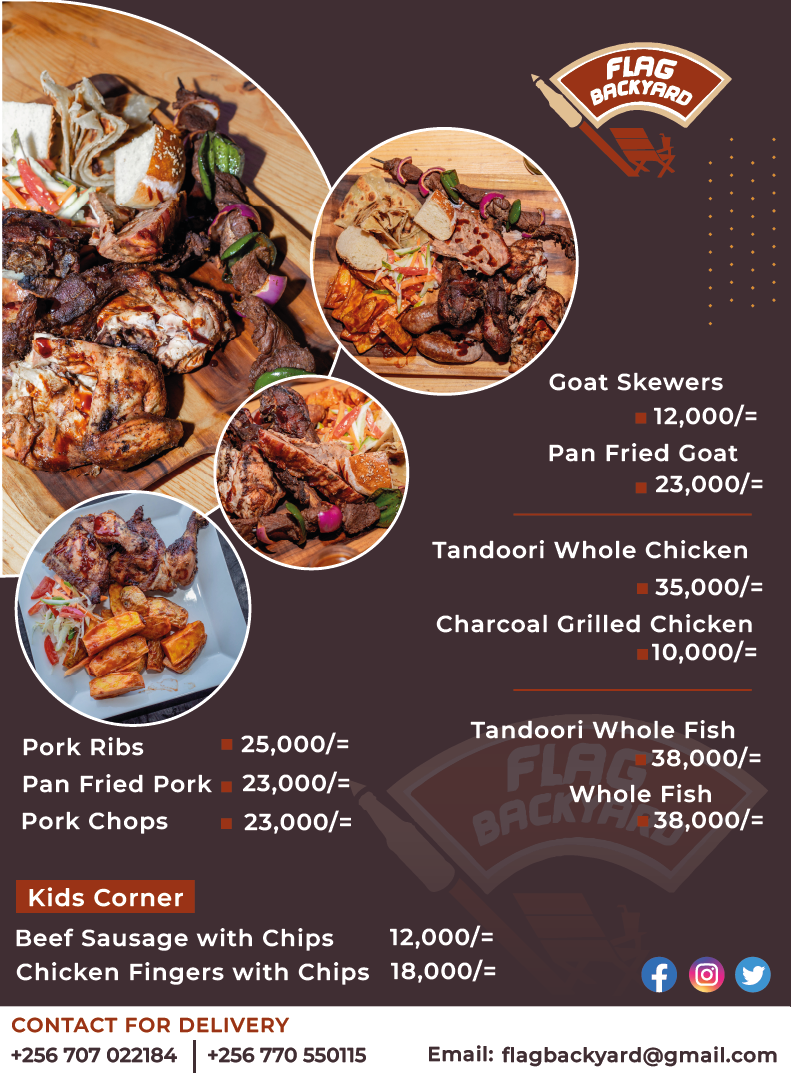 Ruhinda North constituency is presented in parliament by the Deputy Speaker Thomas Tayebwa whom locals also say that he has not helped much in supporting health services. That as a speaker he has all it takes to lobby for his constituency the thing he has not done better.
It was discovered that the maternity departments in these health centers are in critical state to the extent that some of them act as stores of some equipments which are no longer working and again act as parking for some motorcycles of health workers. That the mattresses in these wards are in the state that even the medical personnels fear to use them due to the fact that they are destroyed. Nasasira revealed that there is lack of attention and sense of professionalism from the nurses who put the lives of expectant mothers and their kids at a death penalty psychologically. That currently some of the patients travel miles of distances to access better health services from the private facilities.
According Moses Mwijukye the Former candidate for LC 5 chairman Mitooma District said that members of Parliament have failed to follow up the money which are normally sent to these facilities as support from the government. That this money is always misused by heads of health centers through connivance by the in-charges and the top management. That its the reasons why these health centers are lacking a lot. That some of them they don't even have security guards.