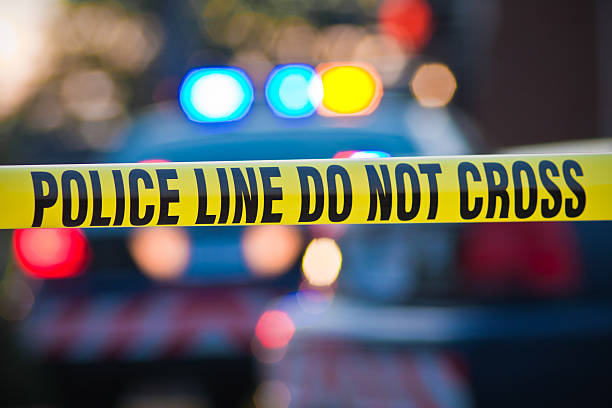 Policeman arrested over defilement in city slum
A police officer was arrested during the weekend over claims of defilement at Kware slums, Nairobi.
The officer was accused of locking a teenage girl and defiling her in his house on January 19.
The girl claimed she had gone to Kware police station to report a case where her employer had refused to pay her when she met the officer.
The officer allegedly told her to come back the following day where she met him at the report office while in uniform.
The girl said the police officer later took her to his house near the station and locked her there.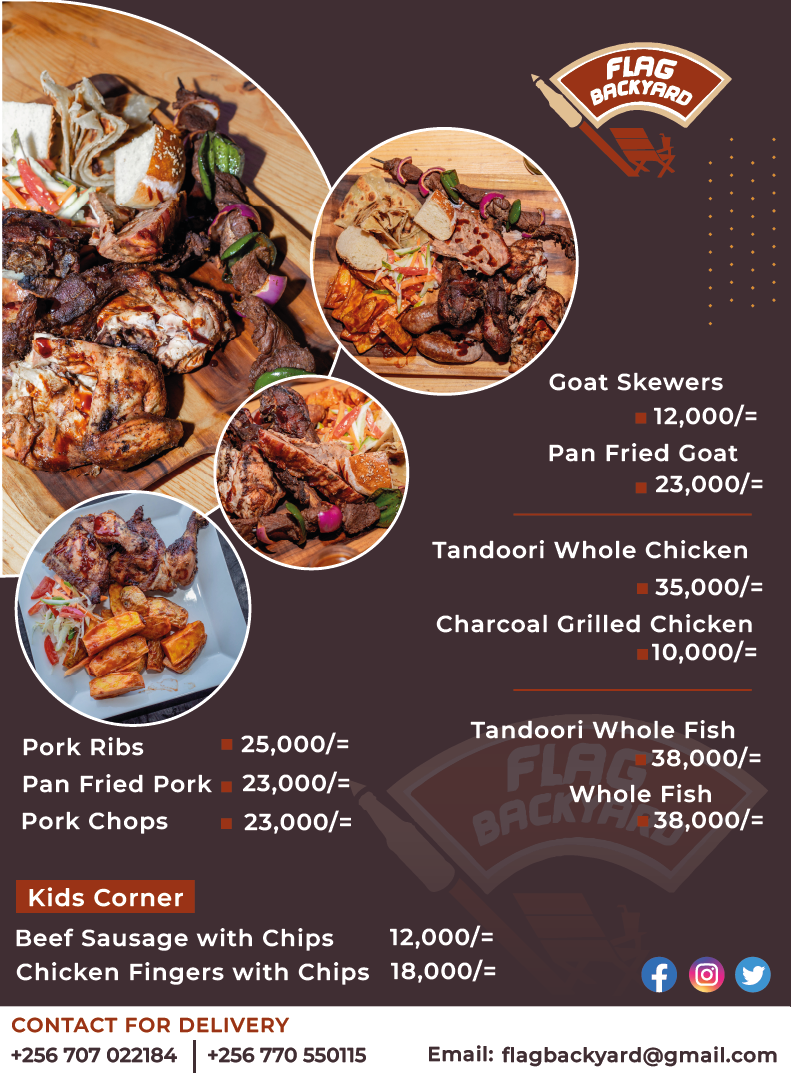 He then came home after duty and defiled her overnight.
She later reported the matter at the local station prompting the action.
Police termed the incident isolated and promised an action on the officer.
The girl was taken to hospital for tests as part of the probe into the incident.
Meanwhile, a police officer was arrested after he discharged ten rounds of ammunition from his rifle in a dramatic incident in the city centre.
The constable of police attached to Central police station, Nairobi had been on patrol with his colleagues when his gun suddenly discharged the bullets.
Police said no one was injured in the Saturday afternoon incident.
The officer was supposed to be on duty at Kenyatta Avenue but had left for nearby Tsavo Lane where the incident happened.
He was disarmed by his colleagues but escaped. He was later arrested and is being disciplined internally, police said.
Police want to establish if the incident was accidental or out of negligence.
Witnesses said it was by luck no injuries were recorded in the incident.
Senior police officers visited the scene as part of the probe into the drama, according to the star.