Police Intercepts 2 Stolen Vehicles Along Mbrarara Northern Bypass
By Admin
MBARARA CITY
Territorial Police of Rwizi Region has today the 18/06/2022 intercepted two motor vehicles thieves by the names of Issa Matovu and Mukiibi Joseph along the Mbarara Northern bypass in Mbarara City with motor vehicle registration number UAX 260G FUSO Fighter that was stolen from Nyarushanje Ngarama cell Rukungiri District at the home of Mr. Byamugisha Deus who quickly reported to police of the incident.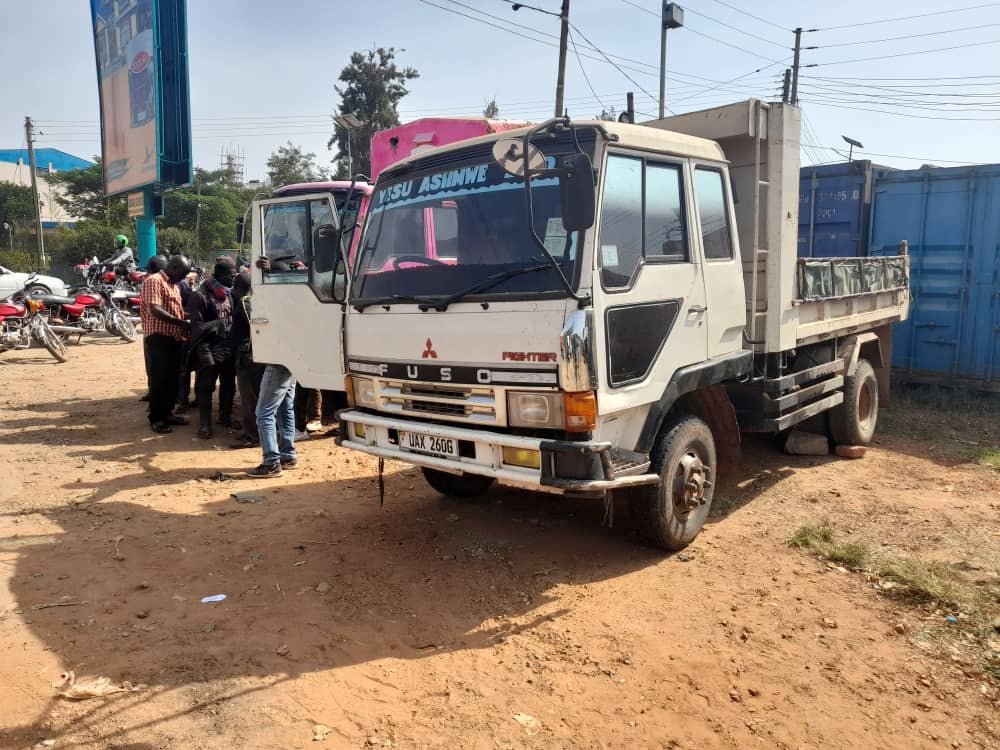 Rwizi police PRO (ASP) KASASIRA SAMSON told our reporter that Through the police intelligence and CCTV cameras, the motor vehicle was trucked right from Rukungiri and later intercepted in Mbarara City headed to Greater Masaska Region. Kasasira further said that during the persuite of the assailants in the motor vehicle by Police, their lead car (escort car) UAR 611R Toyota Townace got involved in an accident injuring the occupant (Issa Matovu) who was trying to flee, to avoid arrest and he's currently admitted at Mbarara regional referral hospital nursing injuries
Police told our reporter that the occupant (Mukiibi Joseph)of the stolen motor vehicle who was also trying to flee the scene, was attacked by a mob who were awakened by gun shots that were discharge in the air to have the assailants stop beating him but the mob left him with injuries but was later rescued by police and also admitted at Mbarara regional referral hospital nursing injuries. Mukiibi Joseph later breathed his last at around 10:40am and his body has been taken to the mortuary of the same hospital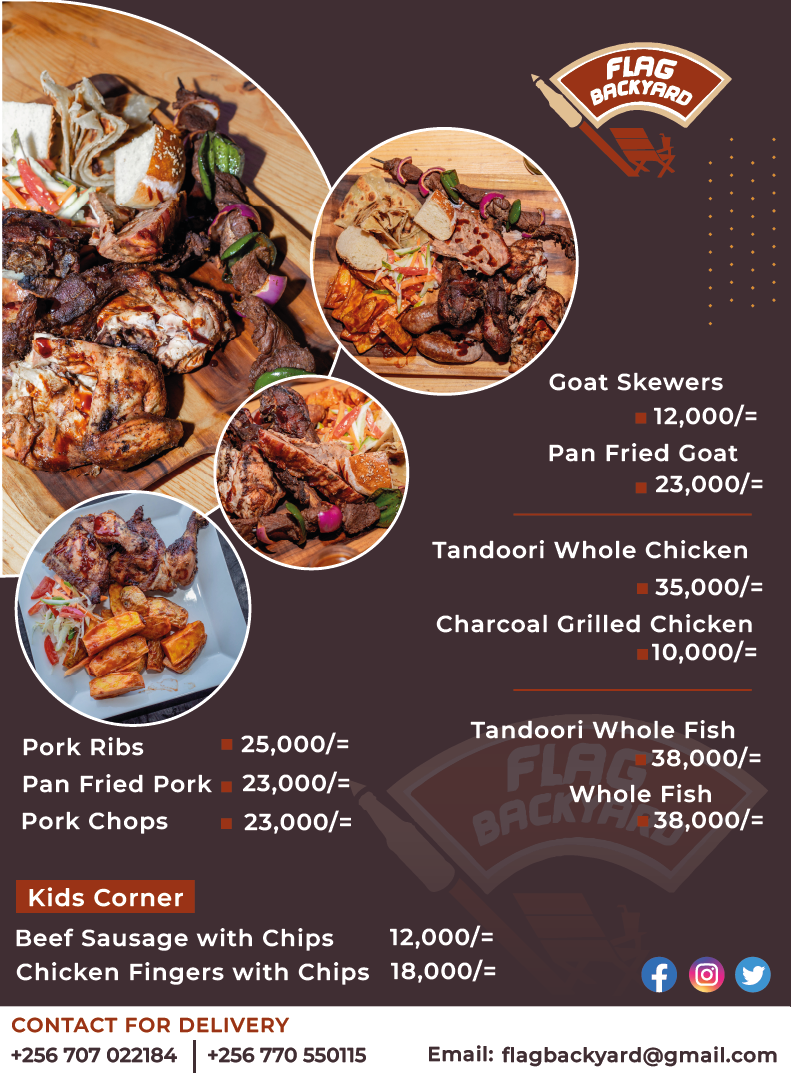 Police says all the two motor vehicles are packed at the police yard of CPS Mbarara.
Police told reporters that these two are alleged to be part of a big racket of thugs that steal motor vehicles and move them across borders of EAST AFRICA including the recently recovered motor vehicle UAZ0 95Q FUSO yellow in colour from Tanzania that is yet to be cleared by the authorities of Tanzania
Kasasira informed our reporter that the other motor vehicles still missing include UBF835X Isuzu Forward white in colour stolen on the 29/05/2022 from Bushenyi,UAY122Q Forward white in colour stolen on the 05/11/2019 stolen from Mbarara City,UBF995C Forward stolen on the 18/04/2022 from Rukungiri district and UAX997W Fuso white in colour stolen from Mbarara district on the 19/05/2022.
Police says Inquiries into the matter continues so as to have the missing vehicles recovered.