POLICE HUNT FOR LINK BUS ROBBERS
By Our Reporter.
Link Bus services has in the past few weeks experienced financial meltdown as its buses have continued to be in the news lime light due to fires, accidents and robberies.
Yesterday evening at around 7pm, another bus Reg. No. UBG 423G belonging to Link bus services, was attacked by robbers along bundibujjo – Kampala road, robbing all the passengers in the bus of their valuables and money.
These attackers staged a fake roadblock at bamujugu swamp which boarders mityana and kassanda districts.
"when we reached a point where one side of the road was closed due to road maintenance, and the other open one was also blocked by the trailer which was ahead of us. They later on came and hit our glasses and found themselves inside the bus. They robbed our passengers of the money we can not confirm as of now." spokesperson of Link Bus services, Tom arinde explains.
According to racheal kawala, the wamala region police spokesperson, the incidence happened in bumujugu swamp that boarders mityana and kasanda.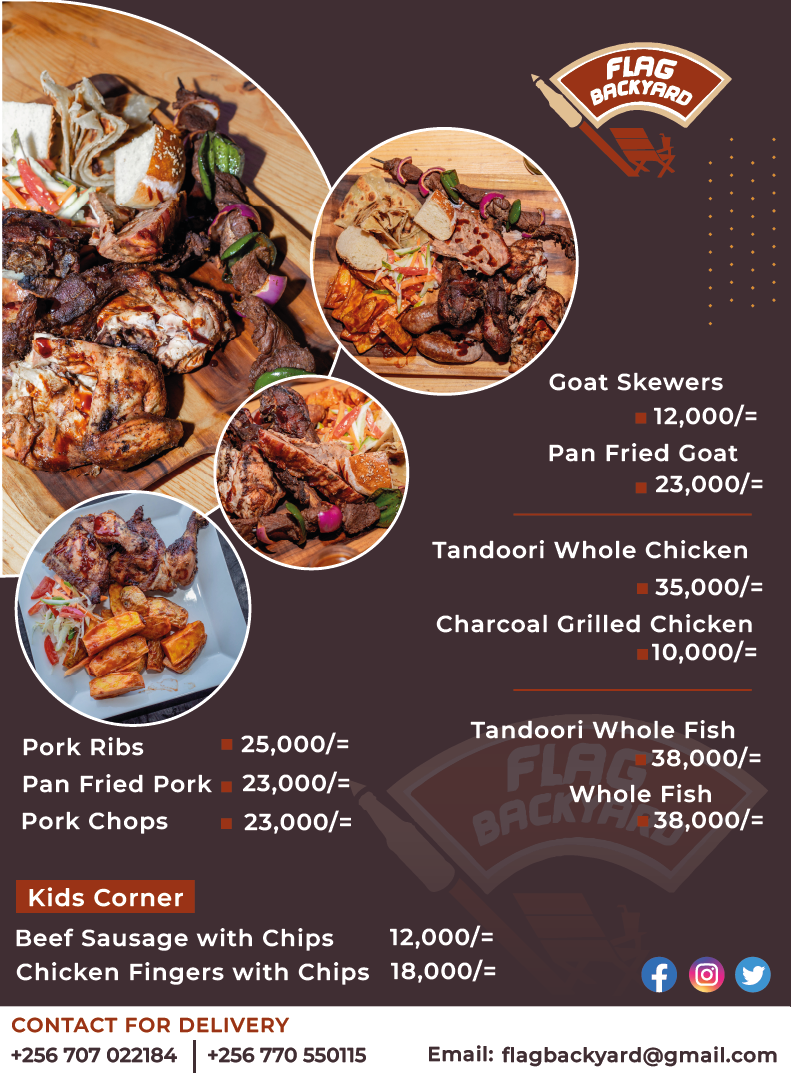 "We were informed and we rushed to the scene of crime but the suspects had already fled the scene. We remain committed to protecting all Ugandans and ensuring their safety." kawala said.
Preliminary findings reveal that at about 7pm, on the 19th may 2022, as the bus reached the swamp of bamujugu, 10 persons who had staged an illegal roadblock armed with 2guns, machetes, sticks and hammers forced the bus to stop and ordered everyone out of the bus but were asked to handover all the money they possessed and other personal belongings.
She has appealed to the public to provide information of the whereabouts of these criminals so that they are brought to justice.
However, a few weeks ago, the same bus service company was faced with a travel ban by the ministry of works and transport as result of an accident that claimed more than 28 people.
Further, at the start of this week, the same bus company saw one of its buses catch fire and burn to ashes.