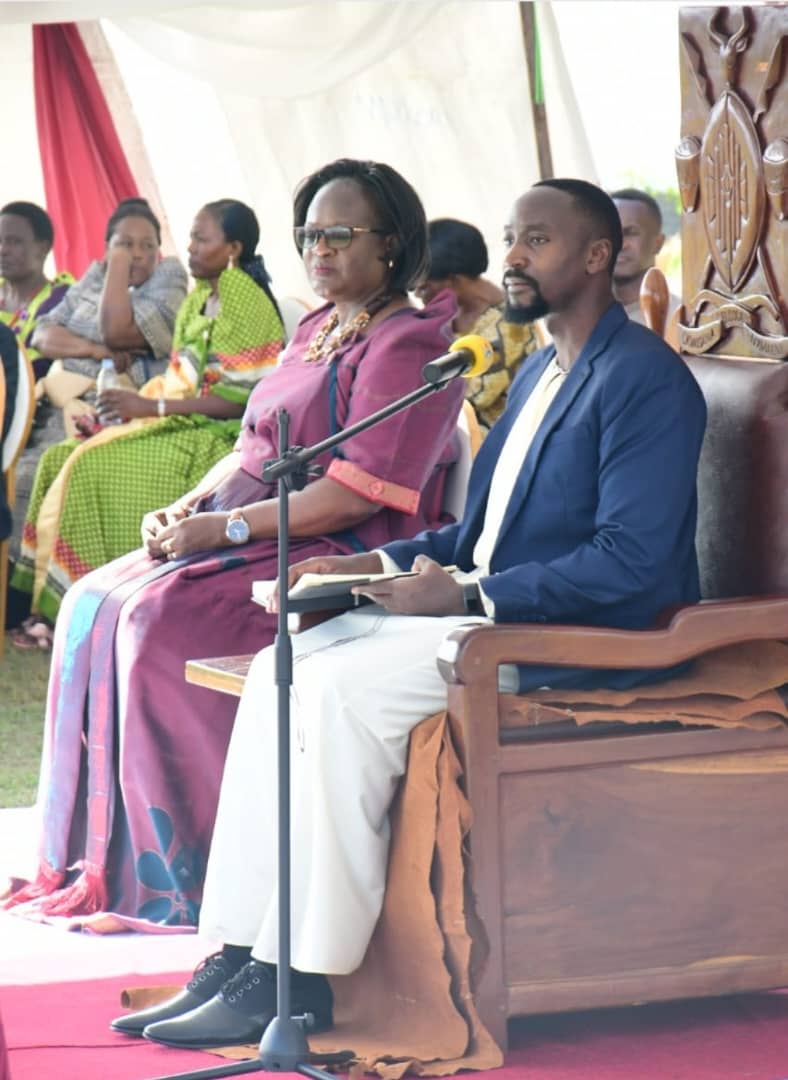 Pictorial: KCCA Executive Director leads Busoga Neyendeire Development Initiative to Bugembe Palace. 
By Evans Najuna
Jinja– Drothy Kisaka the executive director of Kampala Capital City Authority (KCCA), on Friday led a group of Neyendeire Development Initiative (NDI) at the Igenge Palace in Bugembe, Jinja City.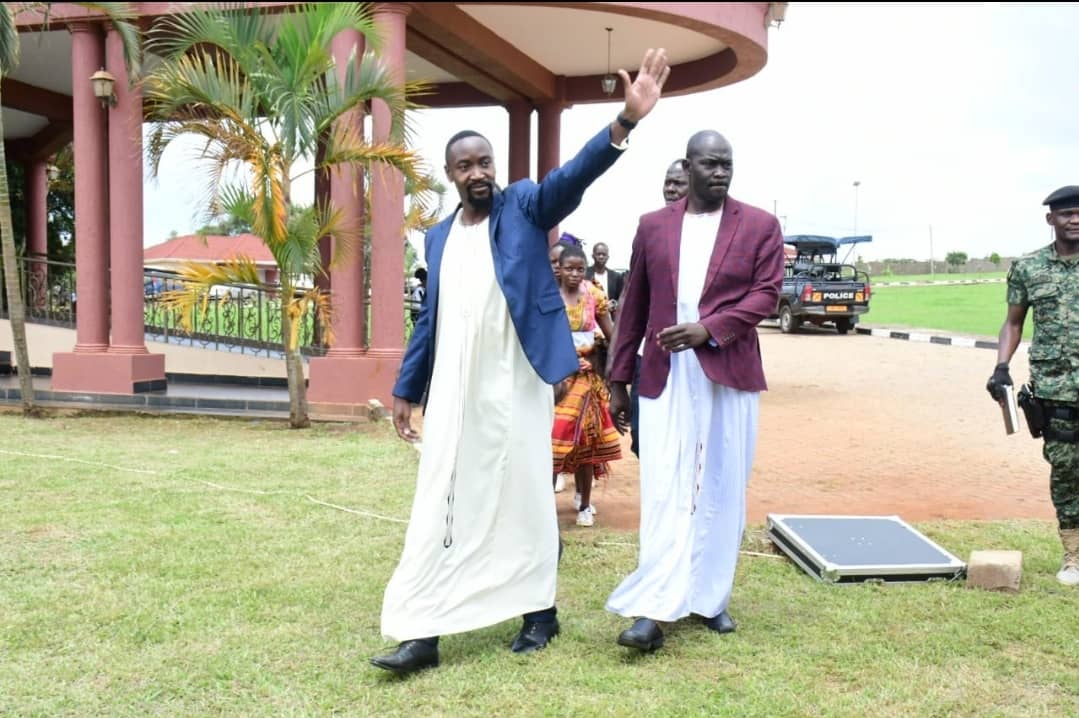 The group which was comprised of more than 400 guests were at the Palace to observe the tradition of "okukiika embuga" and brought gifts for the Kyabazinga. There was mirth laughter, dancing, ululation in the traditional Busoga style. The ceremony was also attended by other members of the kingdom, royal family and business people attached to the kingdom.
The Kyabazinga of Busoga William Nadiope Gabula IV hailed the the group especially the women of Busoga for the interventions they are making to boost socio-economic transformation of the region. Whereas, the group leader Ms. Drothy Kisaka said that the NDI model focuses on grassroot homesteads to catalyse socio-economic transformation.