Pearl Rally: Land Rover Uganda Club Becomes Official Vehicle Partner
Land Rover Uganda Club is the official vehicle partner for the 2022 Shell V-Power Pearl of Africa Uganda rally.
The club will provide close to ten vehicles that will be used as safety cars and also transporting rally officials when the event gets under way from 6-8 May.
Ronnie Kyazze, chairman of the Land Rover Uganda Club said the partnership with the organisers and FMU, the local motorsport federation ahead of the African Rally Championship was a perfect start to bringing Land Rover enthusiasts to motorsport.
"Land Rover Club is keen on safety. We have the Towards Zero campaign on safety in our activities. I believe engaging now with the rally resonates well with our ambitions to have safer motorsport events," he said.
The Shell V-Power Pearl of Africa Uganda rally organisers on their part were pleased to have the club join in the effort to make the prestigious rally a successful one.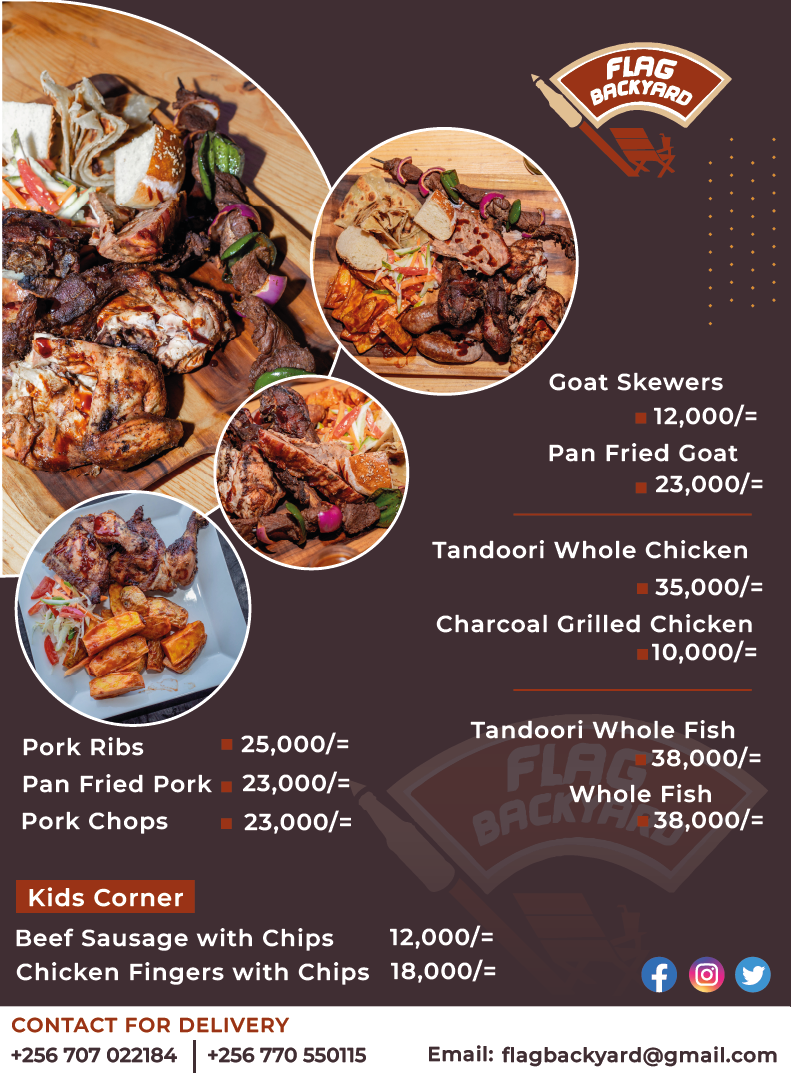 "We are excited to have the club on board. They will certainly ease work for us in ensuring we meet the much-needed requirements. The cars shall be used as intervention and safety vehicles," said Ken Kitariko the Event Manager.
The Land Rover Uganda Club was formed by a group of enthusiasts who shared an interest in four-wheel driving and the great outdoors.
It caters for all models from Series I right through to the current Freelander, Defender, Discovery and Range Rover.
The club has also committed to participating in future competitions.
This year's Pearl Rally scheduled for 6-8 May will be based in Mukono and Lugazi; which are in the central region of Uganda.
The event will count towards the FIA African Rally Championship and also the National Rally Championship.