Patriotism for youth and investment symposium: Generational call for wealth creation opportunities
By Ronald Angarukamu
Opinion: The Uganda investment authority, the country's lead agency in investment attraction, promotion and facilitation has together with the young patriots, and friends of President Museveni organised an investment symposium at Kololo ceremonial grounds.
The event will take place on Saturday 3rd December 2022  and it will run under the theme "Patriotism for Youth and Investment Symposium" where Uganda Investment Authority will unveil business opportunities and success stories from the entity's supported SMEs.
Business opportunities in construction, energy, textile, stationary, footwear, agricultural products, dairy, pharmaceutical etc. will be showcased to an estimated 20,000 people with over 300 SMEs data backed business cases.
This is a great avenue and biggest opportunity for showcasing to the young people what has been done, what can be achieved and opportunities therein.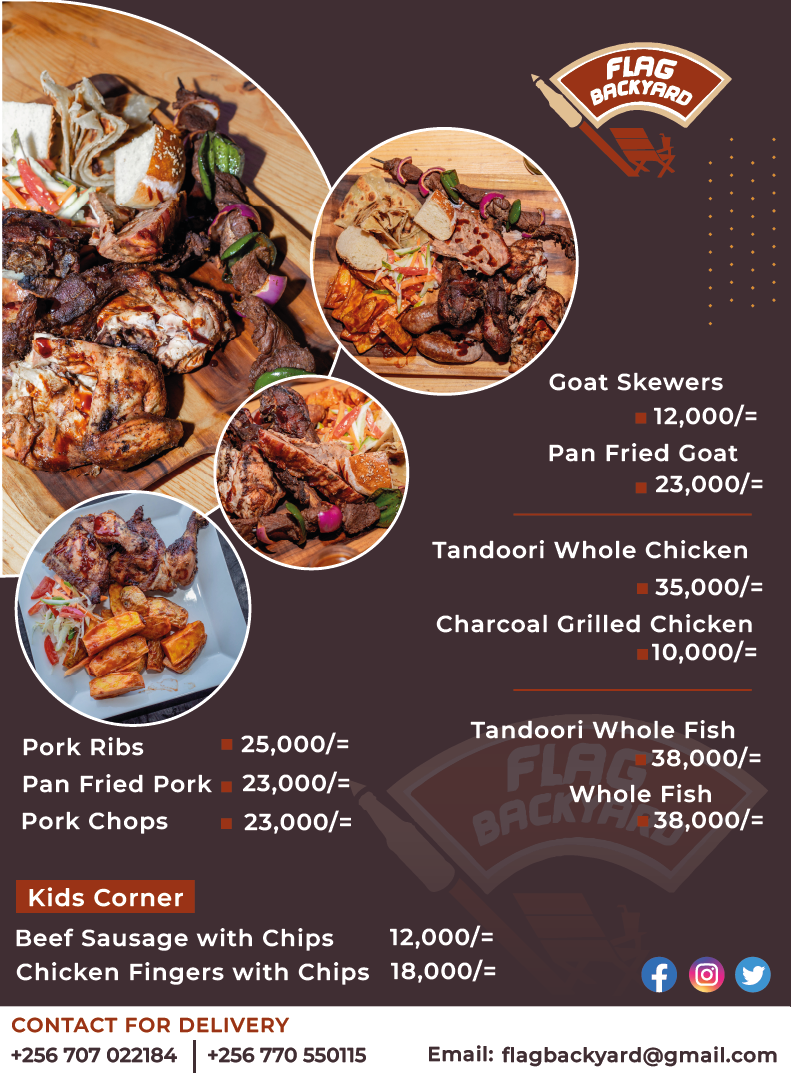 Uganda is doing great developments in the services sector like tourism, manufacturing, small and medium investments,ICT et.c. and this has largely been due to favourable policy reforms and robust investment facilitation policies.
As we grow our industrial sector with large scale capital investments requiring big monies, government is strategically investing in and supporting affordable innovation and production centres, with skills development initiatives are the core, all these largely targeting the youth.
These SMEs value addition chain opportunities should be embraced as they don't only provide ready local market for our agricultural products but are easier to start and manage, can greatly solve the unemployment problems and provide a safer and easier way of controlling the informal sector.
The government of Uganda through her undeviating intervention and through partnering with other developmental partners, programs in community development, poverty alleviation and in Integrated rural development have been embraced and are running.
As a population we need to develop a citizenry responsibility and profit from these free of charge programs.
Government institutions such as UIA, Uganda Industrial Research Institute (UIRI),National Agricultural Research Organization, State House Industrial hubs program and others continue to offer free trainings and sometimes startups to the beneficiaries.
Gradually, Uganda will no longer be a supermarket of household items from foreign countries, save for a few.
From boarder to boarder, Ugandan-made household products ranging from drinking water, cosmetics, footwear, knitted and woven textiles, supplement drinks and foods, milk products etc, most of these have started at cottage level and have grown, to our pride.
All these alongside the cutting age technological innovations and industrial investments as they are happening, Uganda's potential continues to take a constructive trajectory path.