Parliament pays tribute to slain minister Charles Engola
Parliament has today Tuesday 9th held a special sitting to pay tribute to the slain state minister for employment and industrial relations, Rtd Col Charles Okello Engola who was gunned down by his personal body guard Sabiti.
His body was received by the speaker of parliament in company of ministers and other legislators.
While presiding over a special sitting in parliament, the Speaker of Parliament, Annet Anita Among, described the fallen minister as a diginified and  patriotic who served his country with one heart.
She however lashed out to those who passed on negative connotations especially on social media celebrating his demise that it's a bad practice, immoral and uncultured to celebrate the death of any person regardless of what could have caused his death.
The cabinet minister for labor, gender, and social development, Betty Amongi, revealed that prior to his death, Hon. Engola had written to the ministry's top management to preserve the month of June this year for his planned wedding but was unfortunate not to live long enough to see that day.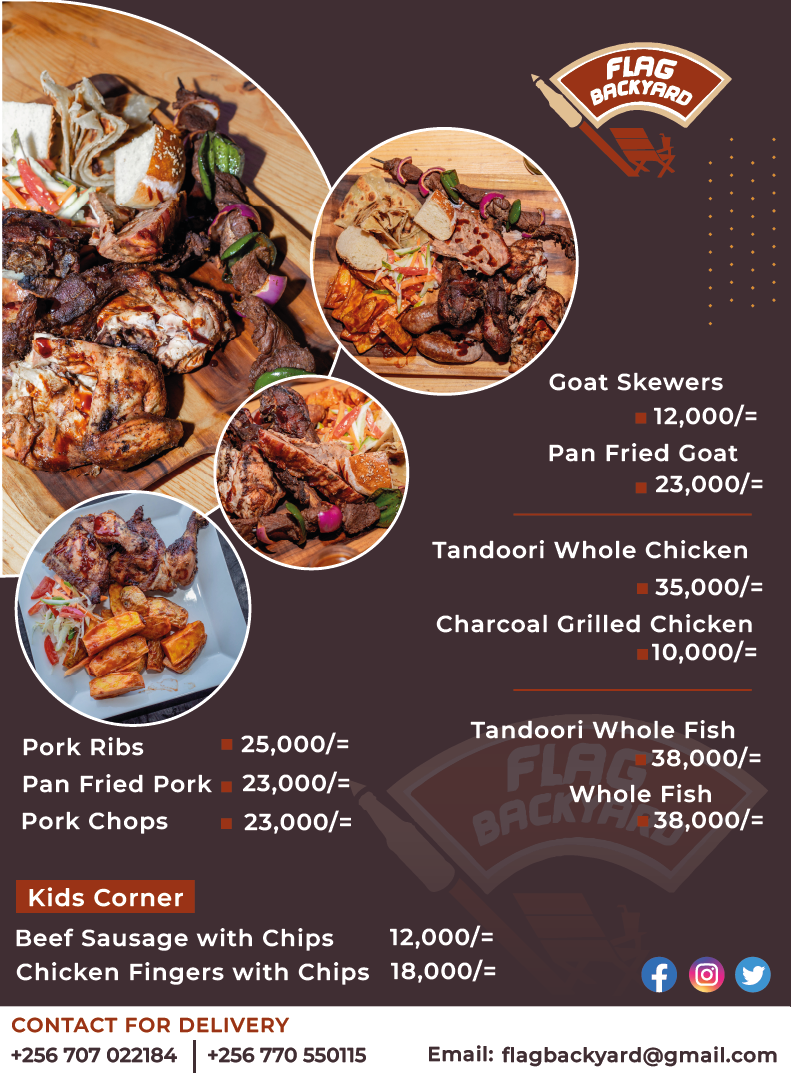 UPDF funeral services team were in charge of transporting the fallen ministers body to parliament and will be the ones to transport it to his ancestral home in oyam district where he will be laid to rest.
The army will also provide pallbearers and will get a gun salute during his final send-off since he was accorded an official burial.
Using his official twitter, the president of Uganda H.E Yoweri Museveni said that his killing was a big crime to patriotism in Uganda. Adding that they would have hunted him to exact justice on him but unfortunately, he took his own life.
Former minister Charles Engola will be laid to rest on Friday at his ancestral  his home in Oyam district.