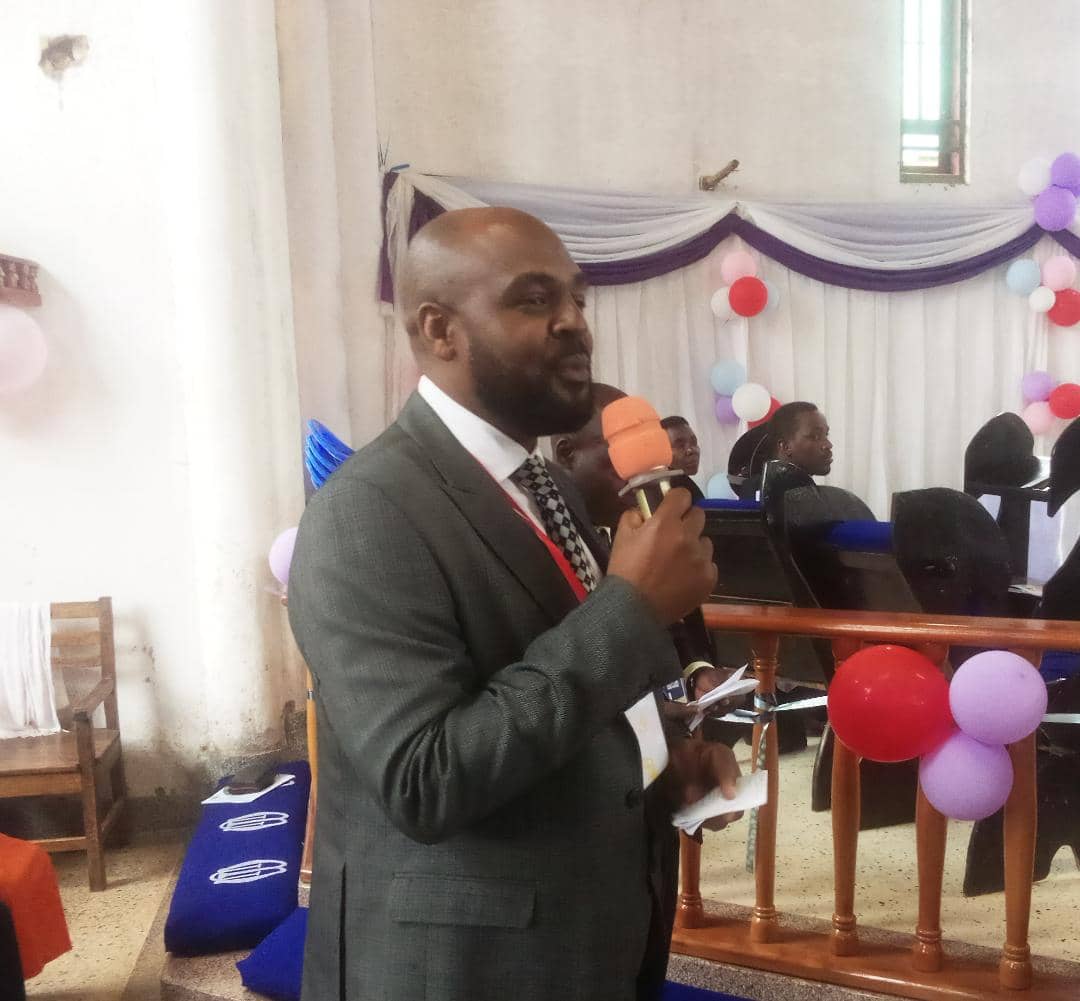 Parents, leaders beware of homosexuality, be the public light – Muhwezi
By Innocent Ruhangariyo
Kabale – Alex Edgar Muhwezi, the former Kabale municipality NRM aspirant has asked the parents together with leaders to be aware of the vice of  homosexuality that is targeting to finish the young generation.
Muhwezi who is also the director- KAP said this on Saturday during an interview with Wallnetnews  in his home area in upper Bugongi northern division Kabale municipality.
Muhwezi said that homosexuality is threatening to destroy the foundations of families, community, culture, country, and Africa at large saying that it is well stated in the Bible that: "If the foundations are destroyed, what can the righteous do? in the book Psalms 11:3."
Muhwezi further said that God created only two genders of male and female which is simple enough for anyone with a little bit of common sense and eyes to see and reason, but there are people who are challenging it.
He also alerted Ugandans that homosexuality is being promoted in different ways secretly through recruiting children and youth in different schools, and universities by using money as a bait.
He said that, he is annoyed by western countries who have participated in promotion of the vice by sponsoring a number of organizations to mislead Ugandans with homosexual acts which has resulted into the victims contracting STDs including HIV in that it encourages anal sex that damages the organs in the alimentary canal, and causes quick transfer of diseases including HIV.
It also it has been proven that, homosexuals lose an average of 20-25 years from their life span because of their life style asking parents and guardians should take interest in the curriculum and know what is being taught to their children when at their respective schools.
He further urged the Church and government leaders to play their roles of influencing citizens not to be compromise with western powers that are known to put pressure on national leaders to allow homosexuality reign free in their countries, saying that both leaders should be the mirror and voice of the people in as far morals are concerned, other than letting themselves be  compromised  with evil money.