Parents Challenged to Carry Out Early Cancer Screening to Save Life
Byamukama Libino
This was revealed on Tuesday 28th this month at the burial of the late Gorette Byamugisha who was a wife to Edward Byamugisha a priest at Bugiri Catholic Church under Kakore parish in Rubanda district
Byamugisha was diagnosed with cancer and has been nursing it at Mulago hospital in Kampala.
Gorette comes from a strong and rich family of the late Nyamurya Yoweri and Everina Kokyenga in Bushuura Bubare Sub county Rubanda District and she has left 8 children, and 18grand children. And she died at the age of 59 having 40 years in marriage.
Addressing the mourners at Hakaburara Rwamugura cell, kakore parish Rubanda district, the state Minister for Finance General Duties Hon Henry Ariganyira Musasizi who doubles as the Rubanda East MP urged the Elderly to always go for medical checkups when it's still early.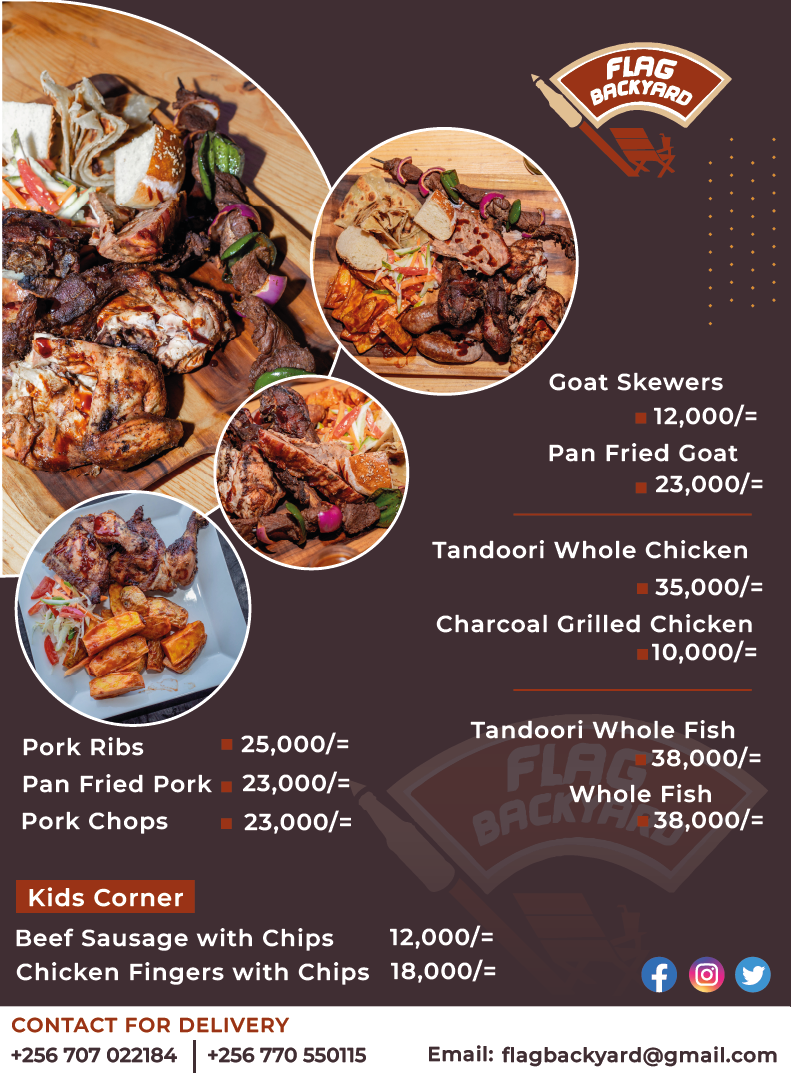 Musasizi said that most of the people don't go for medical checkups to know their health status and by the time they discover they have cancer, it's already late.
He added that when cancer is discovered at an early stage, it may be treated unlike when it's discovered at a late stage.
Musasizi further said that public should not go for treatment after being victims of cancer but should go for medical checkups when they clock in at the age of 40 yrs.
He appealed to the public to always go at kabale regional referral Hospital for cancer checkups if they are to eliminate the rate at which people have succumbed of cancer
He further urged the public to involve themselves in the parish Development model which the government intends to use in poverty elaviation.
He further revealed on plans to renovate all the community roads in Kakore parish
Musasizi urged the public to leave politics and concentrate on service delivery in their areas.