Oyella Signs For English Side Strathclyde Sirens
By Emmanuel Sekago
Uganda She Cranes shooter and former player for Uganda prisons service and National Insurance corporation netball club, Stella Oyella has joined English outfit Strathclyde Sirens ahead of the 2022-2023 season.
The Chinese by the looks of the eyes as she is fondly known in local netball circles has found a new home. The development, however, marks Oyella's dream to play professionally in the coveted Vitality Netball Super League having tried several times and failed.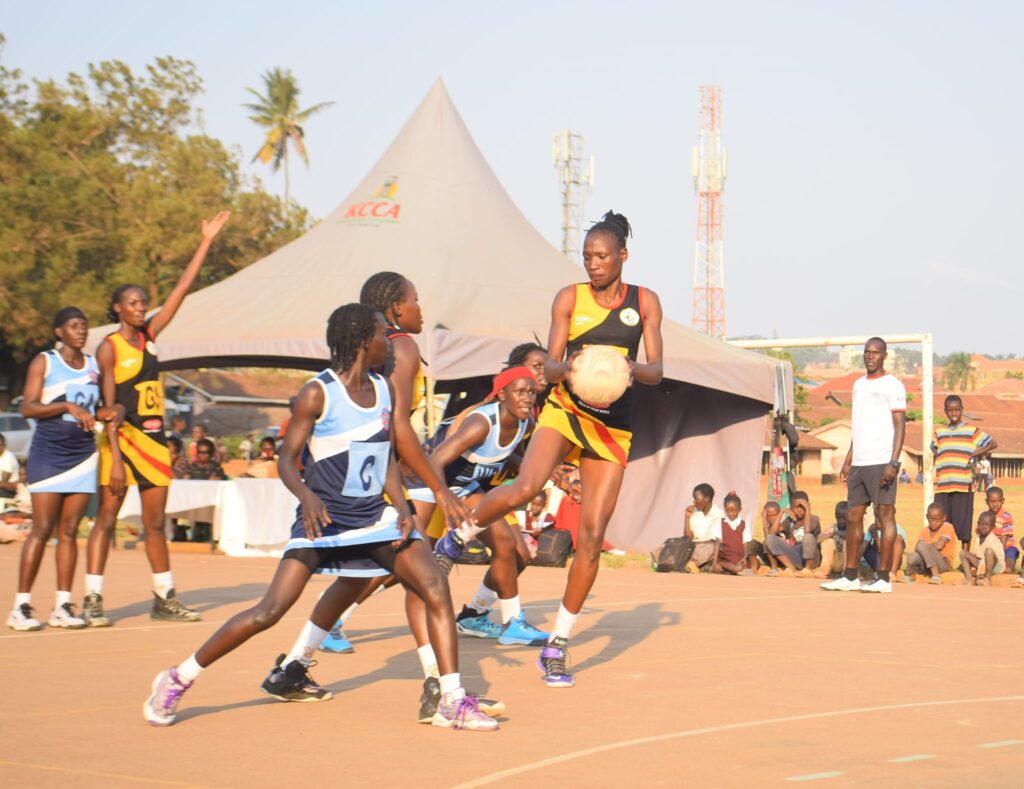 During her initial spell, she established herself as one of the most prolific goal shooters helping both her former clubs Uganda prisons and National insurance corporation win the Uganda netball league titles.
The 31-Year-old said that she is so excited to play in the Vitality netball super league this season. "I feel blessed to be given this opportunity," said Oyella. "I never thought that I could be offered a contract in England but glory be to God am here to prove my worth.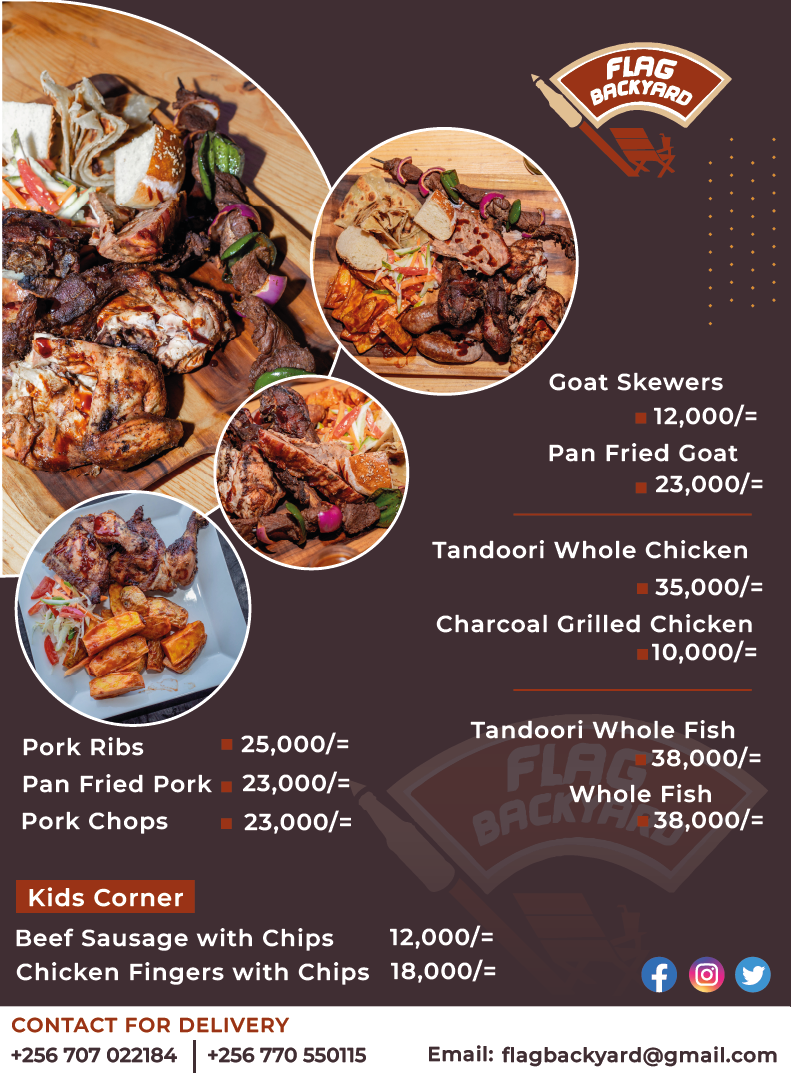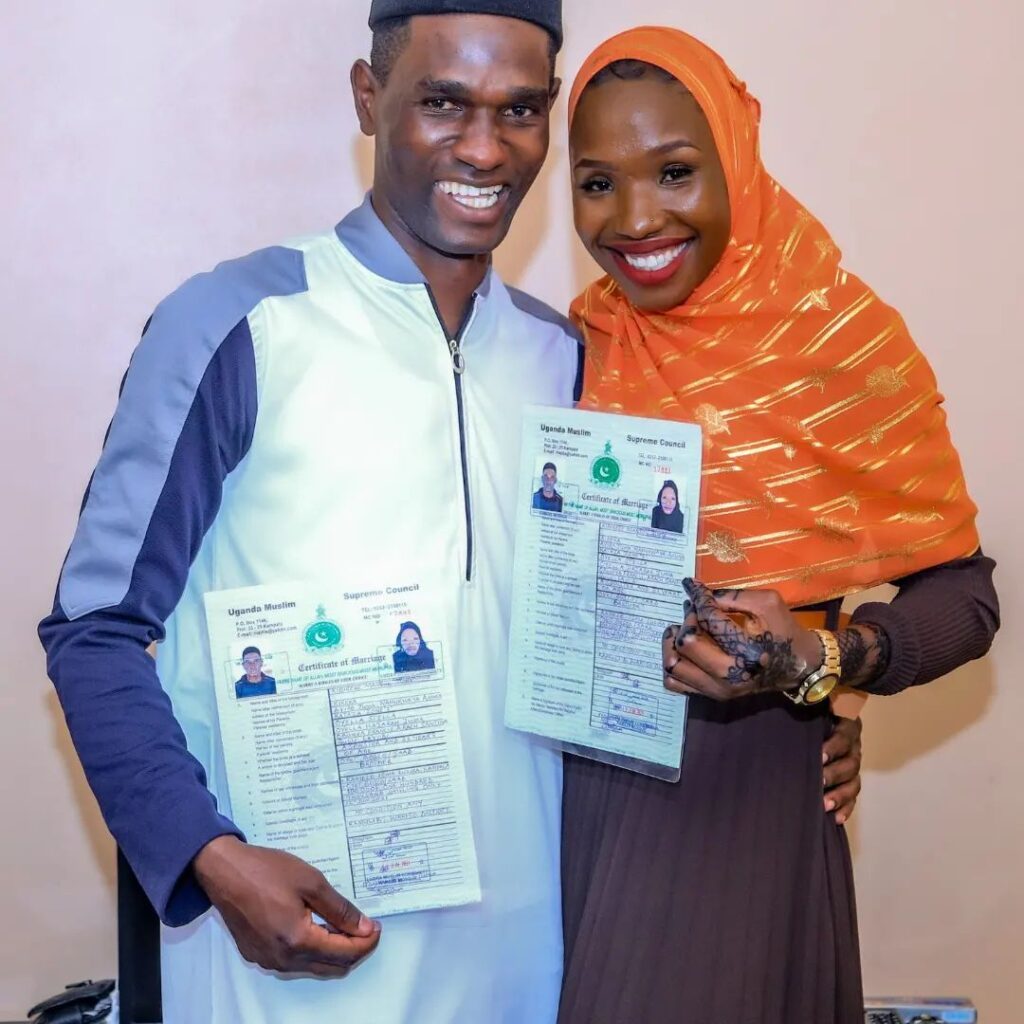 "I have always admired Lesley MacDonald's style of leadership and excited to be coached by her. I can't wait to get on court," she added.
The final of the puzzle. We are buzzing to introduce Stella Oyella to our squad this year.
"Stella brings a wealth of knowledge and international experience. She is a versatile attacker who can play across a number of positions and will also bring a different style to our shooting team." Lesley MacDonald
She is also an incredible human being who will be such a value added to our team environment."
Oyella's arrival at Strathclyde Sirens marks a real statement of intent from LesleyMacDonald's team.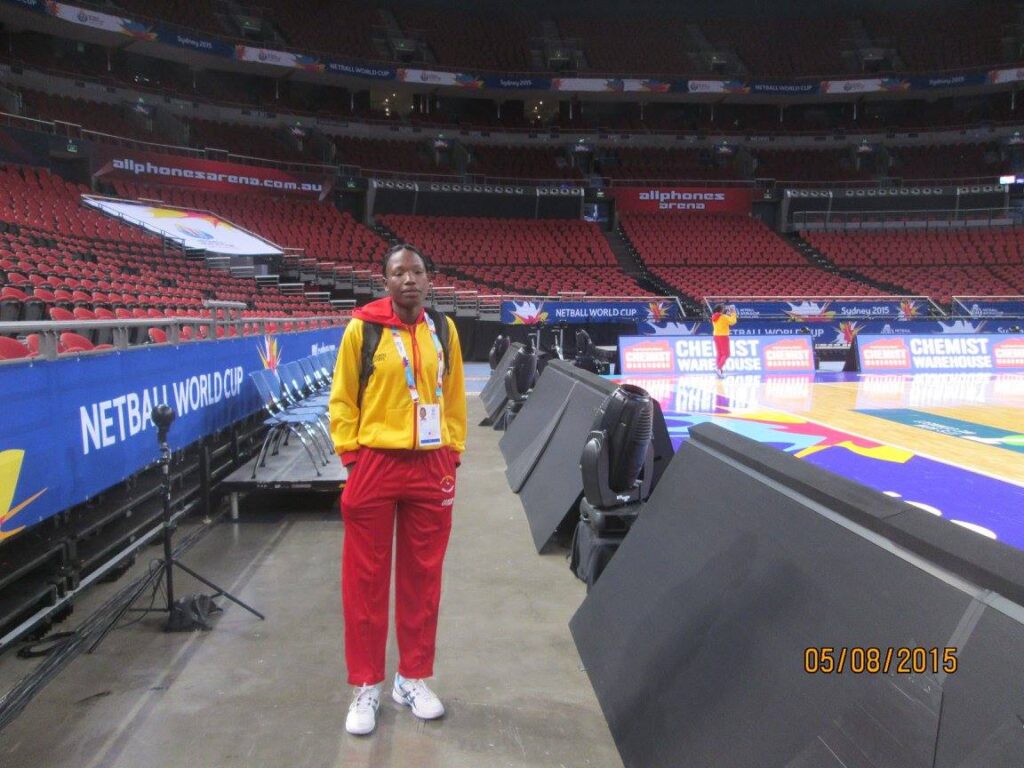 Stella Oyella, 31 years with Height 1.74m (5 ft8/2 in) was born February 8th 1990, is a Ugandan netball player who represented Uganda internationally and plays in the position of goal attack, Goal Shooter and Wing attacker. She has represented Uganda at 2018 and 2022 Commonwealth Games and also competed at two World Cup tournaments in 2015 and 2019.
Known for her hard work and physical presence in the game, she's described as not only being a tough attacker but also a great ball winner especially during recoveries.
At international level, Oyella captained the She Cranes team winning the pent series trophy and Silver medal at the Africa netball cup hosted in Windhoek, Namibia.
The former national insurance corporation star signed a one year contract with English vitality netball SuperLeague club Strathclyde Sirens for renewal.
Meanwhile, her transfer means she has become the third Ugandan netball player to play professional netball in the United Kingdom, following She Cranes captain Peace Proscovia who is now with Surrey Storm Surrey and Mary Cholhok Nuba with Loughborough Lightning.