Owino Market Land Titles Saga: KDLB Knocks Out SSLOA  
By Evans Najuna
Kampala – Kampala District Land Board (KLB) which is the  organ responsible for holding and allocating land in the district that is not owned by a person or an authority has formally cancelled the possession of three land titles that were leased to St. Balikuddembe Market stalls, space and lockup shop owners association limited (SSLOA), Wallnetnews has learnt.
The land in question comprises of plots 24, M34, 20A-22A, and M77B Nakivubo place. It was leased to St Balikudembe market stalls, space and lockup shop owners association limited (SSLOA) in 2010, after a directive by President Museveni. Repossession of the land to KCCA follows the land registration re-entry made by the commissioner of land registration in the Ministry of Lands on 1st July 2022.
This cancellation follows the directive by President Museveni on the subject matter concerning the titles of St. Balikuddembe Market. According to this letter, these titles were leased to the traders operating  there in 2014, which was a wrong policy. "Markets are nursery schools for our low income business beginners. They should operate there cheaply and when they are richer move out to more expensive operational bases. When you privatize it to the present traders, what happens to future generations?," the President stated in the directive. The President then directed the Minister of Lands Housing and Urban Development to rescue the titles immediately and inform him. He even thanked and commended those that brought all this information to his attention.
Following this directive, ministry lands immediately started on how to rescue the land titles by writing to SSLOA management for the return of duplicates for their custody with in 7 days. This did not go well with SSLOA who then decided to seek for an interim court injunction. Unfortunately by the time injunction was delivered, these titles had already been cancelled.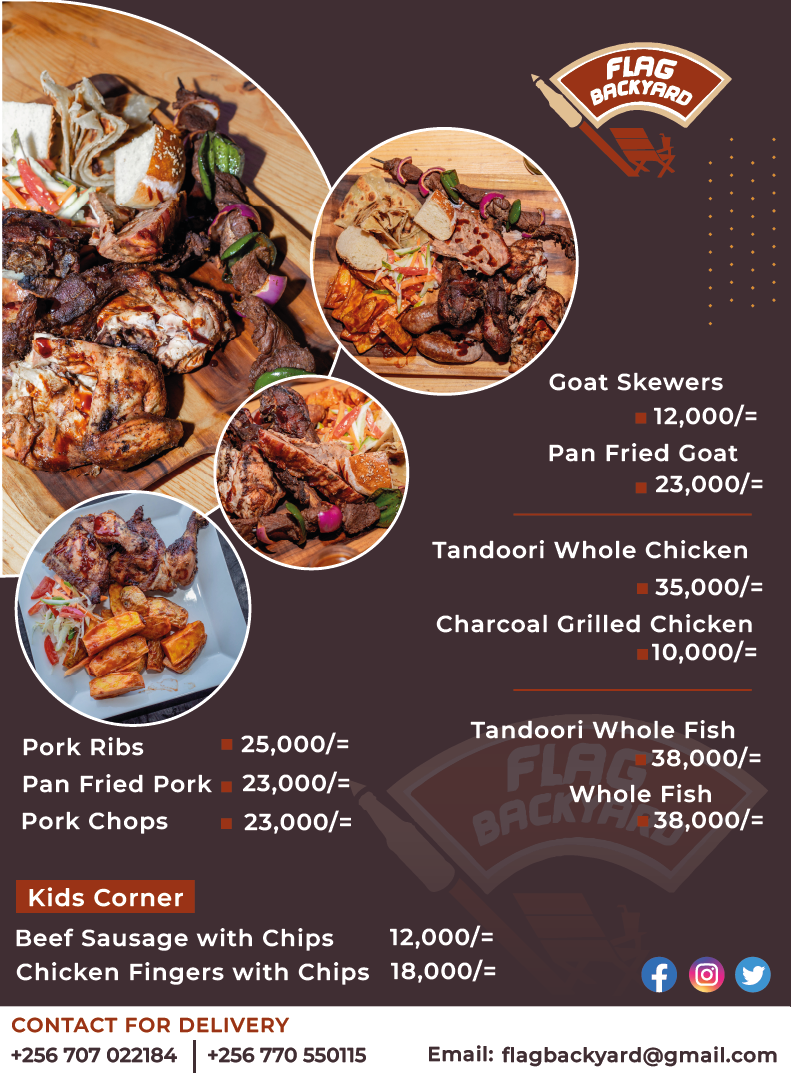 Speaking to our reporter, the Chairperson of Kampala District Land Board David Balondemu, said that the President's directive was very open and there was no way they could not follow or disobey the 'fountain of honour's' directive. He advised SSLOA management to reapply and and follow the stipulated procedure instead of wasting their time in Courts.
When asked about the duplicates that remained in the hands of SSLOA, Mr. Balondemu stated that they are useless and can be used to light  charcoal stoves. "Ours was just a notification and putting everything on record, therefore there was no  need to politicize the matter," he said.