Over Shs13m, 9 bags of cement and 3 doors mobilised at thanksgiving of businessman Babweyaka
By Byamukama Libino
Rubanda – A total of 13m ,9 bags of cement and 3 doors were on Sunday mobilised at Rwakayundo Hiika under Christ the King Parish in Hamuhambo Town Council Rubanda district at the thanksgiving of businessman Venansio Babweyaka.
Babweyaka who decided to have a Thanksgiving at his ancestral home in Bushuura village, Hamuhambo Town Council Rubanda district comes from a wealthy family of the late Nyamurya Yoweri, and Everina Kokyenga.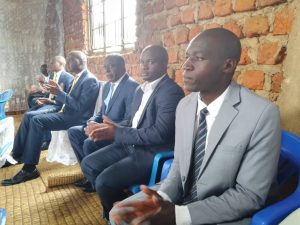 According to Christians at Rwakayundo Hiika, Babweyaka has been supporting residents at an individual basis, the church and schools at large.
Speaking after Mass, the business mogul said that he started with buying the land which neighbours Rwakayundo Church school before it was taken over by government in the early 1980s.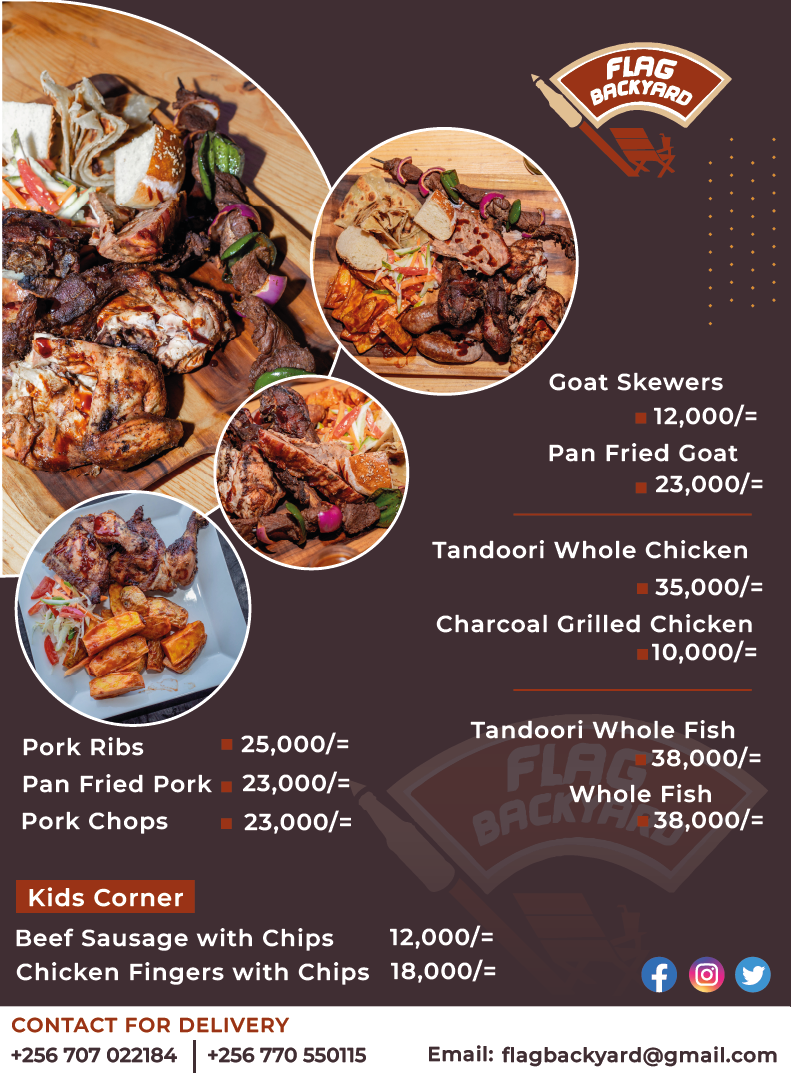 Babweyaka who singlehandedly constructed Rwakayundo Catholic Church, attributed the idea to his wife Merenia Babweyaka who changed his mind from holding a party and instead build a Church.
Hamuhambo Town Council mayor Aggrey Bandebaho used the same chance to call upon the State Minister for Finance in charge of general duties, Henry Musasizi Ariganyira to lobby for more funds to have all the roads within the town council worked on to the required standard.
Bandebaho added that most of the roads within the town council are impassable when it rains.
Minister Musasizi lauded the business mogul for his endless support towards the construction of the Church and developments in the community. and the district as a whole.
He further revealed plans by government to release money under the road Fund to renovate all the roads within the town council, and extend water and electricity to Kibuzigye Secondary School in Hamuhambo Town Council.
The next phase of the construction of the Church is now plastering, wiring, tiling the floor and painting so that it is 100 complete.