Over One Million Students To Sit for UNEB Final Exams
By Our Reporter
Uganda National Examinations Board (UNEB) on Friday announced that a total of  1,182,073 candidates have registered for all the levels of the 2022 final examinations.  This pronouncement was made by the executive director of UNEB Dan Odongo.
He further said that the final number was got after the closure of the late registrations of candidates that ended at midnight on 30th June 2022.  Of the registered candidates, 647,828 i.e. 51% of the total number are females, while 632,813 are males representing a percentage of 49%.
At Primary Leaving Examination (PLE) level, there are 832,702 candidates as compared to 767,110 in 2020. 432,851 are females while 399,851 are males.
For Uganda Certificate of Education (UCE), a total of 349,324 candidates registered of which 174,158 are females (49.9%) while 175,166 (50.1%) are males.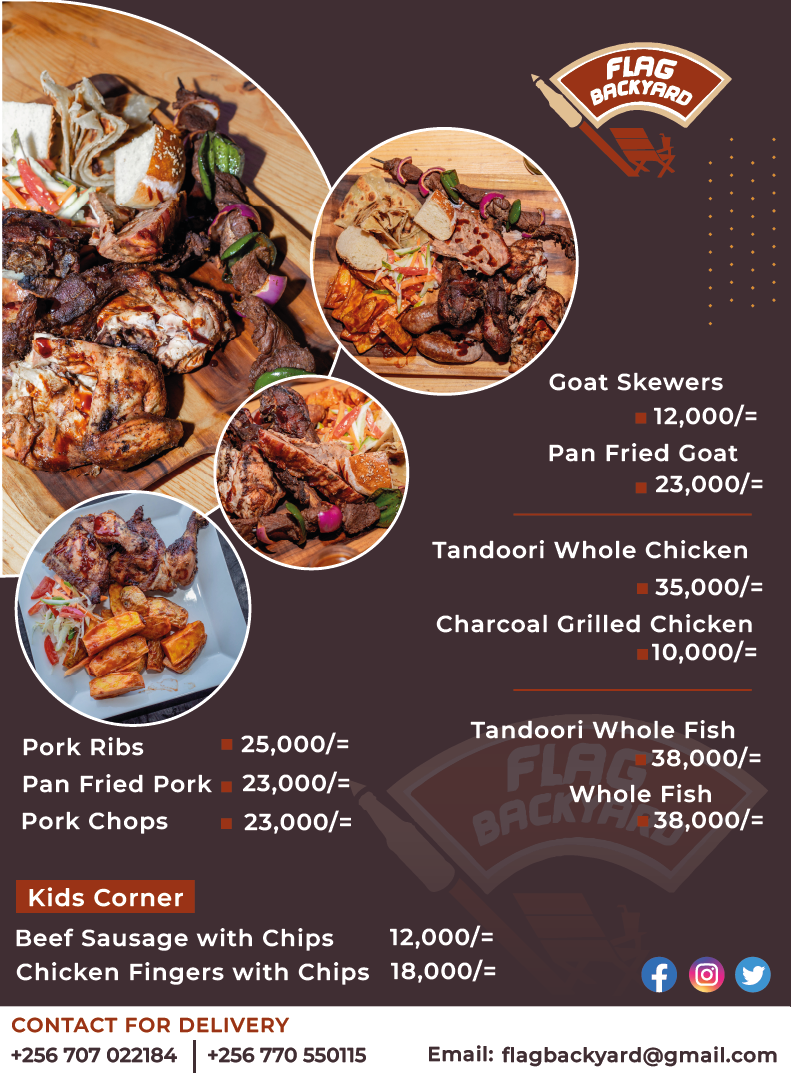 Meanwhile for Uganda Advanced Certificate of Education (UACE), 97,936 registered for the finals; pf which 40,819 (41.7%) are females while 57,117 (58.3%) are males.
In terms of funding, 715,360 (56%) of the candidates are funded by the government under the universal education program i.e. UPE, USE and Uganda Post-O'Level Education and Training Program (UPOLET) and  564,602 (44%) are privately sponsored.
The total number of registered examination centers stands at 20,508.