Over 71m raised At a Construction Fundraising Ceremony in Kabale
By Admin
KABALE: Over 71 million Shillings and 120 bags of cement have been raised in a fundraising ceremony towards the construction of  kabale District khadi official residence.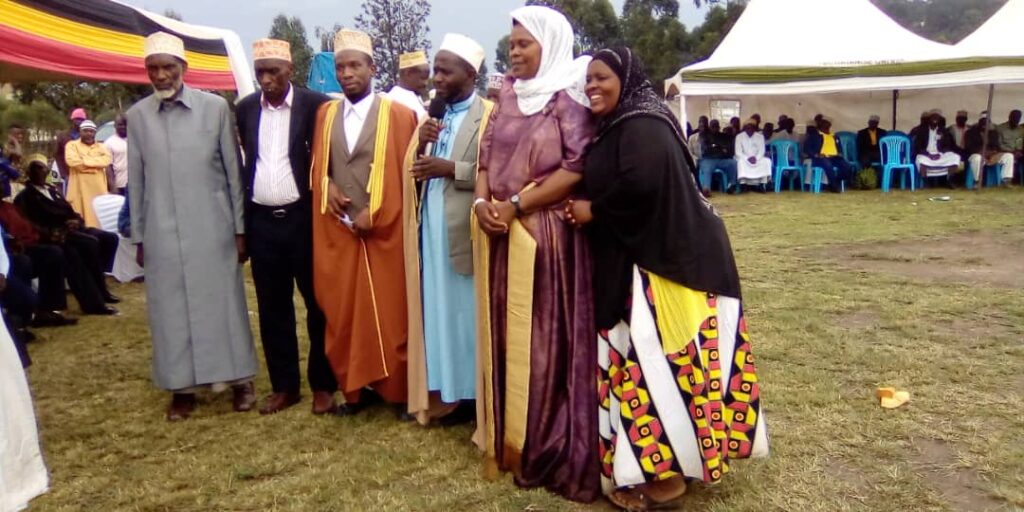 The function which was organized by the District Muslim council at Ndorwa playground in southern Division Kabale Municipality, a total of 71M both cash and pledges was collected to have the house of the district khadi constructed.
Addressing the Audience, the kabale District Kadhi Sheikh Kaabu Luule said that for the 10 years he has spent in the office, he has never witnessed a great leader like Hon Catherine.
Kaabu Luule added that during the last political campaigns, he used to hear Hon Catherine's songs being played at radios but was so doubtful whether what was played was the true meaning of Catherine's leadership until today when she has proved it to the Muslim community.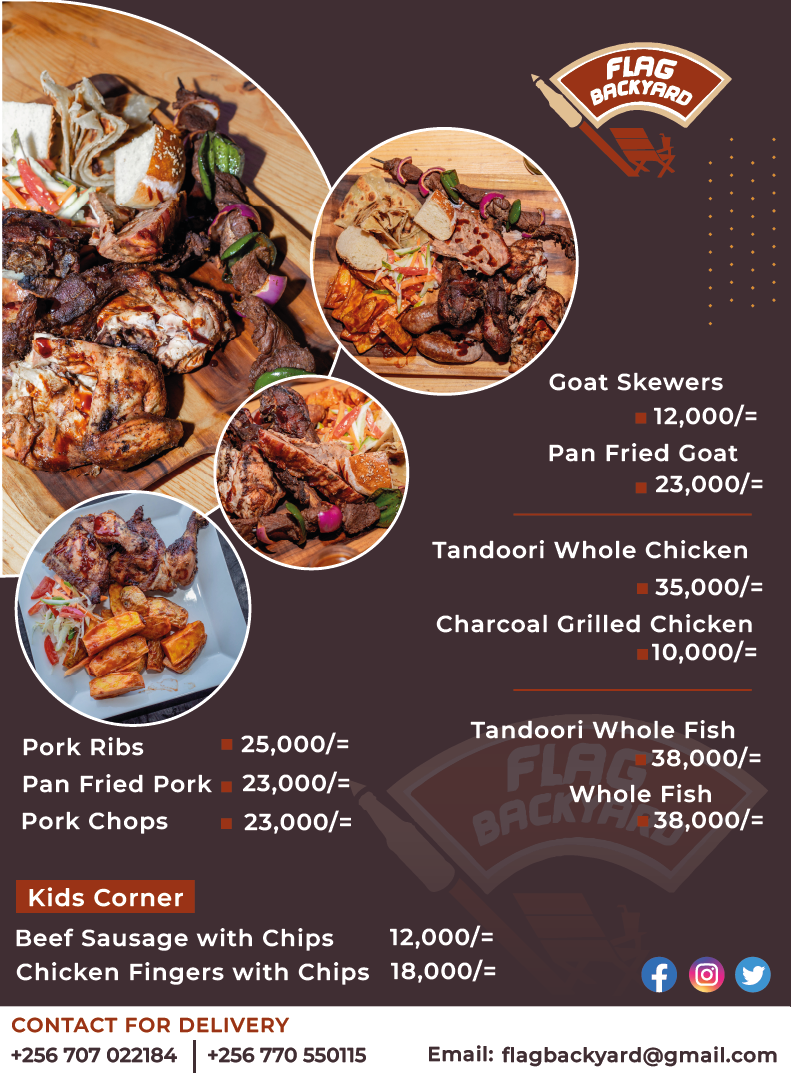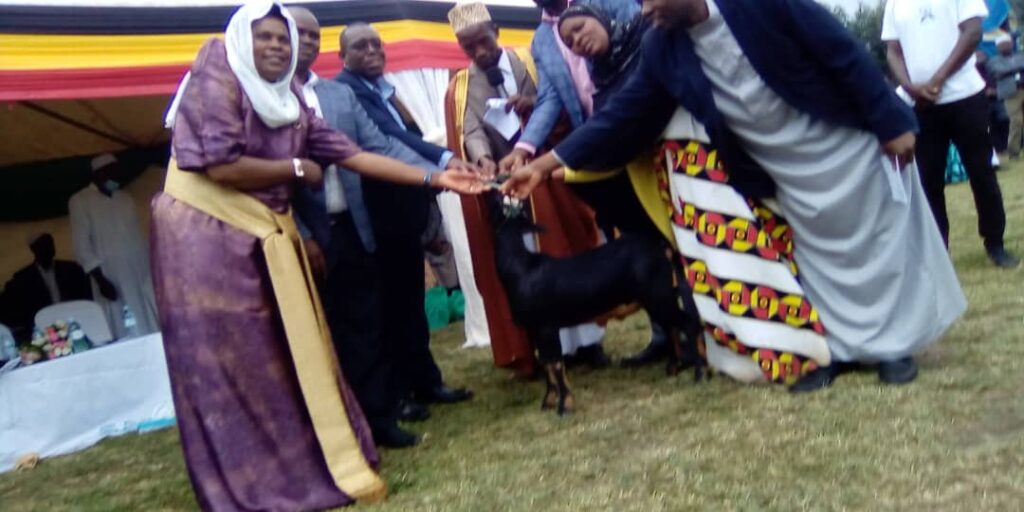 He added that the fundraising ceremony have clearly shown that they never wasted time in electing her. He further thanked the kabale Municipality Mayor Byamugisha Sentaro and Bishop of the kigezi diocese for their contributions
Sheikh Kaabu Luule disclosed that they could not raise 71m on their own as Muslims. He called upon other well wishers to give a helping hand towards this project.
Kabale District woman Mp Hon Catherine Ndamira Atwakiire who was chairperson of the organizing committee pledged 100 bags of cement.
She added that this is just the beginning and promised to support them again if the raised money doesn't finish the construction of the house.
Atwakiire explained that it's not the first time to support the Muslim community because she had earlier distributed goats and Birds to the community.
"I have been supporting other religions and this is the right time to support the Muslim community." Catherine to Muslim.
The kabale municipality Member Of Parliament Hon Dr Thaddaeus Kamara applauded Hon Catherine Ndamira for contributing much to have the fundraising ceremony held.