Over 40 South Sudanese starved children recovered in Arua City
By Andrew Cohen Amvesi                        
ARUA. A total of 45 South Sudanese children have been recovered after spending four days without eating in Ayivu Division, Arua City.
The children were on Monday picked from a house in Orumini cell, Driwala ward where they have been surviving on raw mangoes.
This is after a tip off that the children who were recruited from Rhino Camp refugee settlement were at the verge of dying of hunger.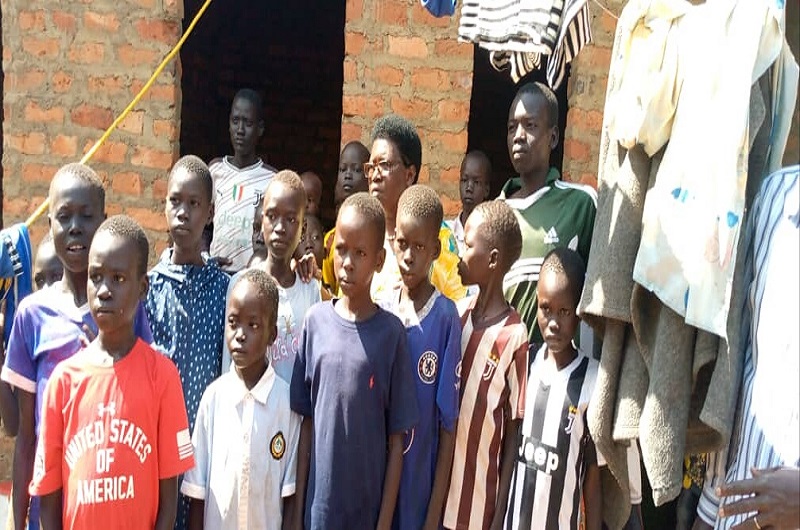 The tip forced Alice Akello, the Arua Resident City Commissioner (RCC) to swing in action to recover the children and ordered for the arrest of William Bok, a man said to be behind the recruitment of the children. Bok was briefly detained at Arua CPS and later released on police bond.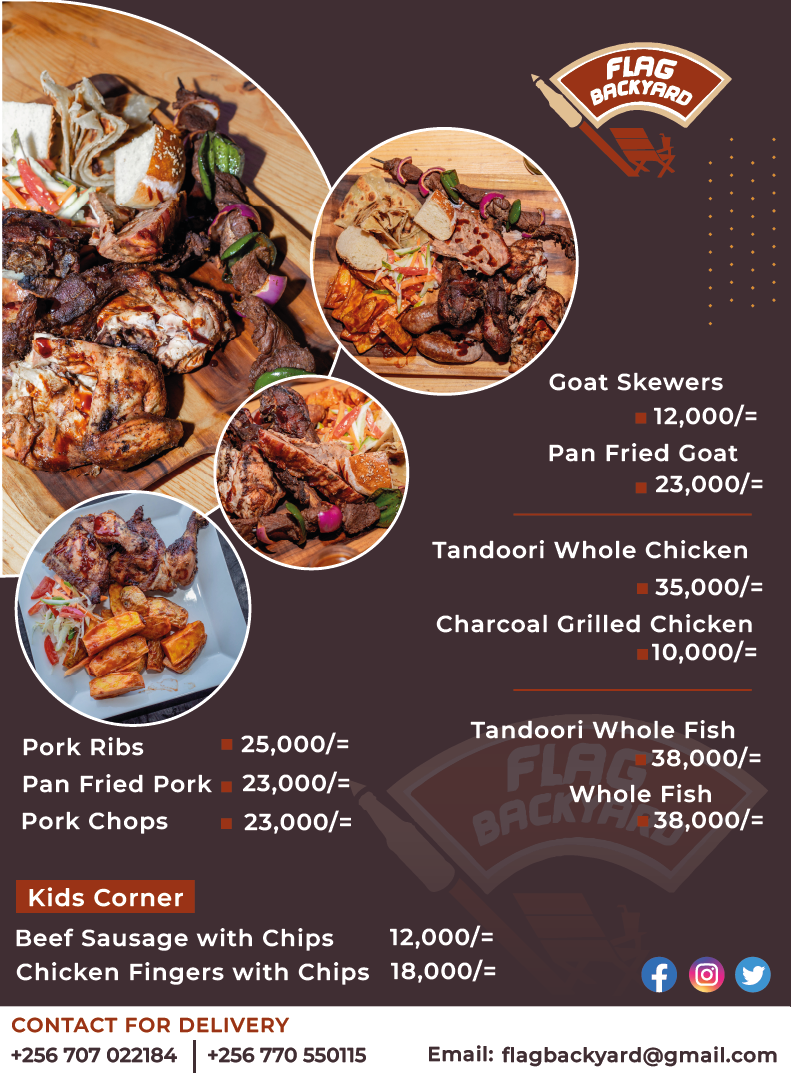 "Today, we were tipped of a security concern that there were about 50 children being kept in a very bad house in Olumini cell. We took the initiative to go there and found very young children, malnourished and they were all sleeping in one place. The house had no windows, the house was not plastered, the house had no cement and they were all sleeping on the floor," Akello explained.
"One who struggled to speak English told us that they had stayed for four days without food. That the person who brought them there had gone to look for food from the camp. They only wake up and move around trying to get mangoes and that is what they would survive on for the day. The children are in a very pathetic condition, there are no toilets where they were staying, the hygiene there is terrible!" Akello stressed.
Akello further said the children told them that a man called William Bok went and picked them from Tika refugee camp under Rhino Camp settlement and allegedly picked shs120,000 for each child under the disguise of taking them to a school in Arua City.
The RCC said Bok went ahead to pick additional shs50,000 per child, all totaling to shs170,000 per child only to dump them in Orumini cell.
"I'm so disappointed that children are undergoing all these difficulties in the hands of people. This is unacceptable because the Uganda government is taking care of the refugees and they have been provided with everything. I don't see why somebody goes to that camp, makes people pay money, brings them and keeps them without food," Akello wondered.
During the operation, at least five South Sudanese women who were found smoking shisha and opium in the same vicinity were also rounded up and brought to Arua CPS with the exhibits.
Akello later used the opportunity to warn landlords and local council one (LC1) chairpersons to always know the people coming to stay in their area and immediately report cases of suspicion to relevant security operatives.
"We rely on landlords and LC1 chairpersons for information but this time, our information came from elsewhere, not them. So, they should stop sleeping on their jobs and with this, all LC1s are tasked to know who is living in their areas, they should know who is sleeping in their area on a daily basis otherwise we are going to fail to run this city," Akello said.
But when asked, Bok denied the allegation of receiving money from the victims, saying all the children in question are related to him.
According to Bok, he took a decision to come out of the camp with the children for fear of their lives after requesting to be relocated to another camp but all in vain.
He said they were living in fear after realizing that they are in the same settlement with the relatives of the people his uncle had killed in South Sudan, a reason he picked all the children and relocated to Arua City.
However, despite the concern, the children were still handed over to UNHCR officials who later took them back to the camp.