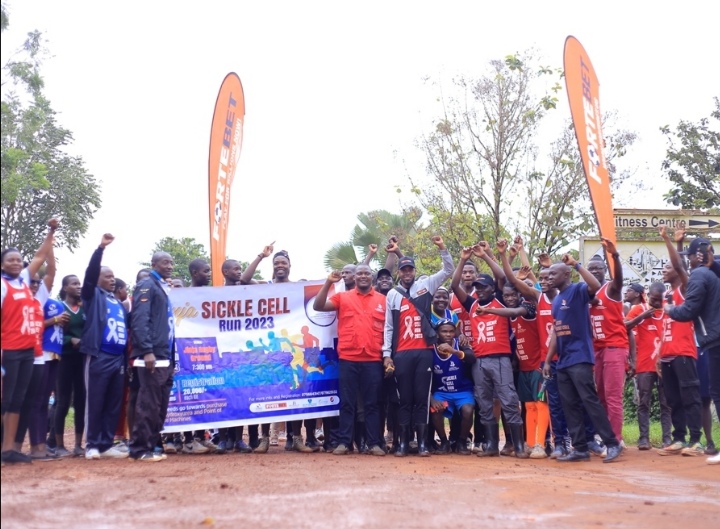 OVER 1,000 PEOPLE GRACE FORTEBET-JINJA SICKLE CELL RUN
By WN Admin
Jinja – Fortebet, Uganda's betting giant has continued to show its commitment to saving the lives of Ugandans living with sickle cell. Fortebet committed a whole Shs15m to fighting the deadly disease, part of which was used to organize the run on Sunday last weekend.
This money was handed over to Raising Hope International Friends, an organisation that works hand-in-hand with the government of Uganda to fight the scourge.
Available information from the Ministry of Health indicates that 20,000 babies are born with sickle cell every year. Unfortunately, due to inadequate treatment and care, 80% of them die before the age of 5.
This is very worrying and is the main reason we came on board to save lives," said Alex Muhangi, Fortebet brand ambassador talking to the runners shortly after the run. The run was graced by Busoga First Deputy Prime Minister, Ahmed Noor.