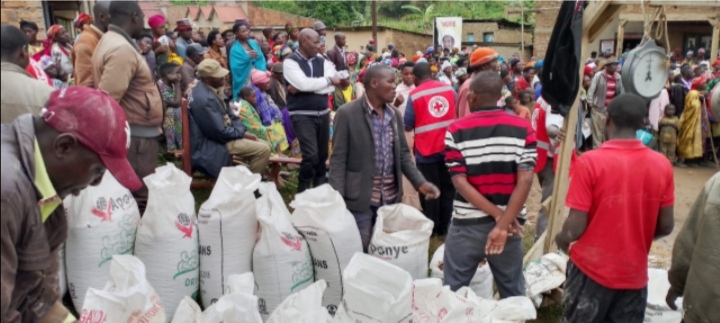 Over 1,000 flood & landslide victims request for resettlement
By Byamukama Libino
Kisoro – Over 1,078 people in Chahafi Town Council have requested to be relocated to any other available area in the country due to the continuous unpredictable flooding in their locality.
The list of 189 families was handed to the Kisoro district RDC by the area LC3 Chairperson Nkuzimana Hadard for consideration.
According to Nkuzimana, villages of Chibumba, Pudu and Buyora are all flooded, and houses are submerged with waters while others including Gisha, Pudu, Gatete, Muhiga and Rubagye faced serious landslides that even washed away some houses.
He noted that water levels of the floods in Chibumba Village are still increasing, and some of the submerged houses have started collapsing.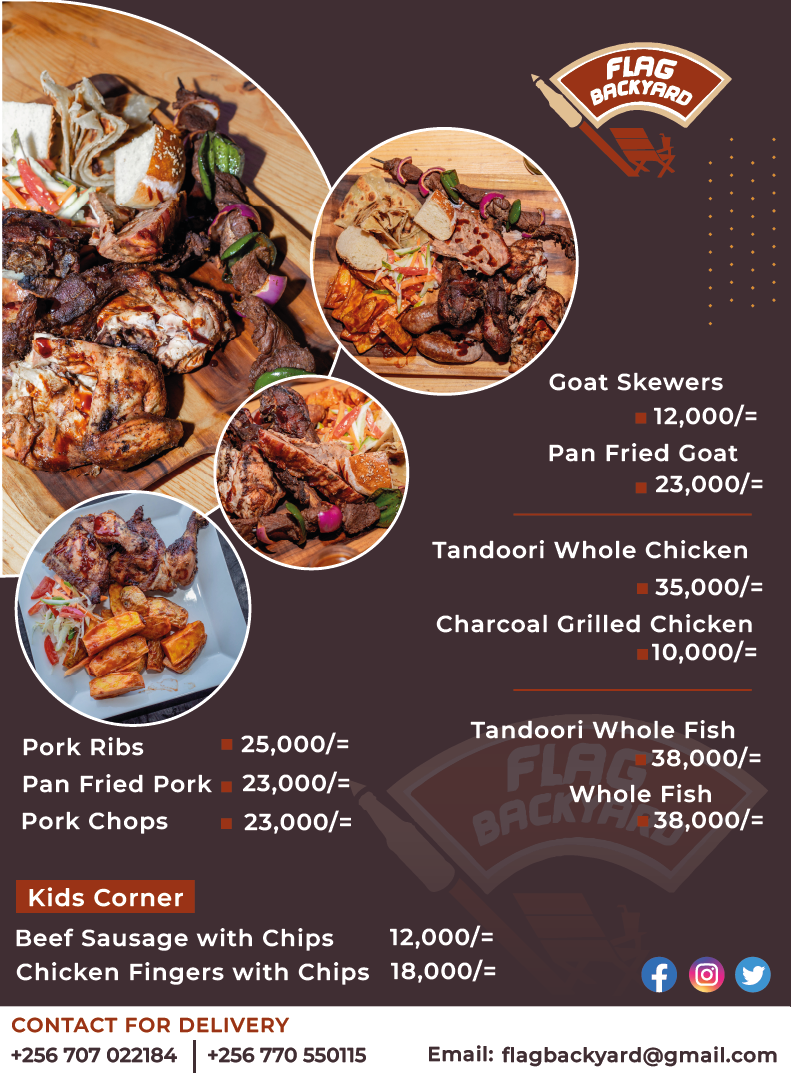 Nkuzimana noted that people in Chibumba wrote to him asking to be relocated because flooding in their area is seasonal which has hindered development in the area. He added that several other families have requested to camp in Kabami Primary School.
RDC Shafique Ssekandi confirmed the development to Wallnetnews He noted that he has a total of 189 families of 1,078 that want relocation and 25 families that are seeking to camp at Kabami Primary School.
He noted that he will address the issue to the State Minister for Disaster Preparedness, Emergencies and Refugees,Esther Anyakun who was expected in Kisoro in Thursday.
Meanwhile, two villages of Rubagye in Chahafi Town Council and Gihuyanga in Murora sub-county have missed on government's food relief items due to failure to submit the names of flood and landslides victims by the LC1 Chairmen.
Speaking to Wallnetnews, Nkuzimana said that despite the fact that Rubagye Village was entirely missed, other villages also have victims whose names were not included to benefit.
RDC Ssekandi told Wallnetnews that each 2,600 families were on Tuesday served with 7Kgs of Posho and 3Kgs of beans.
He noted that the district will soon get another food donation, and a special arrangement will be done for people that missed on Tuesday.
Beneficiaries commended the government for the kind relief support amidst trying times and asked for more as 7Kgs of posho and 3 kgs of beans cannot sustain them for long.