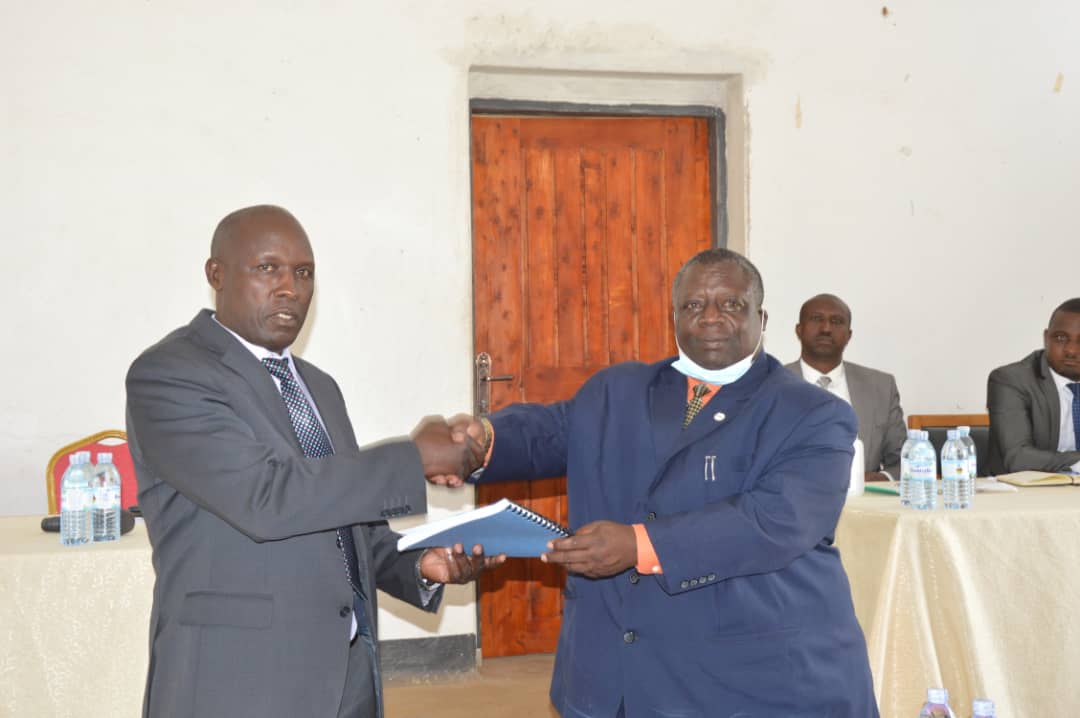 Outgoing Rukiga District CAO Hailed For Exemplary Services During His Tenure
By Byamukama Libino
The Rukiga district Chairperson Hon Robert Kakwereere has hailed the outgoing District CAO Mr. Ntarwete Eliab Begumya for his zealous effort exbited in Rukiga District during his 0ne year and half term of office as the district accounting officer.
The District boss was today 11th July 2022 at a handover ceremony held at the district premises as Mr. Ntarwete Eliab handed over office to the incoming District Chief Mr. Asiimwe John who has been serving in the same capacity in Rubirizi district where Mr. Ntarwete Eliab Begumya will also be serving in the same capacity.
Mr. Eliab Begumya highlighted a number of achievements during his term of office which includes; recruitment of District technical staff, Monitoring Government Projects like Roads, Schools, Hospitals, among others plus guiding both the technical staff and political leaders.
"I am happy to note that in my rain I have managed to achieve the following; Kangondo- Rukiga Headquarters RD renovation, Kihorezo Seed School construction, Lobbying Funds of the District Administration Block completion, Recruiting of Teachers in District Schools, Appointing Heads of department which now stands at 70%, creating a Gravitated Lab for Production, creating a cattle market in Kamwezi sub-County for revenue enhancement, appointing a public service commission and among others."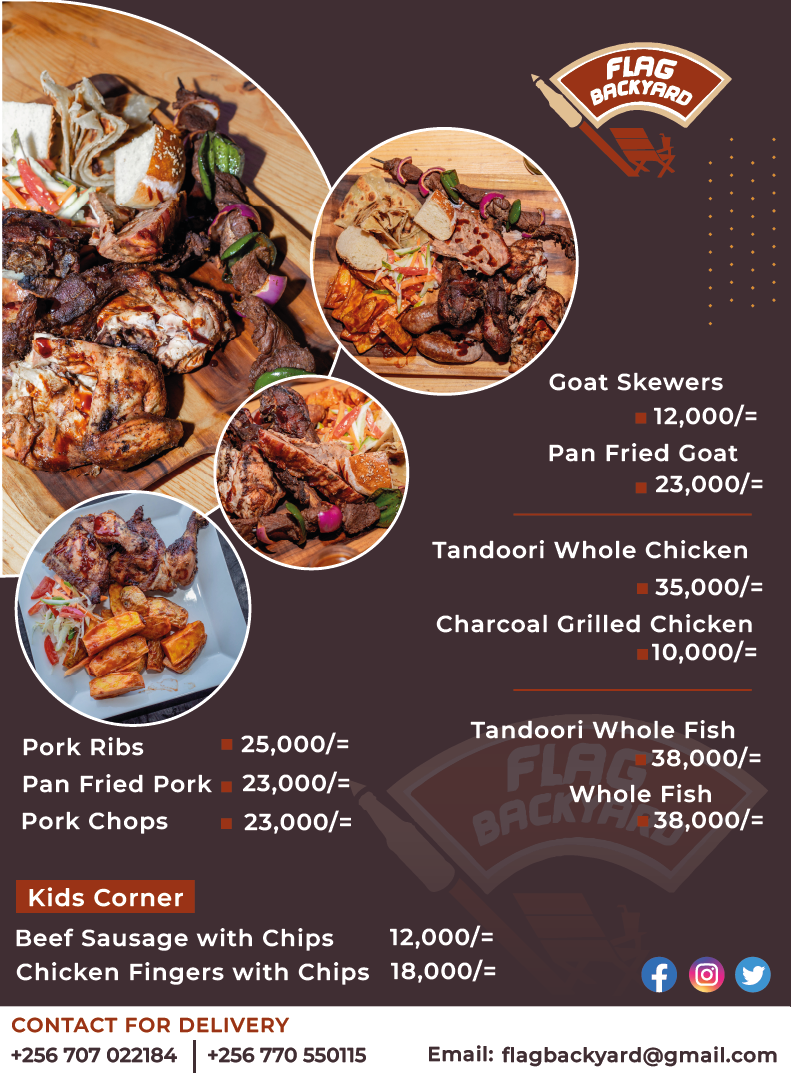 He thanked both the district political and technical staff for being cooperative in this short period of time he has served in Rukiga saying that he leaves behind a legacy.
The outgoing CAO Mr. Eliab further called upon his former staff to welcome Mr. Asiimwe John as their new District Chief and to be cooperative with him so that Rukiga District can develop as well.
In his speech the incoming Chief Administrative officer Mr. Asiimwe John pledged to continue the harmony created at the district and called upon all the technical staff to always manage time, something he will emphasize during his term of office.
The District speaker Hon Akampurira Oscar identified Mr. Eliab as a parent, very organized at his work, hardworking, and a person who attended all council meetings 100 percent.
Hon Oscar said that the entire district will always remember a man of Mr. Eliab's character and that they miss him alot. He further welcomed the new district chief and pledged to work closely with him no matter what.