Our bowling was good, says Mbabazi as Victoria Pearls get off the mark at Capricorn Eagles Quadrangular Series
Uganda women's national cricket team, Victoria Pearls picked their first win at the Capricorn Eagles Quadrangular Series on Thursday in Windhoek after they beat Hong Kong women's side by 3 wickets in what was their second match of the tournament.
Victoria Pearls who lost their opening game against UAE on Tuesday were made to field first after Hong Kong won the toss.
Victoria Pearls managed to restricted their rivals to 68/10 in 20/20 overs. In their innings, they posted 72/7 in 14.0/20 overs, winning the game with both wickets and balls to spare.
Victoria Pearls Vice Captain Janet Mbabazi has attributed her side's victory to majorly good bowling that ensured that Hong Kong picked very few runs in their innings.
"I think today our bowling was really good. Irene Alumo and Consy Aweko gave us a very good opening spell and I think this gave the first change momentum to bowl well," Mbabazi said in a post-match interview.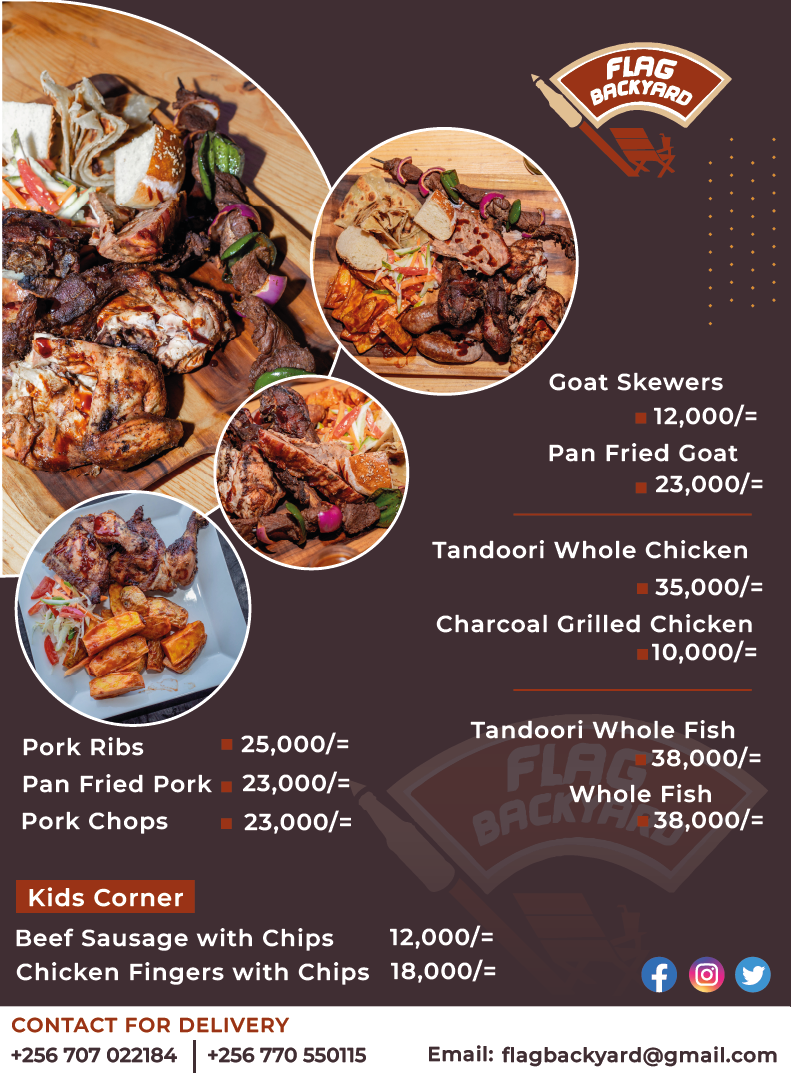 Consy Aweko who is the Victoria Pearls Captain picked three wickets which was the highest by any player throughout the game. She bowled Natasha Miles, Elysa Hubbard and Lemon Cheung.
She later caught Ruchitha Venkatesh following Janet Mbabazi's delivery. Mbabazi picked a total of two wickets just like Evelyn Anyipo.
Mbabazi adds that their fielding was good in the start but it was lacking later in the game as the side ended up giving up runs.
For their innings, Mbabazi says the batters are not very patient and are indecisive at times but hopes that they will iron out any excesses going forward.
Kevin Kulume led the way for Uganda with 15 runs. Janet Mbabazi followed with 11 runs but was bowled by Kary Chan.
Rita Musalali (10 runs) was another Ugandan with double figures but was bowled by Betty Chan.
For Hong Kong, Kary Chan led the way with 17 runs and was the only player in her team to manage double figures. She was later run-out by Immaculate Nakisuuyi and Kevin Awino.
Ruchitha Venkatesh and Elysa Hubbard had 9 runs each whilst Mariko Hill managed 8 runs.
Uganda will have a rest day on Friday but will play two matches on Saturday, that is against UAE in the morning and hosts Namibia later in the afternoon.