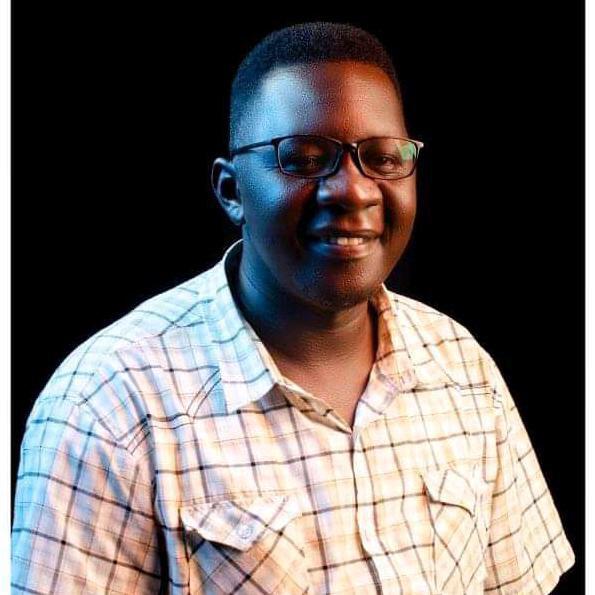 OPINION!Four Implications of the DP-NRM Cooperation Agreement
OPINION
By Odongo Lango
There are times when the news cycle is sluggish. Things happen slowly and random happenings seem, well, random. And such was the initial perception of the historic DP-NRM Cooperation Accord that President Museveni and Hon Norbert Mao signed. The nature and content of the political talking heads' responses were predictable.
The political game's patient leopard, President Museveni, has been silent within his burrow. The President was busy behind the scenes, working his magic, like a swift river whose surface is typically deceptively quiet in the middle. Political actors who were unaware and preoccupied with the whims of the latest banner headlines were caught completely off guard. The president appears to be finishing his encirclement maneuver on the opposition, precisely as he had previously predicted. But the president doesn't wage a war of annihilation. He surrounds his adversaries covertly. He keeps an unblinking gaze on them. He then pounces in when they are entirely at ease.
If I were to hazard a guess about the old man's political chess game, I would say that he is slowly setting up his pieces in order to respond to ambiguous succession problems in 2026 and later.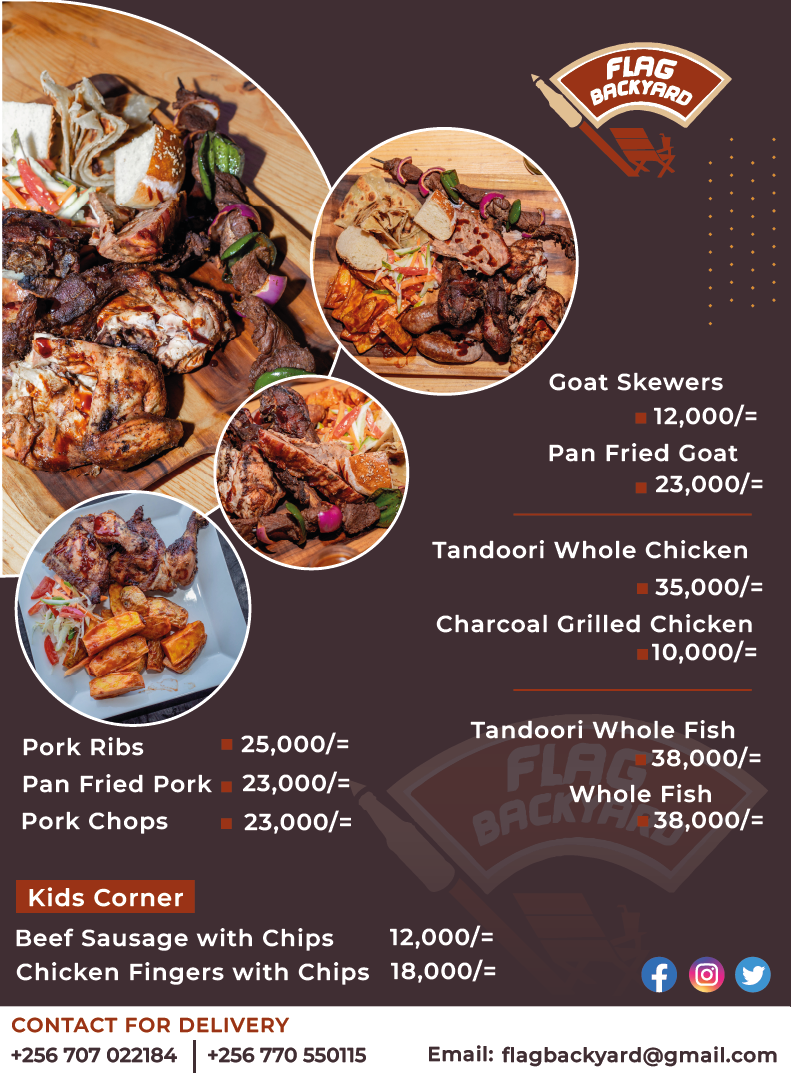 Center of Gravity
Consolidating a powerful, modern, and effective military capable of protecting Uganda's territorial integrity, handling the volatile geopolitical security environment inside the great lakes, and staying submissive to civilian authorities is high on the president's agenda. The President is making great efforts to ensure that the East African Community's peace and security are guaranteed through a common security architecture for member states capable of thwarting existential threats to the African peoples in order to advance the Musevenian doctrine of Center of Gravity.
East Africa Integration
Second, President Museveni has a personal stake in seeing that the East African Integration initiative succeeds in creating a market that benefits the people living in member countries. The expansion of markets that promote wealth creation for African peoples is something that President Museveni is a great supporter of.
Political Stability
Thirdly, the President is putting a lot of effort into setting the stage for a long-lasting, unified, and stable Uganda that is at peace with both herself and her neighbors. Recent years have witnessed an appalling tendency in Ugandan politics that teaches political hatred, tribal sentimentality, and religious intolerance. This movement is supported by a small but vocal minority. One may interpret President Wednesday's handshake with Mao as a calculated move to put a stop to that cancer. This strident minority may have received a few elected political positions in the 2021 election as a result of voter attitudes, but this might also be viewed as a result of the ebbs and flows of political waves. Not the norm, but the exception.
It's the economy, stupid!
Last but not least, the Wednesday conference may be viewed in the context of establishing a stable macroeconomic climate capable of absorbing and using Uganda's untapped resources. The plethora of natural resources that Uganda is gifted with will enable the country's economy to roar back to life once they are mined. This includes favorable weather, productive land, oil and gas, gold, rare earth minerals, and iron, to name a few. Natural resources on their own might be a curse if they are not used appropriately, as is the case in nations like the DRC. Congo has been ripped apart by insecurity, political instability, and warlords' blatant exploitation due to its small-minded politics. Uganda is being painstakingly protected from such curses by President Museveni.
Conclusion
Gen. Museveni, the president of Uganda, is a political marathon runner. He hunkers and thinks about decades when his competitors are wasting their valuable political willpower by reacting to the most recent banner headlines. And when seen in that context, it is clear why the President met with Mao.
The author is from Minakulu in the Oyam District and belongs to the NRM party