ONE PERSON ARRESTED IN CONNECTION TO NATIONAL THEATRE FIRE
By Our Reporter
WallnetNews/Kampala— Property worth millions of shillings has been destroyed in a fire that has broken out at the National Theatre.
The fire started from one of the kiosks as a result of welding and before it could spread, the Police Fire department, put it out.
A wielder identified as Sanjo Vincent has been arrested and detained at CPS Kampala according to deputy Kampala Metropolitan Police deputy Spokesperson, Luke Owoyesigyire.
Traders however thanked the fire brigade of police for the timely intervention which was exhibited in reaching the Premises and putting out this fore. They add that the fire brigade had enough water in their tanks which has not been the case in some fires that have have been reported.
This fire outbreak joins the list of many similar incidents reported within the city in the recent past.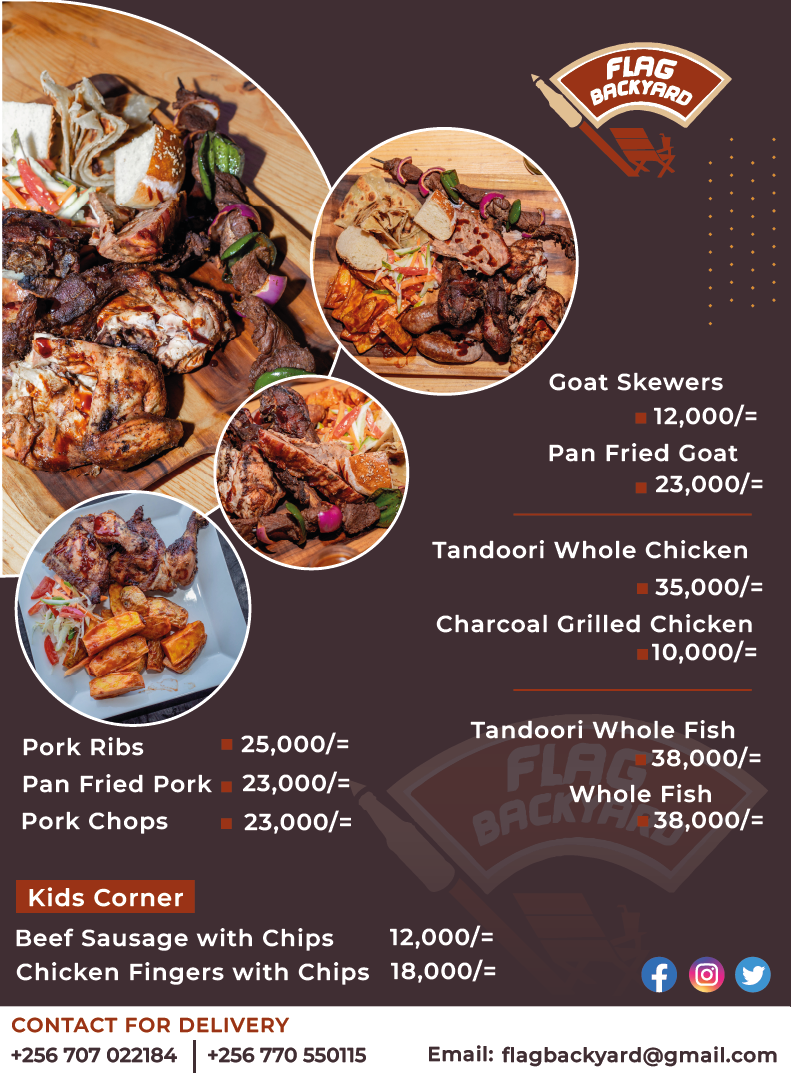 Last month,Fire also gutted the agri-chemicals and equipment central store of the Ministry of Agriculture, Animals Industries and Fisheries along Buganda road in Wandegeya in Kampala.
The facility has been storing different agrochemicals for weed control, animals and even spray pumps that are sent to other parts of the country. One of the firefighters at the site was heard, saying that the facility didn't have any fire extinguisher or nearby water hydrant that would help in the firefight.