One Dead, two nursing wounds in an alcohol Distillation
By Evans Najuna
KANUNGU — Police in Kanungu are investigating circumstances under which a 20year old man died suddenly and two others seriously got injured during an alcohol distilling exercise.
The deceased has been identified as one Emmanuel Akankunda, a student of Nyakinoni S.S Nyakinoni sub county in S.3 class and resident of the same address. Other victims are Flavia Bikorwomuhangi 53 yrs the mother and her other 16 years old son one Tukasingura.
It's alleged that on the 20/04/2022 at around 1300hrs at Hakibungo cell Western ward Nyamirama town council Kanungu district, while the three family members were distilling local brew (waragi) at Ahalindi stream, and all of a sudden the drum burst, blowing off the top cover and crude waragi burnt Emmanuel to death by shattering his head into pieces and injured the other two seriously.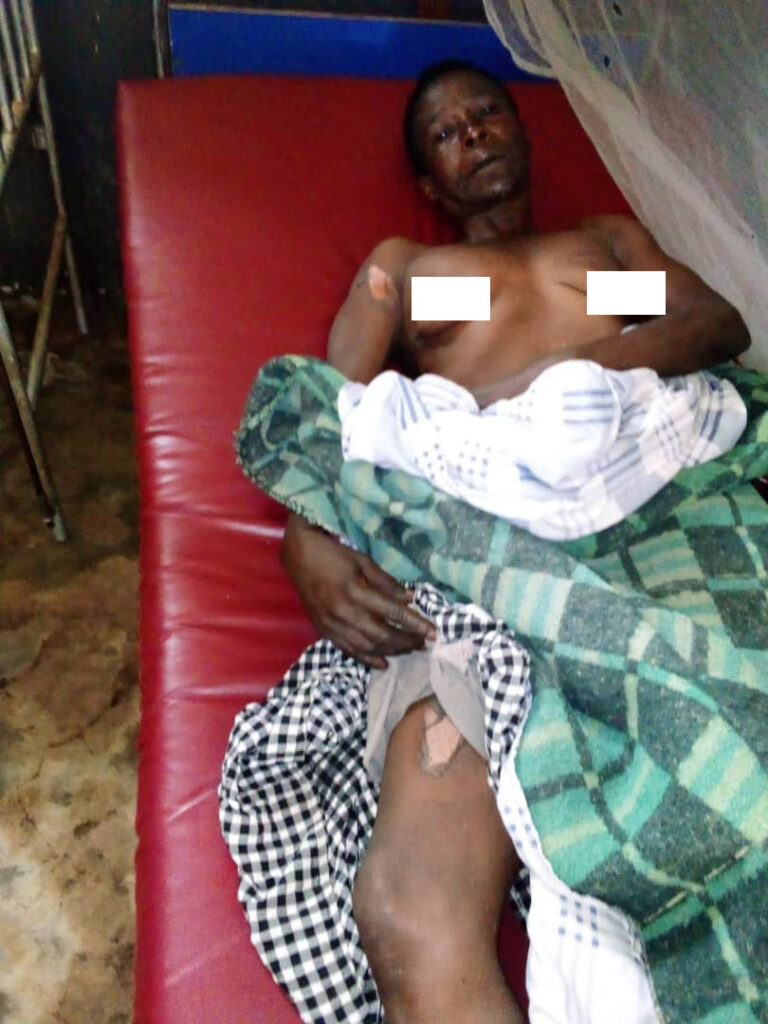 Elly Mate, the Kigezi Police spokesperson confirmed the incident saying, they were notified as police and they visited the scene, documented and took the body to Nyamirama health centre 1V mortuary for postmortem. The surving two victims are receiving treatment at the same medical facility.