One Dead, Two Nursing Injuries in Ruband Accident.
By Evans Najuna.
RUBANDA
Police in the southern District of Rubanda has confirmed the death of one person and two are nursing minor injuries in a terrible road accident that occurred when a fuso tuck they were traveling in overturned.
According to the Kigezi Police spokesperson Elly Maate, on Saturday evening, at around 8pm, an accident occurred at Rwarubaya village, Nyarurambi Parish Muko sub county along Kabale Kisoro road in Rubanda District where a Motovehicle registeration No. UAW 774M, Fuso grey in colour overturned, killed one person and left two injured.
Talking to WallnetNews on Sunday morning, Maate informed us that the person who died on spot was identified as Taremwa Murushidi, a turn Man aged 24years, resident of Buteraniro Town Council, Rwampara district.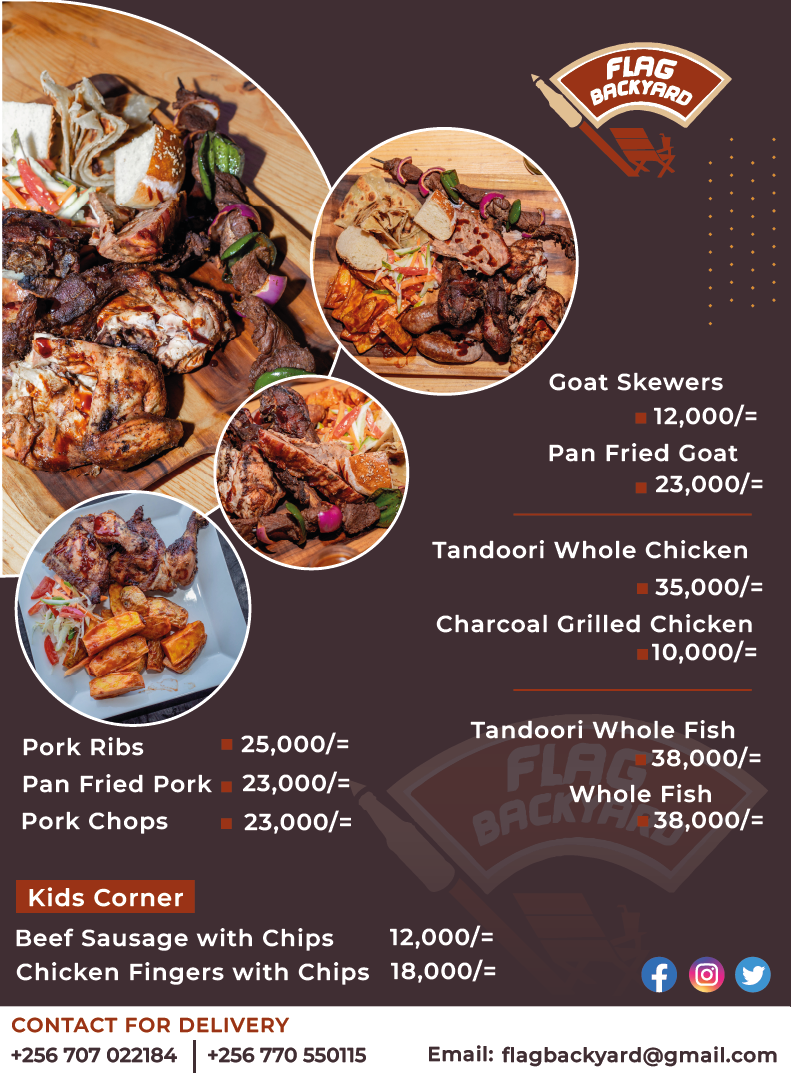 Police later visited the scene and confirmed the incident and the Body was taken to Kabale regional hospital for postmortem.
Motorvehicle was towed to the station pending IOV inspection. Police say the primary cause of the accident was brake failure.