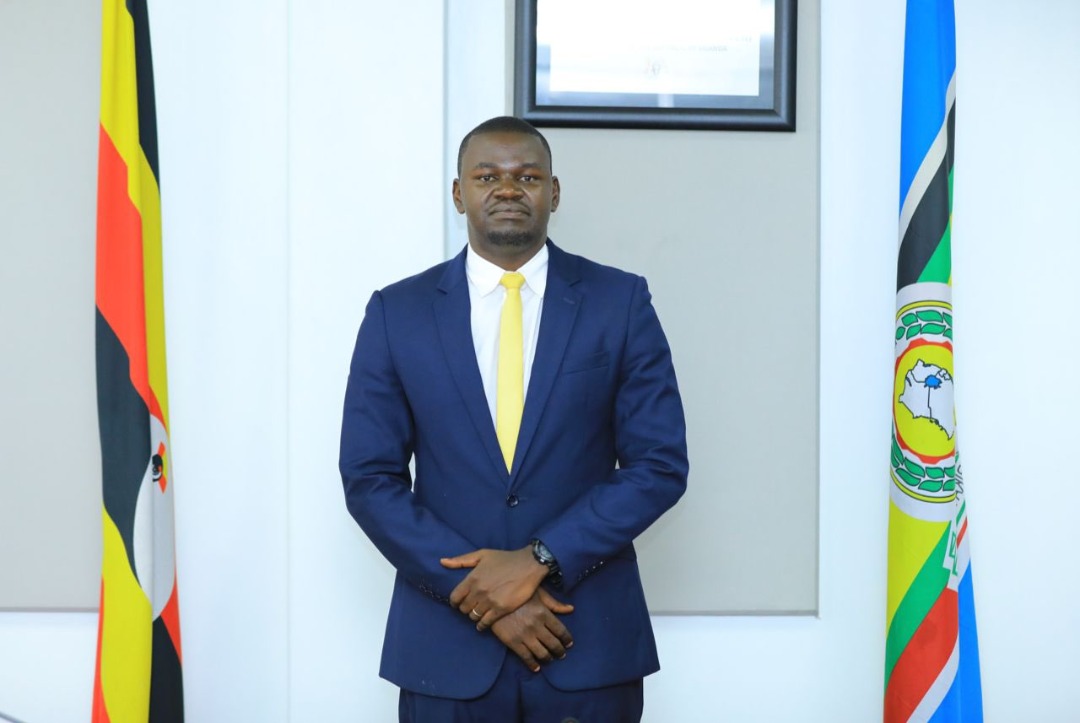 Omoro By-election Takes New Twist
By Our Reporter
WallnetNews/Omoro—
OMORO-There was drama as the NUP candidate in the Omoro county by-election complained of interference as he was dispersed from the venue which he was meant to address his rally. Tolit Simon Akecha threatened to storm the Electoral Commission offices to seek for answers as to why he is being treated unfairly in the race.
Uganda police has however set tight guidelines for candidates to follow so that the campaigns are conducted smoothly up to the last day of 24th May 2022.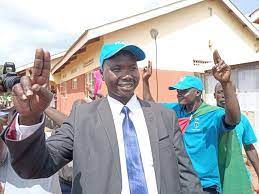 "Unlike the previous elections, we're gatherings were restricted, this time candidates and their agents are allowed to hold open mass gatherings and campaigns from 7am to 6pm.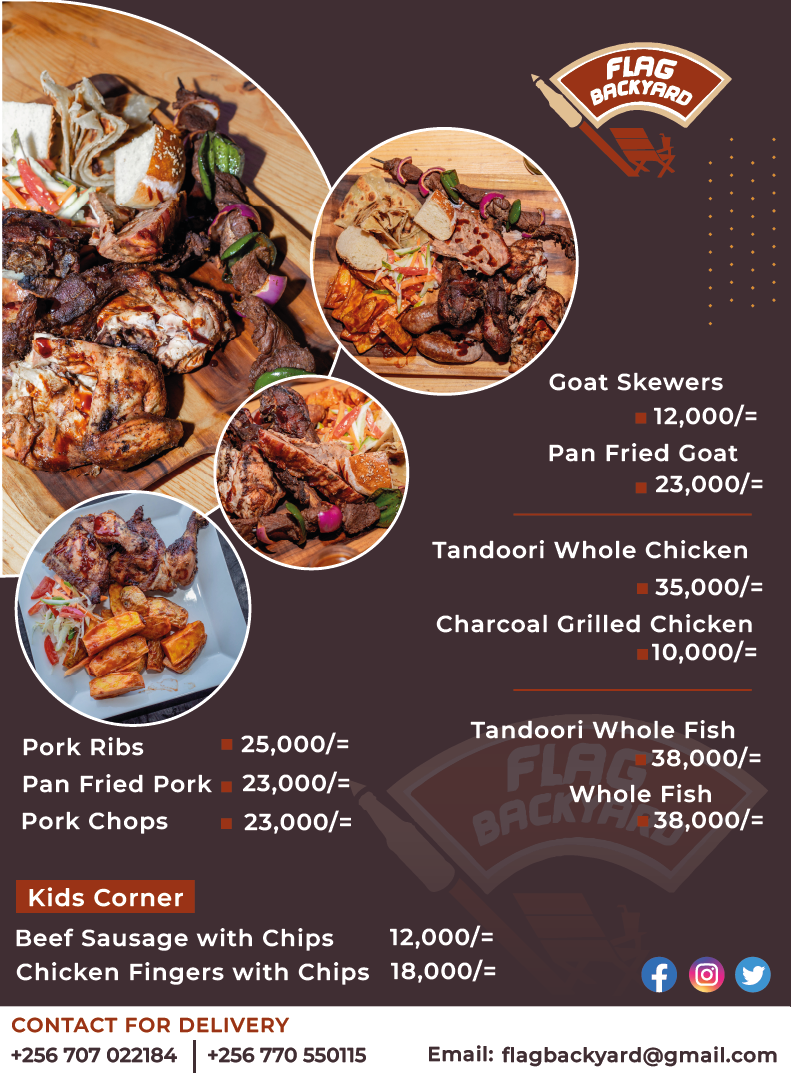 "Our teams on the ground have reached out to all candidates and their campaign agents to ensure they abide by the guidelines of the Electoral Commission and also follow the harmonized campaign schedules. Any acts of defiance, civil disobedience of dangerous driving, intimidation, unauthorized parallel campaigns at venues, looting shops, provocative behavior towards law enforcement personnel, like deflating tyres of police vehicles, hooliganism, defacing posters etc will not be tolerated." Police spokesperson Fred Enanga said in a press statement.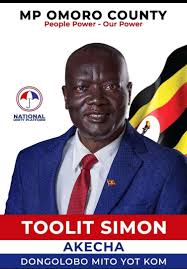 The seat fell vacant following the passing on of the former Speaker of the 11th parliament Jacob Oulanyah, whose life was cut short by multiple organ failures according to the government postmortem report.
The race has attracted six candidates of which most political parties fronted their best candidates.
The six candidates vying for the position of Member of Parliament for Omoro, after successful nominations include; the former Speaker's son Ojok Andrew Oulanyah (NRM), Kiiza Oscar (ANT), Tolit Simon Akecha (NUP), Eng. Odonga Terrence (IND), Onen Jimmy Walter (IND) and FDC has fronted Justine Odong Obiya after claims that their main candidate was kidnapped at the day of nominations.
The candidates were given 9 days to comb for votes according to electoral commission roadmap.
The NRM flag bearer in the race has promised the people of Omoro that there will be unity and development in the region regardless of colour or race. "It's an opportunity for us to send our message forward. The message of unity of development and reconciliation, that despite different shades of colour, we need to be strategic in our thought. As voters, let's be strategic. That yes, you might love somebody but can they deliver. We see the vote as a debt, that you should be able to give a debt to somebody who is able to pay it back and, in this case, the NRM government has the capacity to pay back any debt" Ojok Oulanyah said.
The candidates in the by-election commenced their official campaigns on Monday after the electoral commission nominated candidates.