Olila High defend girls' schools cricket week title
Olila High School are champions of the 2023 Girls' Schools Cricket Week. This is after they beat Light Secondary School by 5 wickets (56/5 against 54/9) in the final played on Saturday in Soroti.
Olila have now won three titles in a row. They won last year's (2022) title as well as the 2019 edition. The tournament wasn't held in 2020 and 2021 due to Covid-19 restrictions in schools.
Jimia Muhammad led the way for Olila with a game high 18 runs off 25 balls, this comprised of 3 fours. She was however caught by Cleare Ajego after Patricia Apolot's delivery.
Lona Anyait was the other Olila player with double figures after posting 12 runs off 16 balls. The other runs for Olila came from Malisa Ariokot (6), Naume Amongin (5), Esther Iloku (4) and Asumin Akurut (2).
In their innings, Light SS' Patricia Apolot who was very vital in her side's bowling with two wickets picked was very good on the crease as well posting a team high 17 runs from 36 balls. She was bowled by Lona Anyait.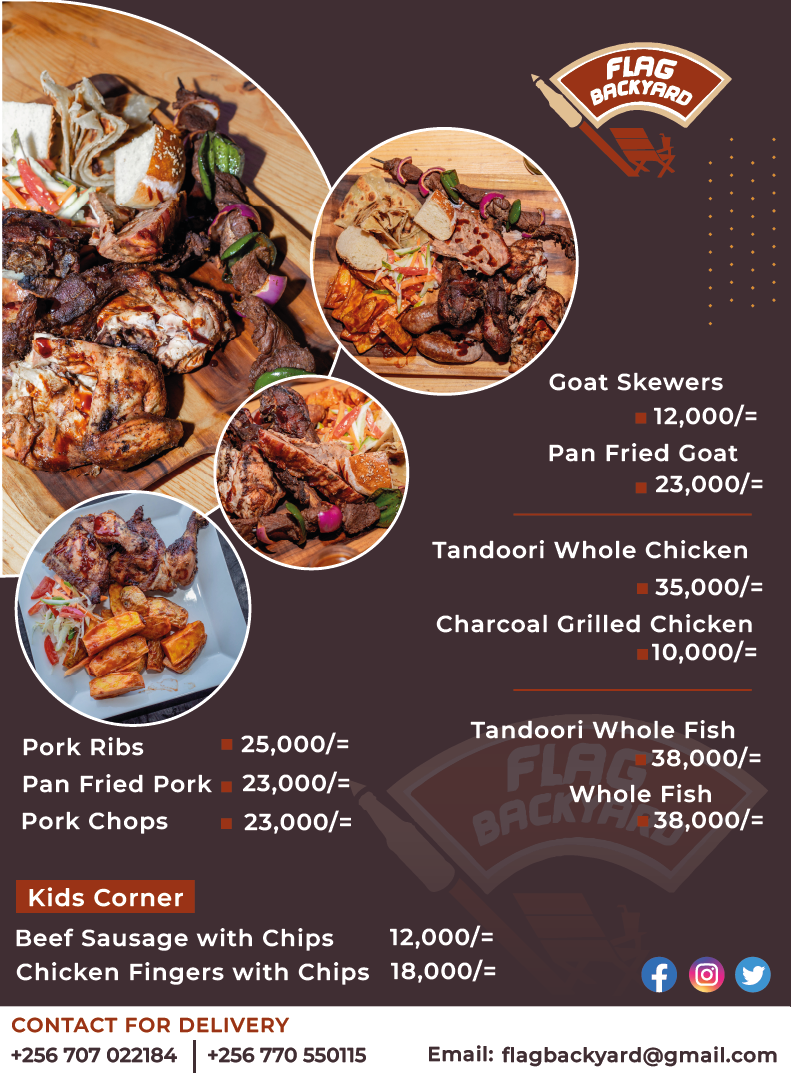 Apolot was the only one with double figures for her side. The other ones who had runs included; Sarah Tino (7), Joyce Mary Arugo (5), Cleare Ajego (2), Patricia Timong (2) and Rehema Akiteng (1).
Meanwhile, in the 3rd/4th position placement fixture, Jinja SSS beat Masaka SSS by 21 runs (105/5 against 84/5).
FINAL: Girls Schools Cricket Week
Light Secondary School v Olila High School
Light SSS 54/9
Olila High School 56/5
Olila High Won by 5 wickets
3rd/4th Final
Jinja SSS v Masaka SSS
Jinja SSS 105/5
Masaka SSS 84/5
Jinja SSS won by 21 runs
Tournament MVP: Alako Proscovia (Masaka SSS)
Best Bowler: Patricia Timong (Light SSS)
Best Batter: Jimia Mohammad (Olila High School