Ogwang Replaces Obua As Minister of State For Sports
By Sports Desk
President Yoweri Museveni on Thursday appointed Hon. Peter Ogwang as the new Minister of State for Sports, the Head of State confirmed via a tweet on Thursday afternoon.
Ogwang, formerly Minister of State for Economic Monitoring replaces Hon. Hamson Obua who has been appointed the Government Chief Whip, a position formerly held by current Deputy Speaker of Parliament, Hon. Thomas Tayebwa.
"I thank HE the President for yet again entrusting me with a new leadership position to serve this country in the best interest… I will continue to give my best…" Ogwang tweeted moments later.
Ogwang has now been replaced by Agago Woman MP, Akello Beatrice Akori.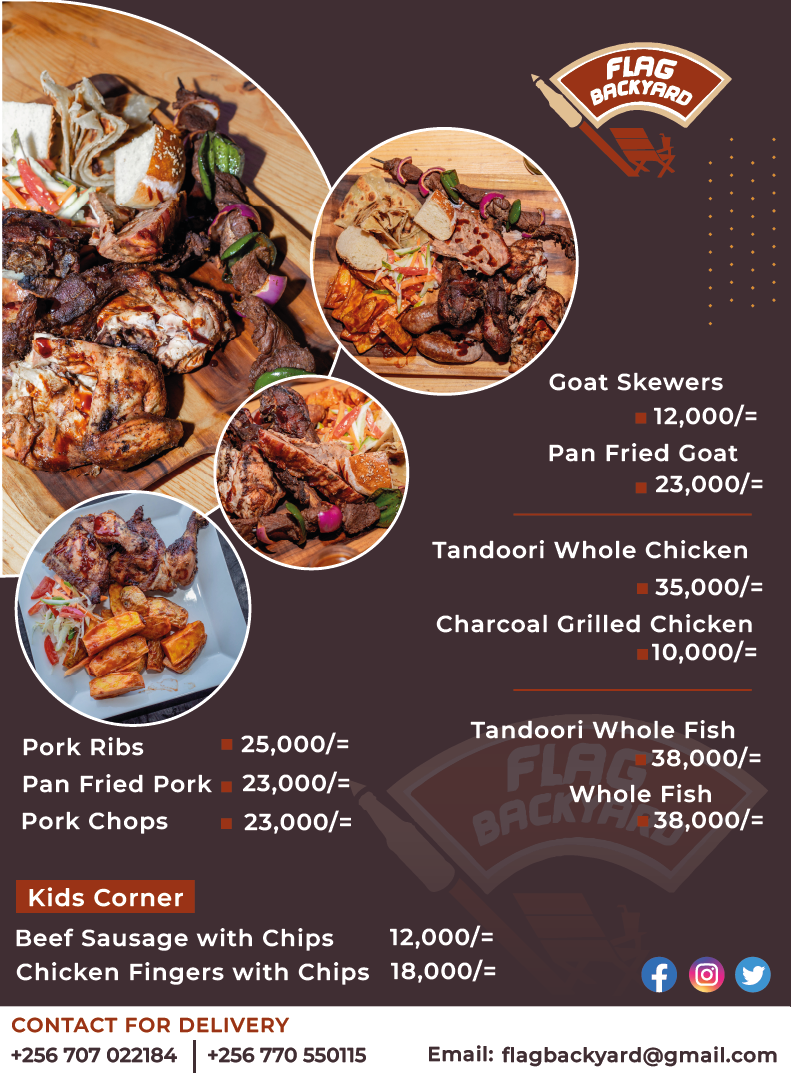 On the same note, Democratic Party (DP) president Norbert Mao has been appointed as the Minister for Justice and Constitutional Affairs.
The appointment comes just a day after the opposition Democratic Party president had met with ruling National Resistance Movement party (NRM) national chairman who is also the president and inked a deal to work together.