NWSC Assures Tayebwa Of Completion of 60 Cubic Metre Kanyabwanga Water Reservoir By End Of September
By Our Reporter
Mitooma – NWSC – Mitooma  has assured the  Deputy Speaker Thomas Tayebwa that they will complete  the construction of a 60 cubic metres water reservoir tank at Kati LC1 – Kanyabwanga sub-county, Ruhinda North  Mitooma district by the end of September 2022.
The Deputy Speaker  on Monday  was checking on the construction progress of reservoir tank at Kati LC1 – Kanyabwanga Sub-county  and was  accompanied by Mitooma district LC5 Chairperson Benon Karyeija, Mitooma district RDC Francis Kibuuka, Mitooma district Woman MP Hon Juliet Bashiisha, managing director of UMEME Ltd- Mr. Celestine Babungi and  National water and Sewerage Corporation ( NWSC) General Manager- Mbarara and Technical Advisor- Ankole Region Eng. Kateeba Francis, Mr. Paul Kahiigi- Principal public Relations officer ( PPRO) Western & South Western Uganda, Mr. Andrew Karamuzi – Mitooma area manager and  other NWSC staff.
According to Eng. Kateeba Francis; the technical advisor Ankole region said that they are to construct a 35 million litre tank and the pump from Kati source to the tank will be solar-powered. Mr. Kahiigi Paul- PPRO said once the Project is completed , they will be able to supply water to villages of Kati A& B, Rwentoozo A& B , Bwesaza, Kyabahesi , Rwamuniori, Rwenshama in Kanyabwanga Subcounty and other villages of newly created Kigyende sub county.
Mr. Andrew Karamuzi- Mitooma area manager said that they are working around the clock to make sure that the project gets finished by end of September. Mr. Andrew Karamuzi said that the project  started three years ago but was curtailed by Covid-19 pandemic and it's associated economic impact hence affecting budgetary allocation of NWSC .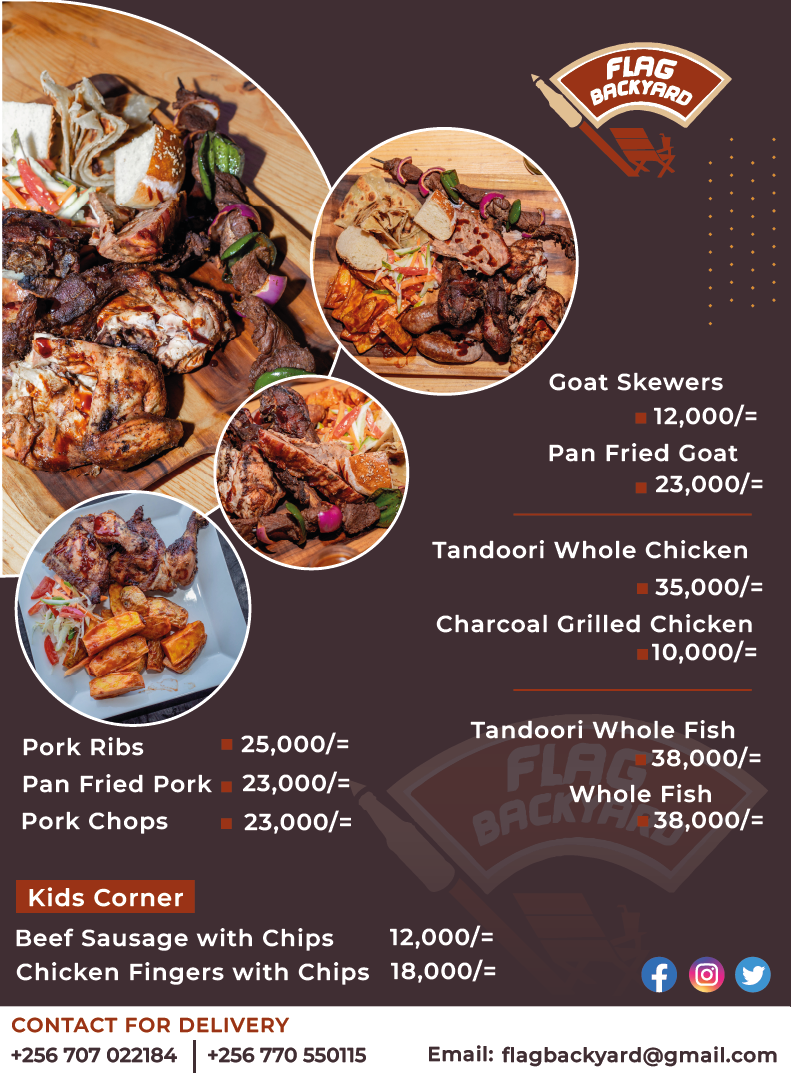 Tayebwa expressed his gratitude to NWSC for the work so far done. He implored UMEME to work in hand with NWSC because people's access to electricity and clean water plays pivotal role in community development. Tayebwa also noted that constant and reliable supply of electricity has a great impact on constant production and supply of water, hence UMEME and NWSC are twin brothers in national development