NUP's Alex Waisswa Mufumbiro should never step at my funeral: mp Segirinya makes painful dying wish
Kawempe North MP Hon Muhammad Ssegirinya returned yesterday from the Netherlands where he has been undergoing treatment for various health issues. While addressing the media, he made his dying wishes known as he cried in front of the camera.
He put emphasis on NUP's Deputy spokesperson, Alex Waisswa Mufumbiro. Ssegirinya emphasized this and said that Mufumbiro should never step at his funeral.
The MP even permitted his mother to pour a basin full of dust at Mufumbiro if he ever makes it to the burial. The MP further said that he's sure he will die before his party Deputy spokesperson according to what the doctors said about his life.
It should be noted that Mufumbiro last month in a YouTube Video made some scathing remarks about the MP.
The former Jinja City Parliamentary aspirant said that the Kawempe MP was faking his sickness. And this was for the purpose of putting the National Unity Platform into disrepute.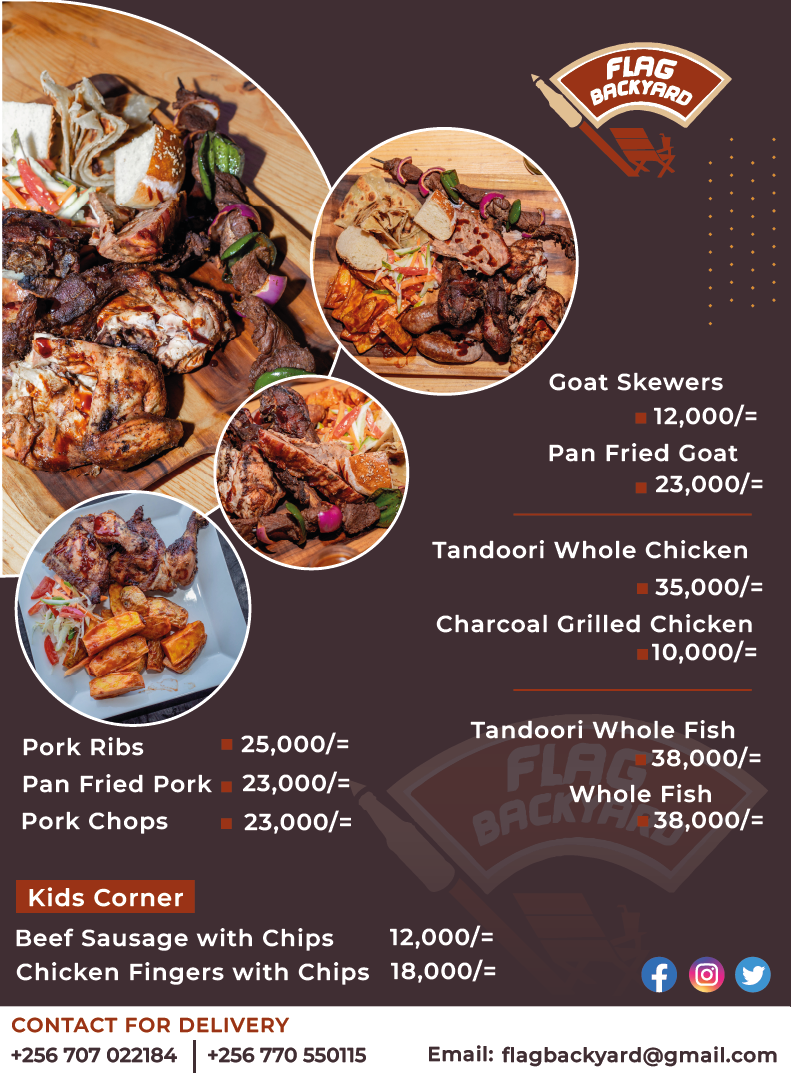 Now Ssegirinya says that this hurt him so much and despite the apologies, he has never buried the hatchet.
"I want to state that Alex Waiswa Mufumbiro should never come to my burial. His remarks about me hurt me so much. He made them at a time I was fighting for my life and they had just done a spinal cord operation on me. If he ever steps at my funeral, my mother should pour a basin of dust on him. Even with his apologies, he should never come because I was really hurt so much. I know I will die before him as per the doctors explanations about my health," said the MP.
Additionally, Muhammad Ssegirinya also said that his party sympathized with him and he's grateful for that. Besides, it was a mistake for him to tell fellow MP Muhammad Nsereko to mobilize for him money to pay his bills.
This was done minus informing NUP. However, he's grateful to Nsereko because the money came through and helped him a lot.