NUP vows to crack the whip on members who attended Kyankwanzi retreat
By Wod Omoro
Kampala – The leadership of the opposition National Unity Platform(NUP) have vowed to punish whichever of their members disregarded party orders to attend a pro-Museveni retreat at the National Leadership Institute (NALI) Kyankwanzi.
The retreat that started on Monday at NALI is aimed at inducting district leaders, specifically LC5 chairpersons, Division Mayors and councilors.
However, prior to the retreat, the NUP through Emmanuel Sserunjoogi, the Party Chairperson for all Local Government leaders issued directives prohibiting members from attending as it would dilute the party's agenda.
Contrary to the set directives, a section of NUP leaders from different Districts decided to attend the retreat in Kyankwanzi.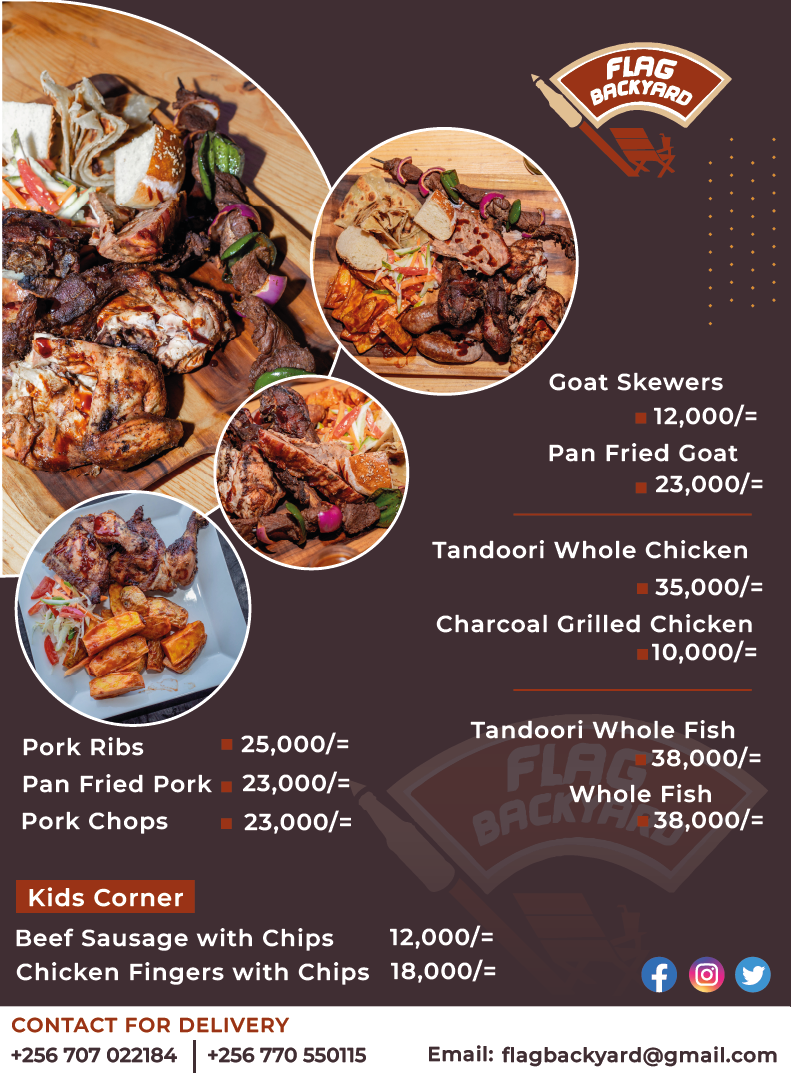 In reaction to the defiance, the party has vowed to punish whoever attended the retreat, urging that their actions caused embarrassment and are a deviation from what the people expect of their NUP leaders.
"This applies to all elected leaders and it is not a one-time off, be it in the future, no matter the event, we should not heed to the invitations of the NRM whenever we are invited," Ssserunjoogi said.
John Maru Ssebuwufu, a member of the NUP Local Government Caucus said that they will further investigate the matter and take a final decision as the party.
Zahara Luyirika the KCCA Speaker and member of  NUP said that retreats are not supposed to be only in Kyankwanzi.
"If they want to train leaders, they can do so through the KCCA structures, not only Kyankwanzi," she said.
The Shadow Minister for Local Government Abubaker Kawalya said that the party position remains that they should not attend any sort of meetings called for by Museveni and "his people".
"We do not expect anything good at the end of the day," Kawalya concluded.
In the recent past, president Museveni has been fishing from the opposition camp, and the most recent is Joyce Nabbosa Ssebugwawo who was snatched from the Forum for Democratic Change party where she was the vice president for Buganda region at the time. She is now the State Minister for ICT in government.