Ntungamo District Officials Furious Over shortage of Teachers
By Evans Najuna
Ntungamo — Ntungamo district Administrative Officials have raised their concern over shortage of Teachers.
chairperson, Sam Muchunguzi Rwakibogo has revealed that the district is suffering from a serious shortage of teachers, the thing that is hurting service delivery. The concerns were raised on monday this week during a meeting between administrative leaders and all Primary & secondary Headteachers at the district council hall
The district chairperson, Sam Musinguzi Rwakibogo, who also doubles as the secretary for education explained that, Ntungamo district currently has a shortage of 100 headteachers for primary and over 120 deputy headteachers. The same district also lacks over 80 senior teachers, while the district is also experiencing a shortage of over 172 classroom teachers. "It is most Challenging that the district continues to struggle while it is capable of doing better" said Mucunguzi.
Speaking at the same meeting, the acting district education officer, Fred Bahati, also added that the Headteachers should work towards ending violence in schools and always engage the pupils and students in activities such as ball games and athletics so that they always have time to relax.
In the same meeting that was attended by the District Chief Administrative Officer (CAO) Mr. Mukiibi Nasser, he expressed his concern over the tendency of schools to deviate from the school calendar by closing early or opening early. He added that the District authorities will not hesitate to take action against any school that violates the calendar.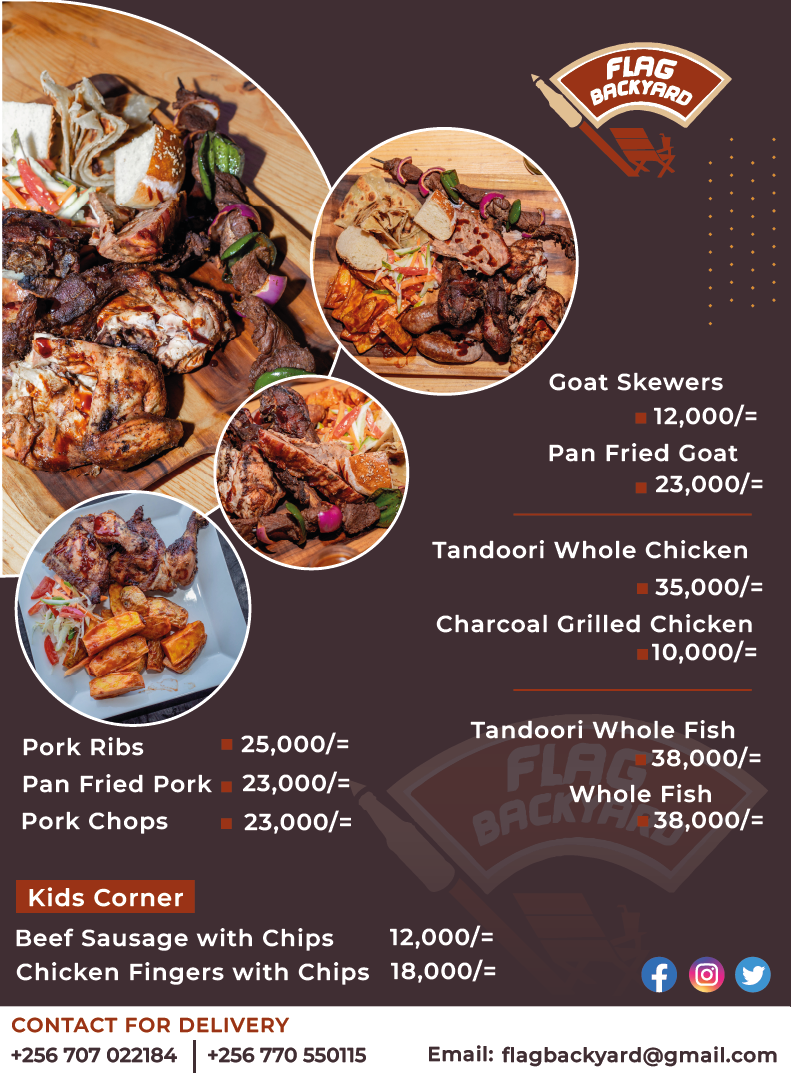 Ntungamo resident district commissioner (RDC), Geofrey Muchunguzi, highlighted to them that parents in the country have a vital role to play in the education of their children. He added that parents often blame the failure of their children on teachers but instead work closely with them to achieve quality education and the success of the children.