NSSF Pays Members Lowest Interest Rate in Ten years
By Our Reporter
Kampala: Members of the National Social Security Fund (NSSF) will earn an interest of 9.65% on their savings for the financial year 2021/22 translating into Ugx1.38 trillion that will be credited to their accounts, the lowest in ten years.
This was announced by Henry Musasizi, the Minister of state for Finance (General Duties) who represented the Minister of Finance, Planning and Economic Development Matia Kasaija, at the Fund's 10th Annual Members Meeting held at the Kampala Serena Hotel on Tuesday.
Minister Musasizi applauded the Fund's resilience against turmoil in the business world on the global and domestic stages to register a strong performance.
"The interest declared is above the 10 years average rate of inflation which stood at 5.5% as at end of June 2022 and is a competitive rate in the market this year, given the economic shocks faced in 2020 that have continued to impact the global economy to date," he said.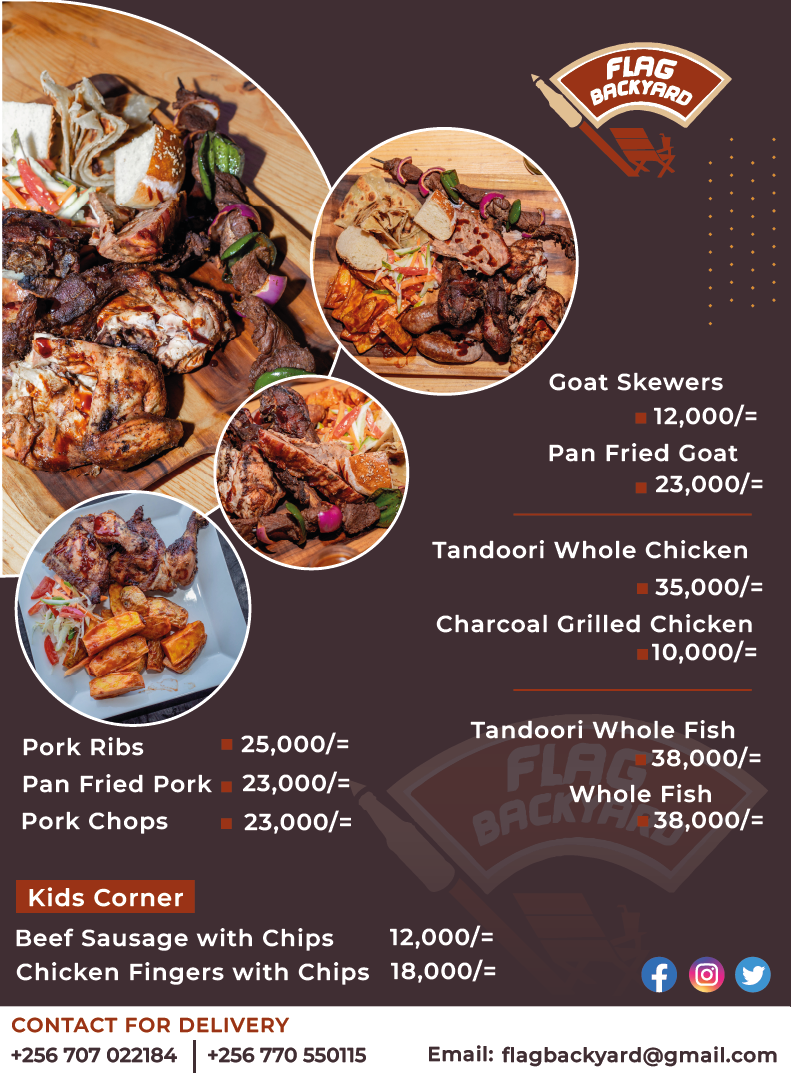 The decline in the 12.5% interest rate paid the previous year was mainly attributed to the reallocation of investment in long term to short term fixed income instruments to provide liquidity for mid-term payouts, inflation pressures and spillovers from turbulence in the global economy, according to the NSSF Managing Director, Richard Byarugaba.
NSSF Interest payout to members since 2012
Year         %age
2022         9.65%
2021         12.15%
2020         10.75%
2019         11.00%
2018         15.00%
2017         11.23%
2016         12.30%
2015         13.00%
2014         11.50%
2013         11.23%
2012         10.00%
"The Fund this year paid an unprecedented Ugx1.19 trillion in total benefits to members, over 40% of which went to midterm payments. We had to invest in short term instruments whose returns are lower to provide for liquidity to pay eligible mid-term benefit to claimants," he said.
"Further, several shocks hit the world economy which had already been crippled by the Covid-19 pandemic, including higher than expected inflation the world over, spillovers from the war in Ukraine as well as production slow down in China. All these impacted the projected global economic growth from 6.1% to 3.2% in 2022 which ripple effects we felt in the dip of East African regional markets, where NSSF holds several investments."
The strategic decision to make short term investments to have liquidity for midterm access, according to Byarugaba shed off 0.69 percentage points off the potential interest and the volatility of EA markets also cost a potential 1.75% in interest which would have put this year's interest almost at parity with last year's.
Nonetheless, the Fund still created value for members, which is the fiduciary obligation the Fund owes members, according to the Board Chairman, Dr Peter Kimbowa.
In accordance with the provisions of the NSSF Act, this new rate will be calculated and credited on the balance outstanding on each member's account as of 1st July 2021.
Other performance indicators show that the Fund registered growth in its Assets under Management that increased by 11% from Ugx15.5trillion to Ugx17.3trillion and member contributions that increased by 9% from Ushs1.3trillion to Ushs1.48trillion.
Amongi Betty Ongom, the Minister for Gender, Labour and Social Development who presided over the Annual Members Meeting congratulated the Fund for its good performance and commended it for efficiently executing the midterm benefits payment that is one of the key provisions in the NSSF Amendment Act 2021.
"All qualifying members who applied for mid-term have been paid, and all received their money in just 9 days, compared to the statutory 45 working days in the Regulations," she said.
FY 2021/22 Financial Performance Summary 
Assets under Management increased by 11% from Ushs15.5trillion to Ugx17.3trillion. The growth is fueled by the investment capital expenditure from the increasing incomes which are growing at higher rate than the outflows.
Member contributions increased by 9% from Ugx1.3trillion to Ugx1.48trillion. The growth in contributions was mainly driven by payment of arears, new member registrations and reactivation of employer accounts.
Benefits paid out to qualifying members increased to Ugx1.19trillion from Ugx642.3billion. This was fueled by mid term payouts to qualifying members.
Total Comprehensive Income slightly declined from Ushs1.84trillion to Ugx1.776 trillion. This was because of a reduction in valuations of the regional equity markets, and re-allocation of investments from long term to short term instruments to avail liquidity for mid-term benefit payments.