NSSF: Members to wait a little longer for next managing director
By Wod Omoro
The chairman Board of Directors of the national social security fund (NSSF), Dr. Peter Kimbowa has said that the process to appoint a substantive managing director is still ongoing contrary to what has been in the public domain.
"We would like to inform members, stakeholders and the public that the process leading to the appointment of a substantive Managing Director for the National Social Security Fund (NSSF) is still ongoing," he said.
Dr. Kimbowa made this revelation in a press statement dated 23rd December 2022.
 He added that following consultations with various key stakeholders, the appointing authority is conducting a due diligence exercise following the recommendations of the NSSF Board of Directors.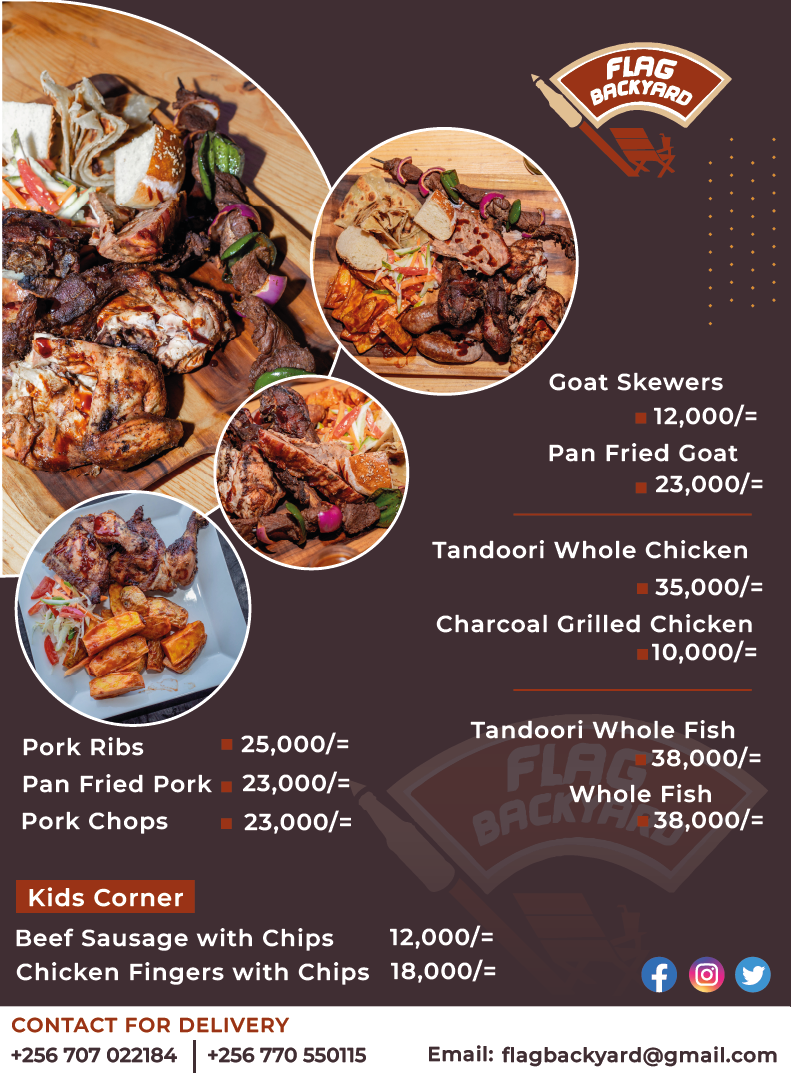 Adding that in due course, NSSF members and the public will be informed of the outcome of the due diligence exercise, and subsequently appointment of a managing director.
Following the enactment of new legislation, the NSSF Amendments Act, 2022, the Fund is focused on expanding social security coverage, new benefits, and product innovation for the benefit of the members according to Kimbowa.
The chairman re-affirmed that the Fund is operating normally in the execution of its mandate, with Patrick Ayota the deputy managing director holding the managing director's role in acting capacity.
Ayota meanwhile was re-appointed the deputy managing director of the Fund effective 30th November for a period of five years while his boss Byarugaba was not re-appointed.
It should be remembered that the contracts of Richard Byarugaba, and Patrick Ayota, the managing and deputy managing directors respectively both expired, and having clocked the retirement age of 60, they are supposed to be replaced with young blood as enshrined in the public service Act.
Both Ayota and Byarugaba re-applied for their contracts to be renewed. The appointing authority who is the head of state has the final say on who will be the next boss of the Fund.