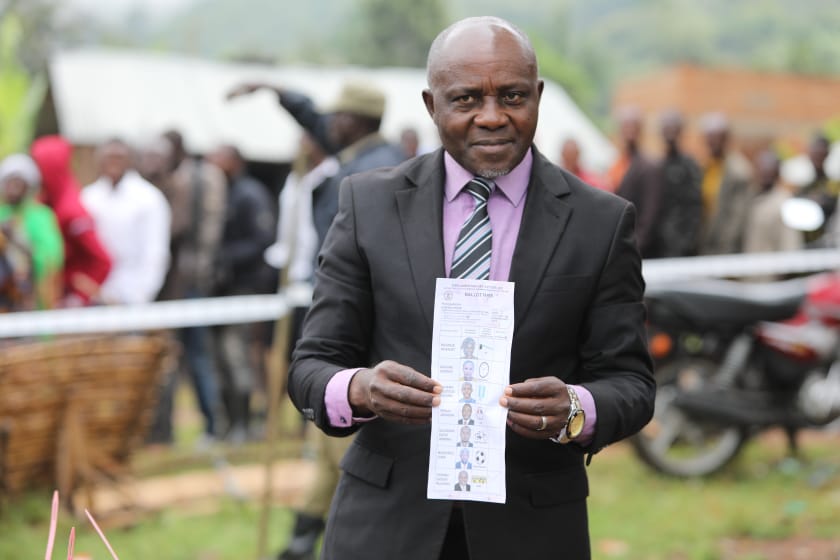 NRM Wins Busongora South By-election Amidst Allegations Of Vote Rigging By Opposition
By Patrick Ocaido 
Kasese – Residents of Busongora south on Thursday took to their polling stations to cast their vote. The process was however disrupted by early morning rains but later, people turned up in large numbers to make their vote count.
By night time at around 10:40pm, the returning officer of Kasese Electoral District Mr. Ateijukire Takhi announced the results and declared NRM's Thembo Gideon Mujungu as the winner of the by-election with 12,088 votes followed by NUP candiate who garnered 6,866 votes and FDCs candiate got 5,564votes.
According to the returning officer, number of valid votes cast for candidates were 26,727, total number of rejected (invalid) ballot papers were 399, total number of ballot papers counted were 27,126 and those spoilt were 32.
However during the voting period, violence erupted on the two camps of FDC and NRM between FDCs president Patrick Amuriat and NRM's electoral commission Chairperson Tanga Odoi as Patrick Amuriat accused Tanga of trying to rig the election with the help of Kyenjojo RDC Ayesiga Juliana.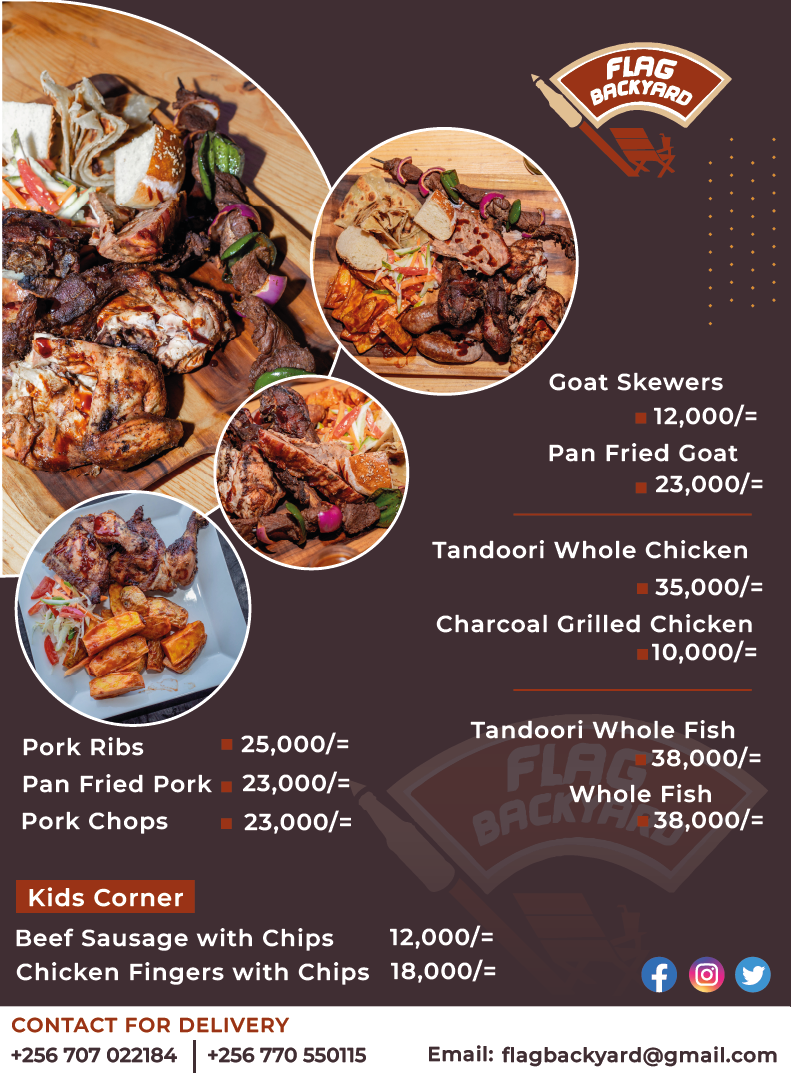 It all began when Amuriat accused the two of ferrying pre-ticked ballots and intimidating voters. The two camps accused each other of trying to rig the election.
Amuriat said Kyenjojo RDC breached the law by showing up at almost all polling stations with a government car which they refused to be searched.
Tanga Odoi said this was FDCs plan to cause chaos and disrupt a peaceful election.
Amuriat however faulted all this on the Electoral Commission. "This is a case that should be attended by electoral commission and that's a concern we are raising and Mr. Tanga Odoi who is an architect of torture in by-elections is here busy defending this illegality," Patrick Amuriat told reporters.