NIC confirms five new signings ahead of second round throw-off
By Emmanuel Sekago
After Uganda national netball super league record holders National Insurance Corporation (NIC) failing to come to terms with a Kampala Capital City Authority (KCCA) player, finally they managed to secure three new signing to beef up there squad ahead of the start of the second round fixture on Saturday at Luzira netball courts.
Since the opening of the secondary transfer window National Insurance Corporation Netball Club has in various negotiations of recruiting additional players to its squad one of them being the Kampala capital city authority and She Cranes defender Sandra Nambirige whom they have failed to secure her signature after failing to negotiate with the former club first wanting to grab her not knowing she still had a running contract of three years with a clause that any netball club wanting to sign her Must pay KCCA netball club a certain fee which wasn't disclosed to Wallnetnews.
But it should be noted that a player had already breached her contract by starting to train with NIC yet both clubs hadn't come to a conclusion.
According to our sources the netball league record holders and defending champions have confirmed the signing of five players before the throw off second round, slated for this weekend on Saturday, January 21st 2023 at Luzira Prisons netball courts.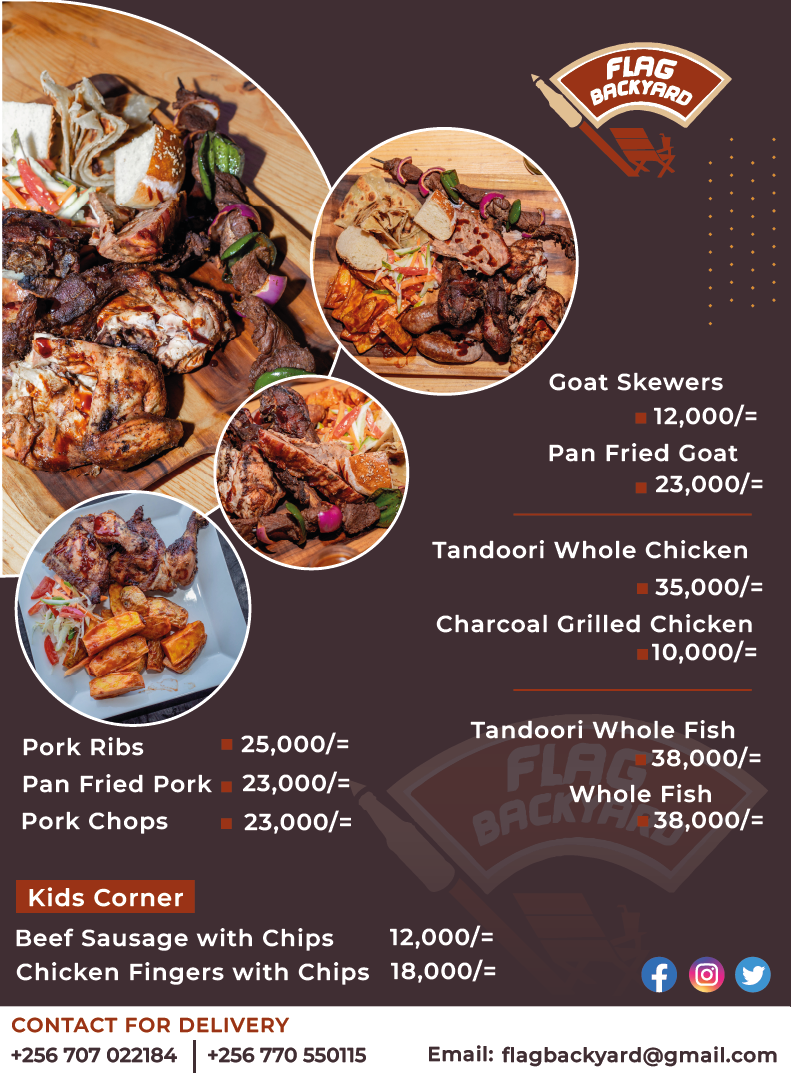 After the club losing its stars Stella Oyella and Joan Nampungu who went AWOL before the end of first round games,  the Insurance Corporation side that  finished the first round in the second position with four points behind the table leaders KCCA decided to use this secondary transfer window to fix its squad by signing of two mid court players Rehema Nabukalu and Filduace  Namulema from relegation battling side Mutelx Life Sport at an undisclosed fee who will face big competition with She Cranes star, Margret Baagala and Sarah Nakiyunga for the first line up start.
Also NIC secured the signature of promising goal defender and shooter from UGX-Luweero and both students of St Noa Girls-Zana in the names of Gloria Ayaa and Gladys Adyero Gladys. Plus Carol Nakamaya, a defender who came in as a free agent.
"Our recruitment plan is a long term with a three year action plan that started longtime ago since coach Kiwanuka Vincent left and we keep on evaluating it every now and again," Mugisha said.
"Our target is to have 20 professionals that are very competitive and highly talented with a good reputation and discipline."
"We hope to maintain ties with our partners throughout the plan by keeping these athletes motivated and meeting their expectations and we're also looking forward to balancing the squad and bringing in talent that is exceptional." He added.
Meanwhile, the Uganda netball federation competition committee has released the final full fixture of that throws for Saturday January 21st 2023 at Luzira Prisons netball courts.