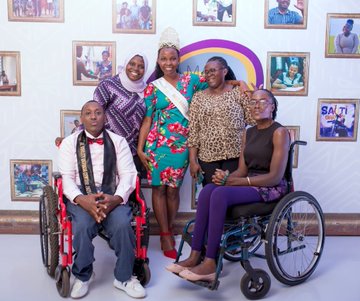 NGOs Celebrate Disability Inclusion In  'Make 12.4% Work Initiative'
By Our Reporter
Reach a Hand Uganda, Light For the World, together with NUDIPU  last week on Thursday held an end-line event  to celebrate the so far success of disability inclusion in Uganda with a Make 12.4% Work initiative.
The make 12.4% work initiative was first launched in 2018. Four years down the road it has recorded several achievements, when it comes to disability inclusion in Uganda but most especially in employing persons with disability.
What is Make 12.4% work Initiative?
This is an awareness initiative that has been implemented by Light for the World, NUDIPU, and Reach a Hand Uganda (RAHU).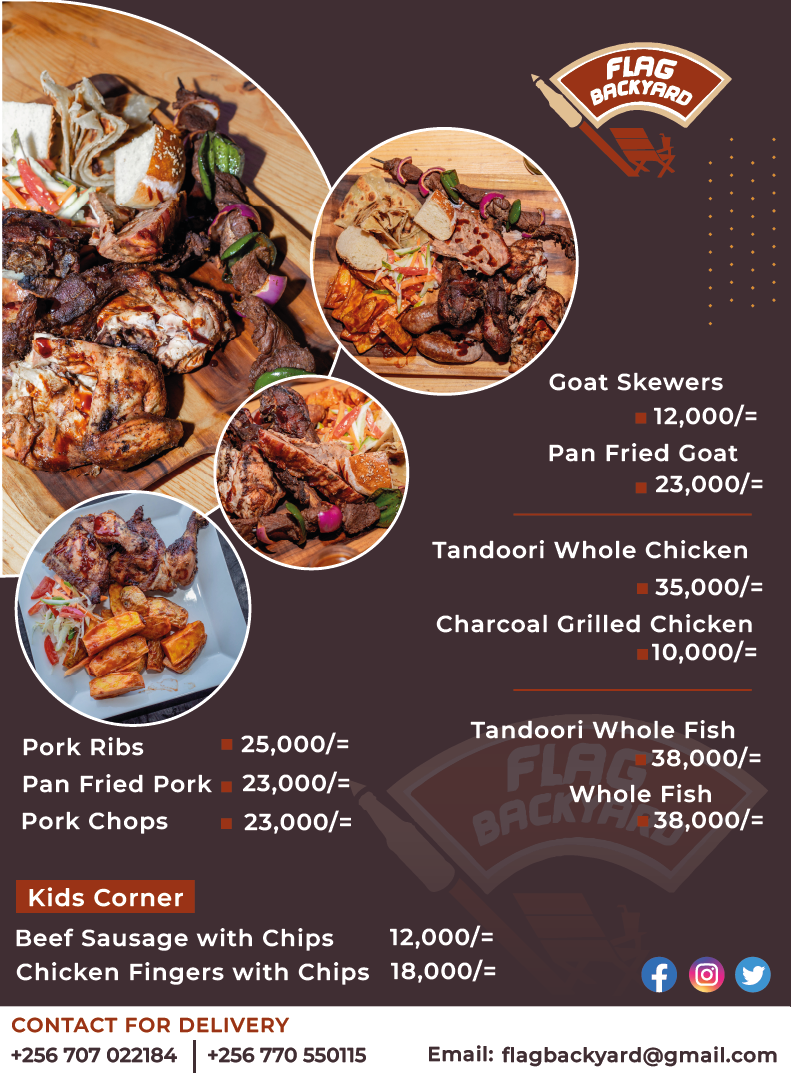 The main reason why it was called this name is that 12.4% reflects to the percentage of Uganda's population with disabilities according to the 2014 Uganda National Population and Housing Census Report.
The initiative was launched in 2018 to trigger the private sector and civil society actors to open employment opportunities and programs to persons with disabilities.
While at Golf course Hotel Kampala, different people from all walks of life celebrated the success so far achieved by these NGOs to have the society finally recognise that disability inclusion in all sectors is needed.
With different panelists of the day advocating for the Make 12.4% work initiative.
As one of the keynote speakers and panelist of the day, Humphrey Nabimanya, CEO Reach A Hand Uganda, he urged all Uganda employers to start recruiting Persons with Disabilities in their work places "Disability inclusion in recruitment is mandated; for us, that has been a major accomplishment. In the districts where we work with our peers, at least 5% of our peer educators are young people with disabilities'' he revealed.
Also, Light For The World Uganda country Director Silvester Kasozi noted that the  "Make 12.4% Work initiative  is not just a project but rather a lifestyle; it's us waking up every single day to ensure that more persons with disabilities meaningfully work, are engaged &  included in all programs.
Since its inception, there has been a great impact of the Make 12.4% Work initiative through initiatives like the career fair, Sauti Canvas, and the online job portal.
A number of young persons with disabilities have benefited by getting work placement, internships, space in the performing section has availed and many more opportunities.
Lydia Abenaitwe Program Officer-Partnerships and Inclusive Employment at Light for the World Uganda also revealed that they are willing to walk the journey of promoting disability inclusion
"We are here to give you all the necessary advice, technical tools, and resources to support you on this journey with us" she noted.
In the evening hours of the event, all NGOs, stakeholders and people came to one conclusion that  the Make 12.4% Work initiative has provided an opportunity to understand key media advocacy-related interactions surrounding persons with disabilities as well as interacting with employers and development organizations that are champions of disability inclusion to the Make 12.4% Work Initiative because of their commitment and actions to include persons with disabilities in their organizations and their work.