New York half marathon heroics earn Kiplimo another USPA monthly award
Jacob Kiplimo has been named the 2023 Uganda Sports Press Association (USPA) Nile Special Sports Personality of the month of March. The USPA assembly sitting on Monday at Imperial Royale Hotel in Kampala voted the long distance runner to take the accolade.
To win the USPA award, Kiplimo collected 320 votes beating the Rally Crew of Yasin Nasser and Ali Katumba. The pair came second at the 2023 Equator Rally in Voi, Kenya.
In New York, Kiplimo produced a dominant performance at the United Airlines sponsored showpiece to claim the men's event with a winning time of 1:01:31.
At the same event, Kiplimo's country-mate, Joshua Cheptegei scooped silver with a time of 1:02:09 whilst Morocco's Zouhair Talbi capped the podium after finishing third with a time of 1:02:09.
Kiplimo also won the February USPA award after he won the 2023 World Cross Country title in 29:17 minutes in Bathurst, Australia that month. At the same event, Cheptegei who was the holder then got bronze behind Ethiopia's Berihu Aregawi.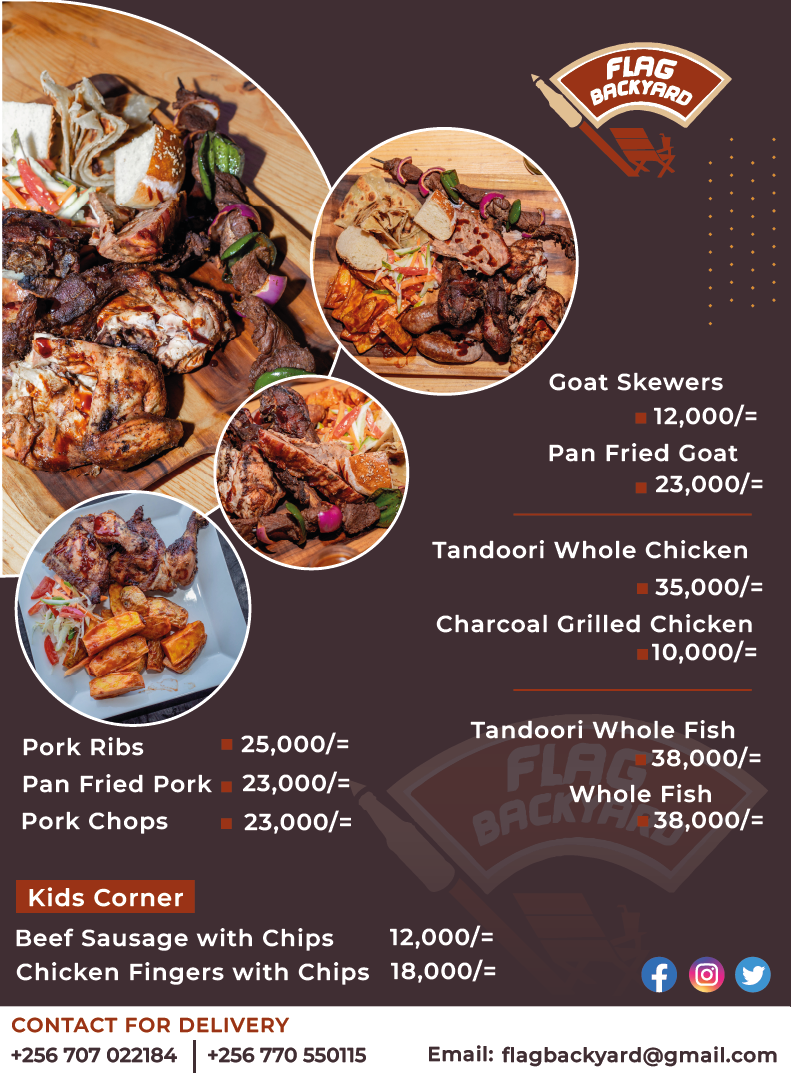 Meanwhile, at this month's USPA assembly, powerlifter Roy Mubiru was commended for winning Gold in the Arnold classic powerlifting festival early last month in the USA.
Latib Muwonge was another who got a commendation for winning the Africa Boxing Union title in March 2022.
The table tennis ladies' team, who won silver, and the men's side, which settled for bronze at the ITTF Regional Senior Championship, were also commended.
The Supportive/Assist Award was won by the Uganda Cranes striker Rogers Mato for his goal against Tanzania in the 2023 Africa Cup of Nations Qualifiers. The goal brightened Uganda's chances of qualifying for the 2024 Africa Cup of Nations.
Toyota Buffaloes Scrum half Arron Tukei won the Promising Talent Award.
For the Sporting Award, the USPA Executive voted Madam Lameck Lily for her contribution to the growth and development of bodybuilding sport in Uganda. Partial credit to USPA media.