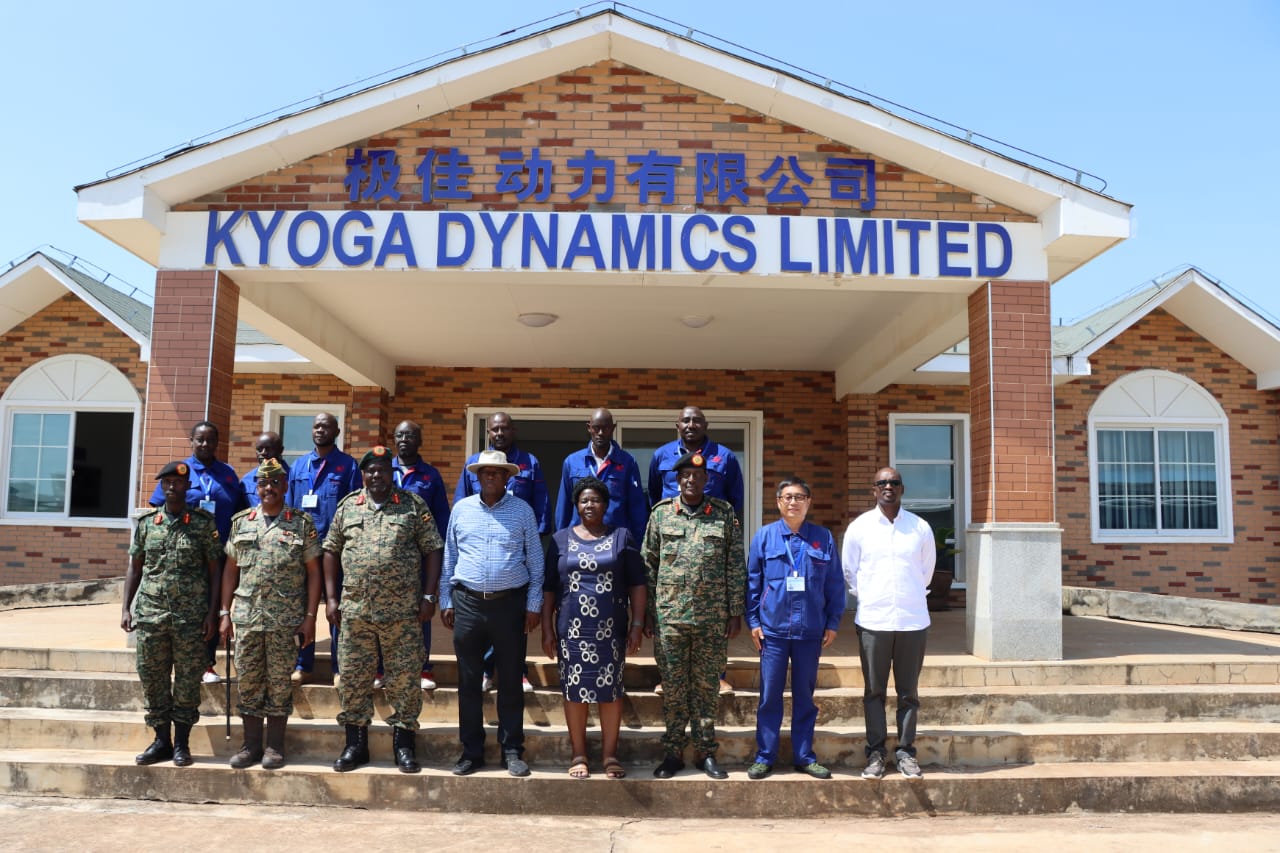 NECB Inspects Progress on Luwero Defence Industries
By Our Reporter
Nakasongola – The National Enterprise Corporation Board (NECB) on Wednesday visited Luwero Defence Industries in Nakasongola district led by the chairperson Gen. Joram Mugume and received by Lt. Gen. James Mugira; the Managing Director-National Enterprise Corporation(NEC) at Luwero Defence Industries Headquarters.
The Board had gone to carry on spot assessment of progress of the projects being undertaken by Luwero Industries.
The Board appreciated the strides NEC/Luwero Defence has made towards self-reliance and pledged its support. Maj. Gen. Sabiiti Muzeyi, the General Manager, Luwero Defence Industries, briefed the Board on the activities and operations of NEC/Luwero Defence Industries and its joint ventures and partners.
The Board was later taken on a guided tour of the surgical medical masks production facility, oxygen and nitrogen production Plant, Veba wood working machinery for making machine tools, precision workshop, 500kw solar power plant, Masindi quarters for staff accommodation, NEC-STREIT armoured vehicle manufacturing facility, Kyoga Dynamics for production of civil commercial explosives and PRO-HELI International Services for the maintenance, repair and overhaul of Mi-series helicopters.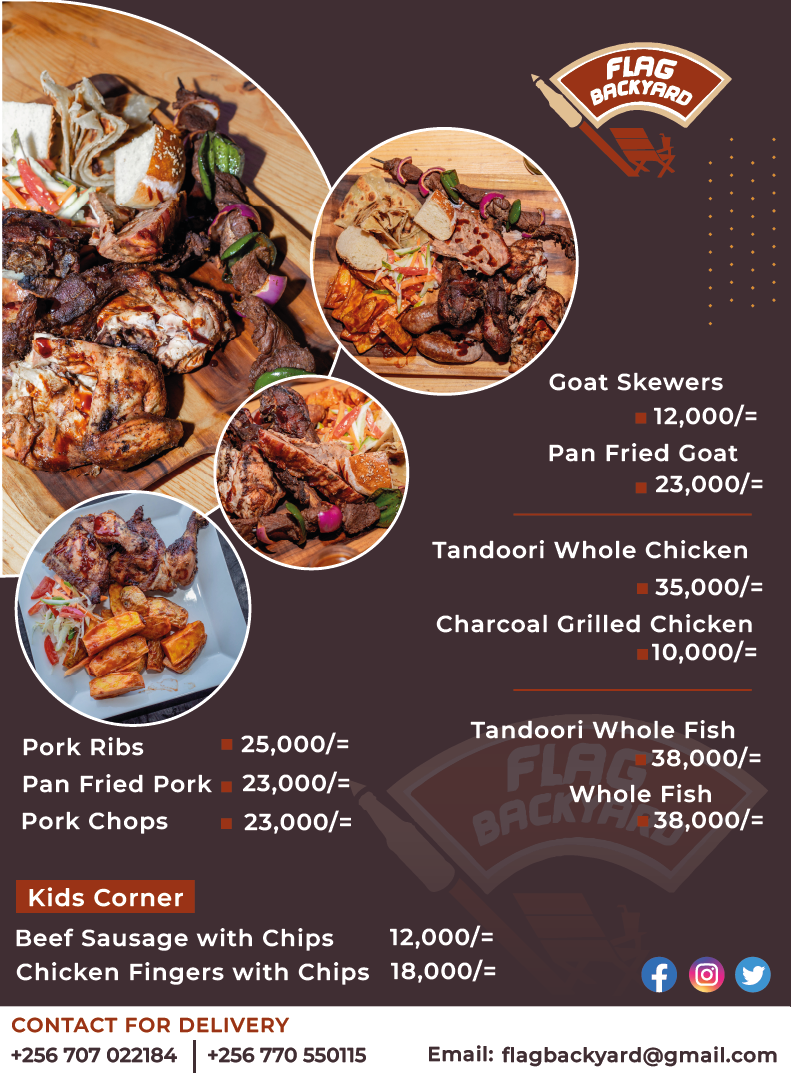 Other members of the Board included Maj. Gen. Charles Otema Awany, Gen Leopold Kyanda, Dr. Anna Rose Ademun Okurut and Mr. Mukombozi Daniel-NEC Corporation Secretary.