Ndorwa East United Family Association Launched In Kabale
By Byamukama Libino
Kabale – The former Ndorwa East Parliamentary aspirant Grace Ankunda Bwesigye on Saturday officially launched the Ndorwa East united family association which she started after the 2021 general elections.
Speaking to our reporter in Kabale town after the launch at Tusu Petrol station in Kigongi ward central division Kabale municipality, Ankunda who doubles as the patron of the association urged the members to keep unity and togetherness if they are to develop their communities and family at large.
Mrs. Ankunda encouraged members to have a spirit of team work and save more money in their group for future activities.
The patron pledged uniforms to all members, pay rent for two years, and to purchase a computer for the association within the five months to come.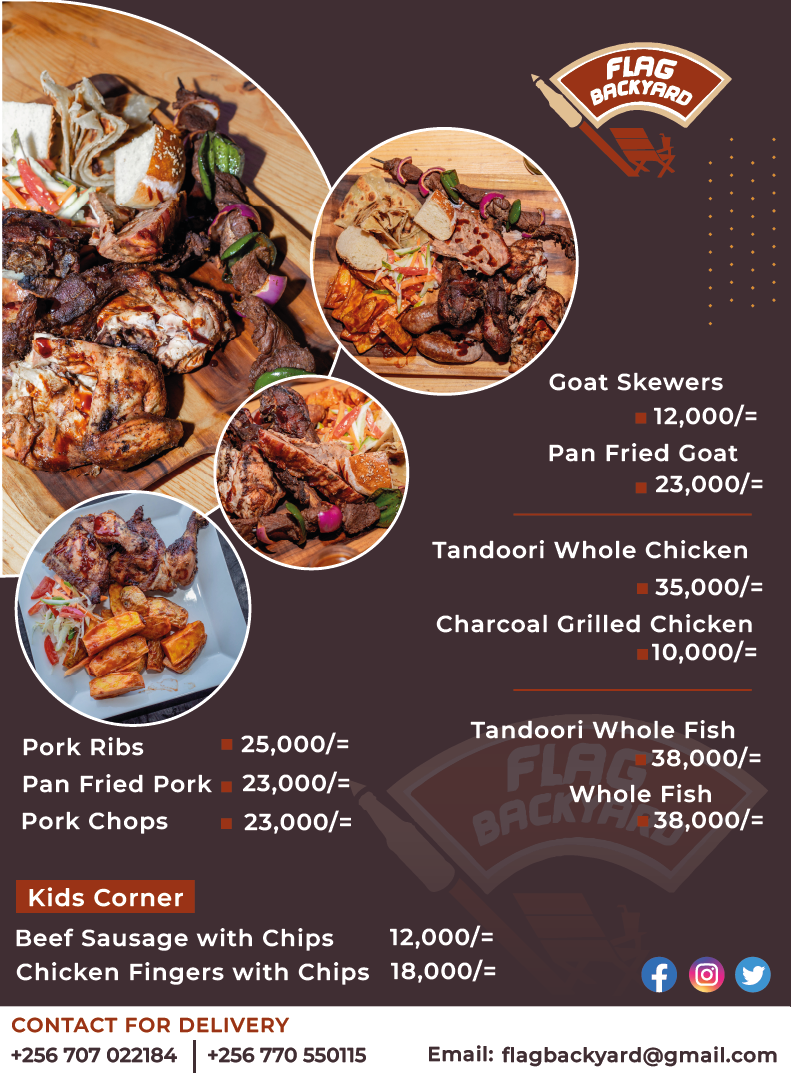 The Chairperson of the Ndorwa East united family association Mr. Tudyamubona Hannington stressed that the group has 50 members from the four sub-counties of Buhara, Kyanamira, Kaharo and Maziba all in Ndorwa East constituency
He applauded Ankunda for pledging to pay  rent for the offices for two years, buy  uniforms for the members, and a computer.
He further challenged more people to join the association since everyone is allowed to be a member.
Mr. Mutugire Simpson a member of this association said that this association has helped many members in bad and happy moments and has promoted togetherness in the area and has promised to support Mrs. Ankunda forever.
He added that the association has promoted development in the area through savings and sensitizing people on how they can develop themselves regardless of little capital they have.