NDC students visit Luweero Industries Limited
By Our Reporter
A delegation of military students from the Uganda National Defence College (NDC-U) conducted a guided study tour of Luweero Industries on 5th May 2022.
The General Manager Luwero Industries Limited, Maj Gen Sabiiti Muzeeyi, received the delegation composed of both college senior directing staff and course participants at the Uganda National Defence College in Njeru, Jinja district.
The visiting team was led by the commandant of the National Defence College Uganda, Maj Gen Francis Okello who was accompanied by senior and Junior directing staff from the college.
In his briefing to the delegation, Maj Gen Sabiiti Muzeeyi took the team through the activities and operational frame work of Luwero Industries and the roles played by the company within and outside the country.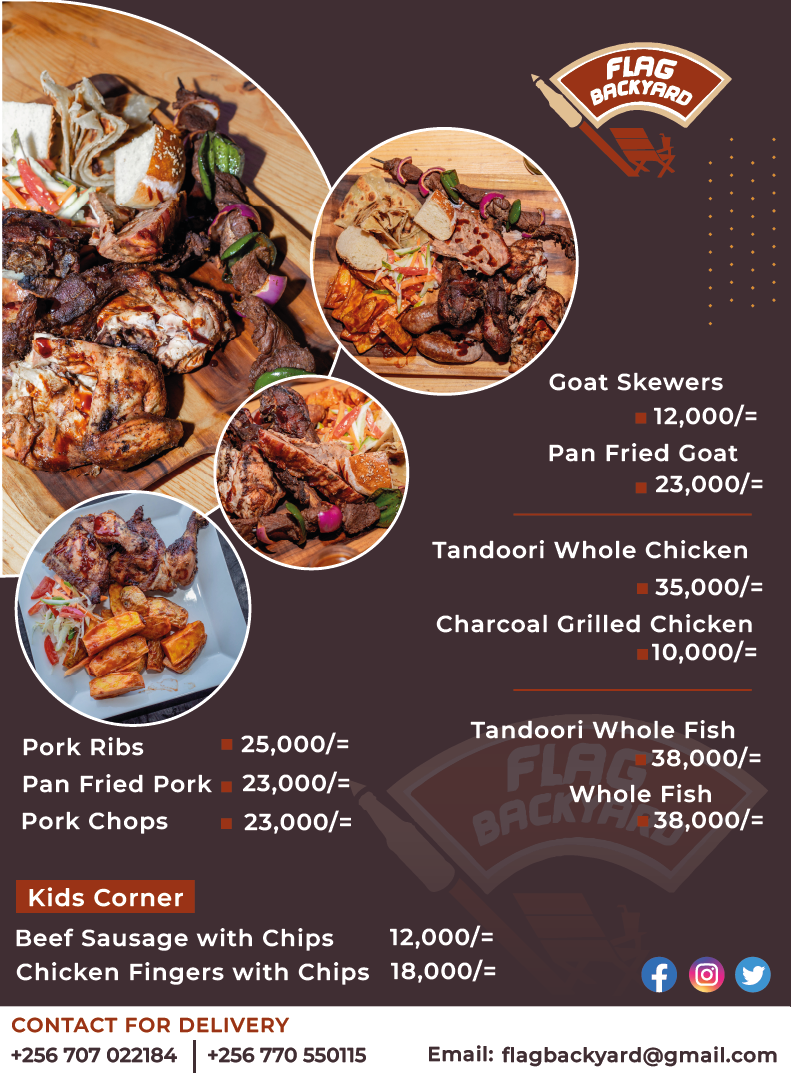 The delegation was later taken through a guided tour of the different sub sections of Luweero Industries Limited, which included: the Gas and medical oxygen production unit, armoured vehicle production factory, armour production factory, medical masks and sanitizers production sector, motor vehicle and aircraft maintenance and repair workshop, carpentry workshop, MI – Series helicopter maintenance sector, Kiira Motors Cooperation unit and other sectors affiliated within the industry.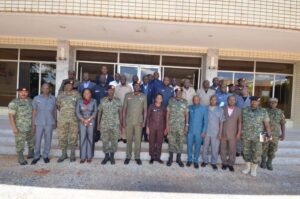 Maj Gen Francis Okello commended Luweero Industries Limited for accepting to host the delegation, saying the tour will enrich the students understanding of the different roles played the army in the social economic transformation of communities.
He applauded the different works at the industry and urged students to know what has made this section of UPDF successful.
Luweero Industries Limited is part of the National Enterprise Corporation (NEC), a state corporation established by an Act of Parliament to serve as the commercial arm of the Uganda Peoples'Defence Forces (UPDF).
This is the second study tour by course participants after their recent visit of the Uganda Industrial Research Institute and the Uganda Investment Authority in Namanve.
The delegation included 18 course participants on a study tour of the countries industrial sector to enrich their one year strategic military course requirement at the National Defence College Uganda in Njeru.