NCS fails to follow recruitment policy for vacant positions as several staff hold double job descriptions
By Emmanuel Sekago
The National Council of Sports (NCS), the body mandated by the government to oversee affiliated sports federations and associations activities is once again in the news for the wrong reasons.
In 2023, we exposed the rot in the government institution and more of the same has been unearthed and this time serious investigations should be carried out urgently.
Recently NCS released its magazine were it showed what it has done to extent in appendix 2 of sharing a table showing funds extended to national sports federations and associations for period of July 2021 to June 2022, while in appendix 3 showing its established staff totaling to 36 while support staff were 24 bringing the number to 60.
Shockingly, Wallnetnews has established that there are workers at National Council of Sports who have two jobs, ever since the current General Secretary who was by then Assistant General Secretary-Administration took over the seat after the bedridden Nicholas Muramagi couldn't come back.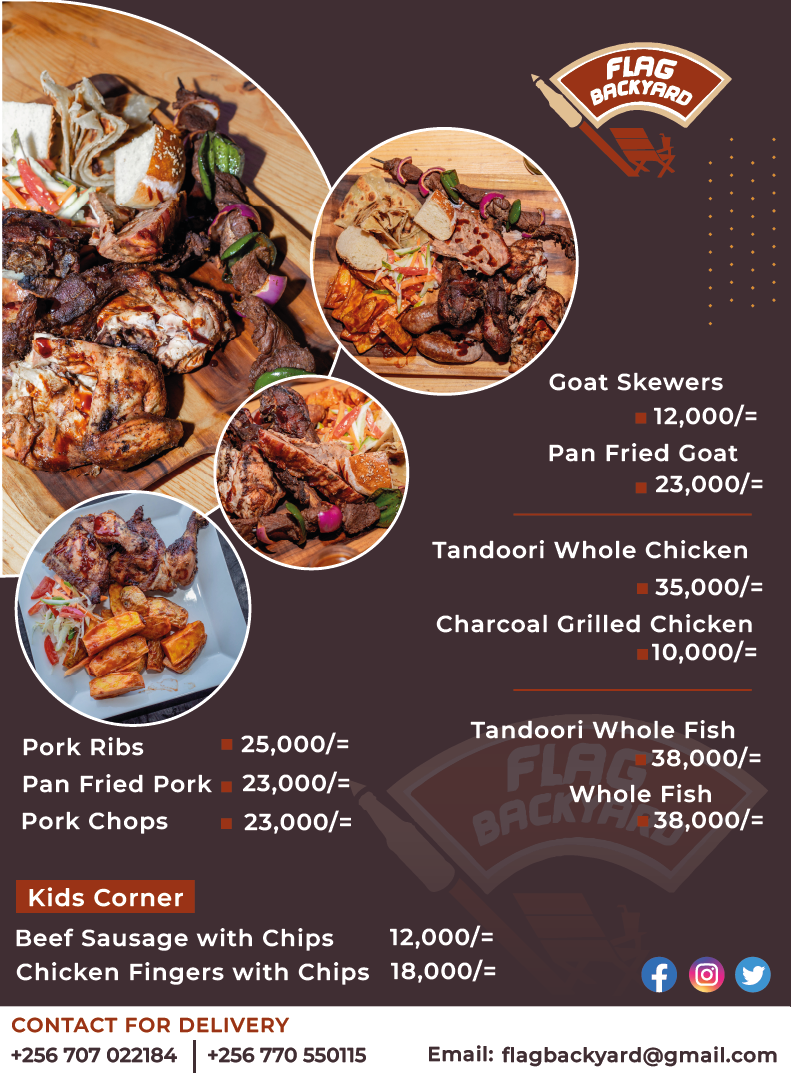 The position of Assistant General Secretary-administration has been vacant since 2018 now we are in 2023.
A one Titus Kayigwa who was the senior human resource manager and appointed as Ag Assistant General Secretary-Administration resigned, NCS has never advertised for the said position except people are just being handpicked.
And right time, Shadiah Nakamya who was employed as Compliance Legal officer NCS currently is occupying two offices that of Legal and Ag Assistant General Secretary-Administration.
Another case is of a one Siddy Among who was head of procurement and disposal unit resigned, and NCS never advertised the position to be refilled.
What was done was that Shanira Nanyonjo who is currently assistant stores officer now, took over the position while serving also serving in her former position, yet by the time Among left there was assistant procurement officer in the name of Saadi Musobya.
More details of vacant positions are that of internal auditor ever since a one Sam Eyiru left ,and that of senior accounts assistant once occupied by Micheal Mukalanzi (RIP) are all vacant but yet to be advertised.
According to impeccable sources within Lugogo, NCS management has started to bully its own workers and we wind of information that an electrical company has been hired and it's busy installing surveillance cameras inside to keep a watchful eye on 'non-complaint' staff.
Information has it that the General Secretary Dr. Patrick Ogwel ordered and wants to see who is leaking information to public and the central monitoring computer is installed in his office.
The big question is; is that not invading the workers privacy in a public office?